INVINCIBLE: Baseball in Tacoma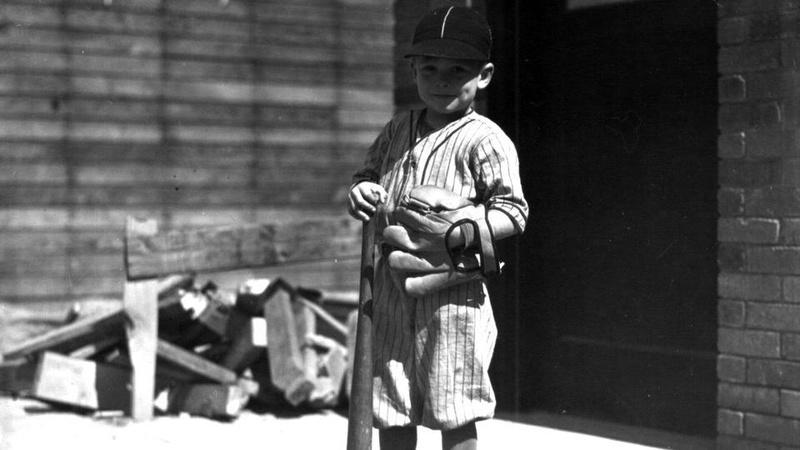 A history of baseball in Tacoma.
In the mid-nineteenth century, baseball rapidly spread across the country and became one of America's favorite past-times. Teams were amateur, giving businessmen and laborers a way to exercise and relive the stresses imposed by an industrializing economy. Neighboring towns began setting up competitive matches.
 
Tacoma's first baseball team, The Invincibles, took the field in August 1874. They lasted only twelve days, but baseball fever had come to town and has been alive ever since.
Celebrate the history and explore the future of baseball in Tacoma with this nostalgic look at the past…and a glimpse of the future.