VETERANS COMING HOME
FULL FOCUS:
FALLEN HERO

Lt. Col. Kevin Shea told his wife that he wanted all his men to come home alive before he left for Iraq. After his tour ended, he volunteered to stay until his replacement arrived to ensure the safety of his men. His decision to stay was a large part of the reason that all his men made it home, but it also cost him.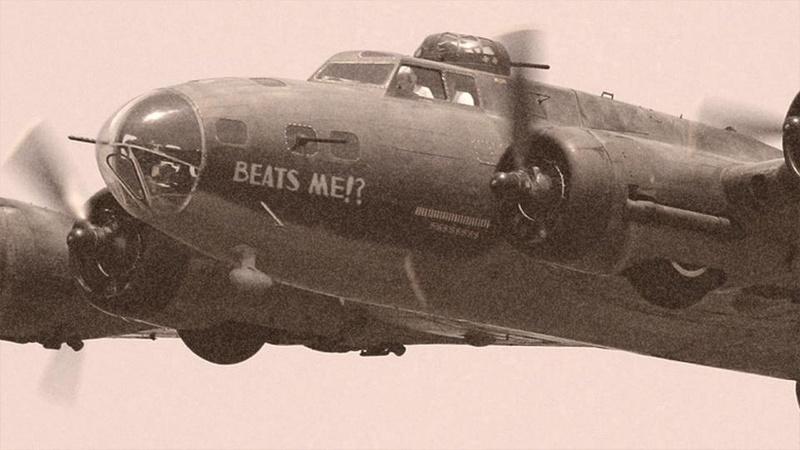 Full Focus
War veteran Mel Schulstad recalls the impossible odds in early days of World War II.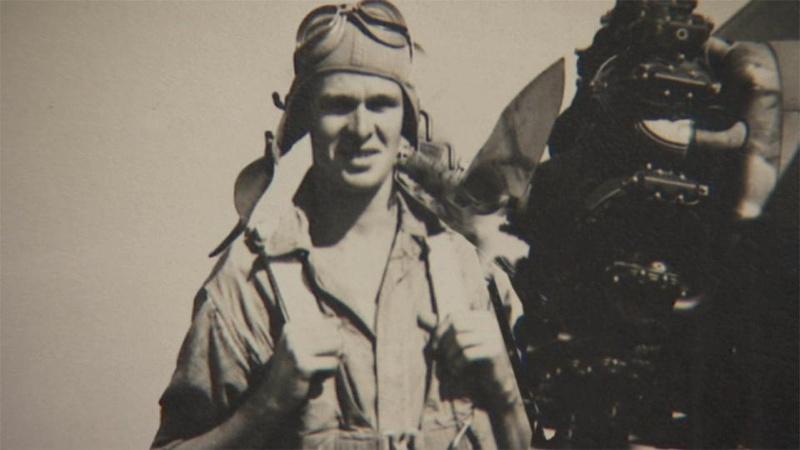 Full Focus
A man finds out that his biological father was killed in action in WWII.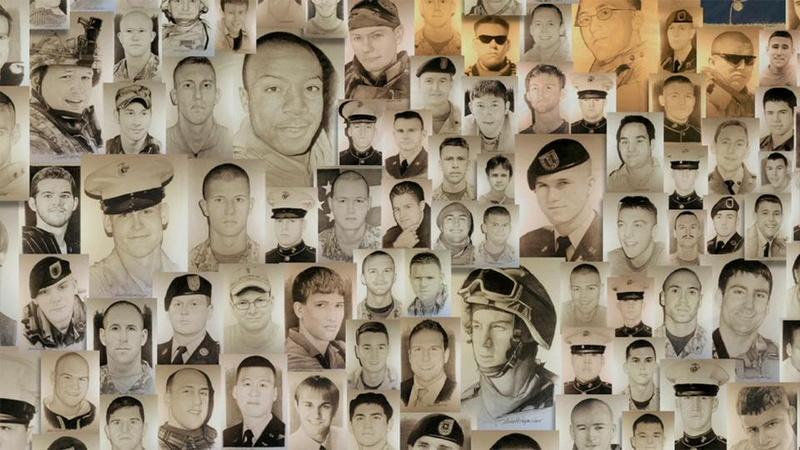 Full Focus
A profile of Michael Reagan, a professional artist painting fallen U.S. Service Members.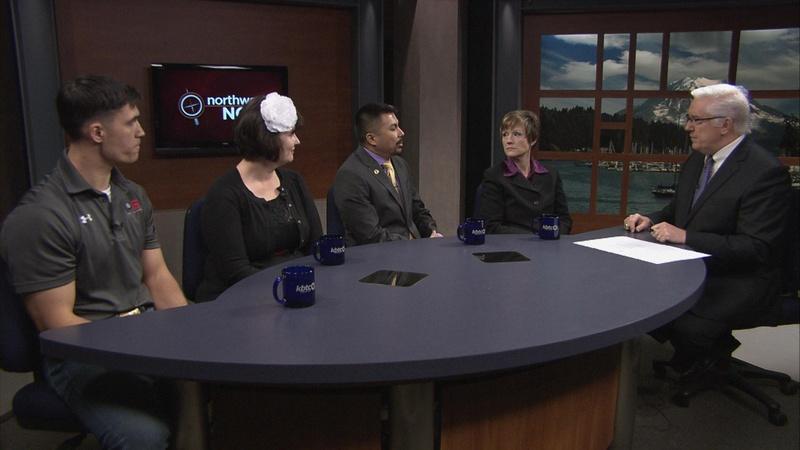 Northwest Now
We take a closer look at some of the challenges veterans are facing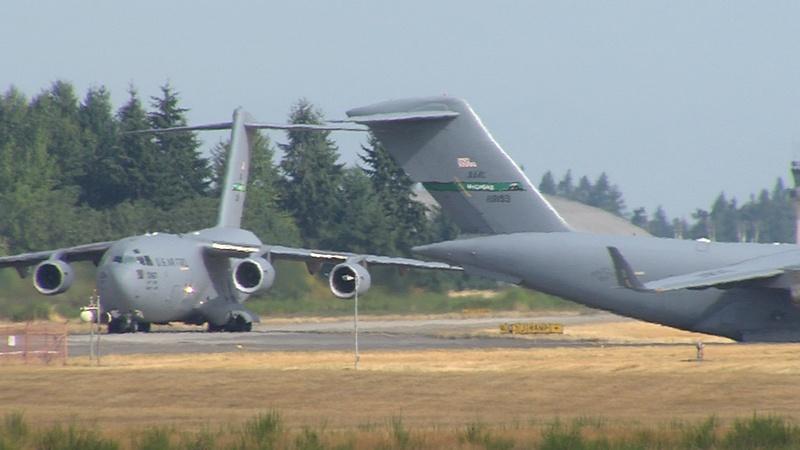 Northwest Now
What would a proposed cut of 11,000 soldiers at JBLM mean to the South Sound.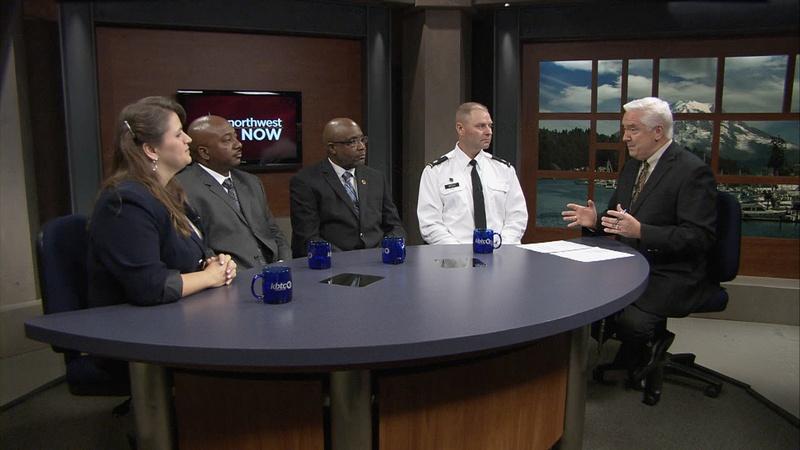 Northwest Now
Northwest Now discusses Veterans and returning to the workplace.