KBTC IS PROUD TO SERVE THE WESTERN WASHINGTON COMMUNITY.
KBTC is an active community member in Western Washington. We are committed to serving our community. if you have an event you'd like to us to know about please click here for our contact page.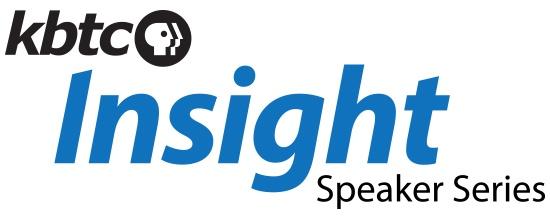 KBTC Insight Speakers
Click here to see our insight speaker series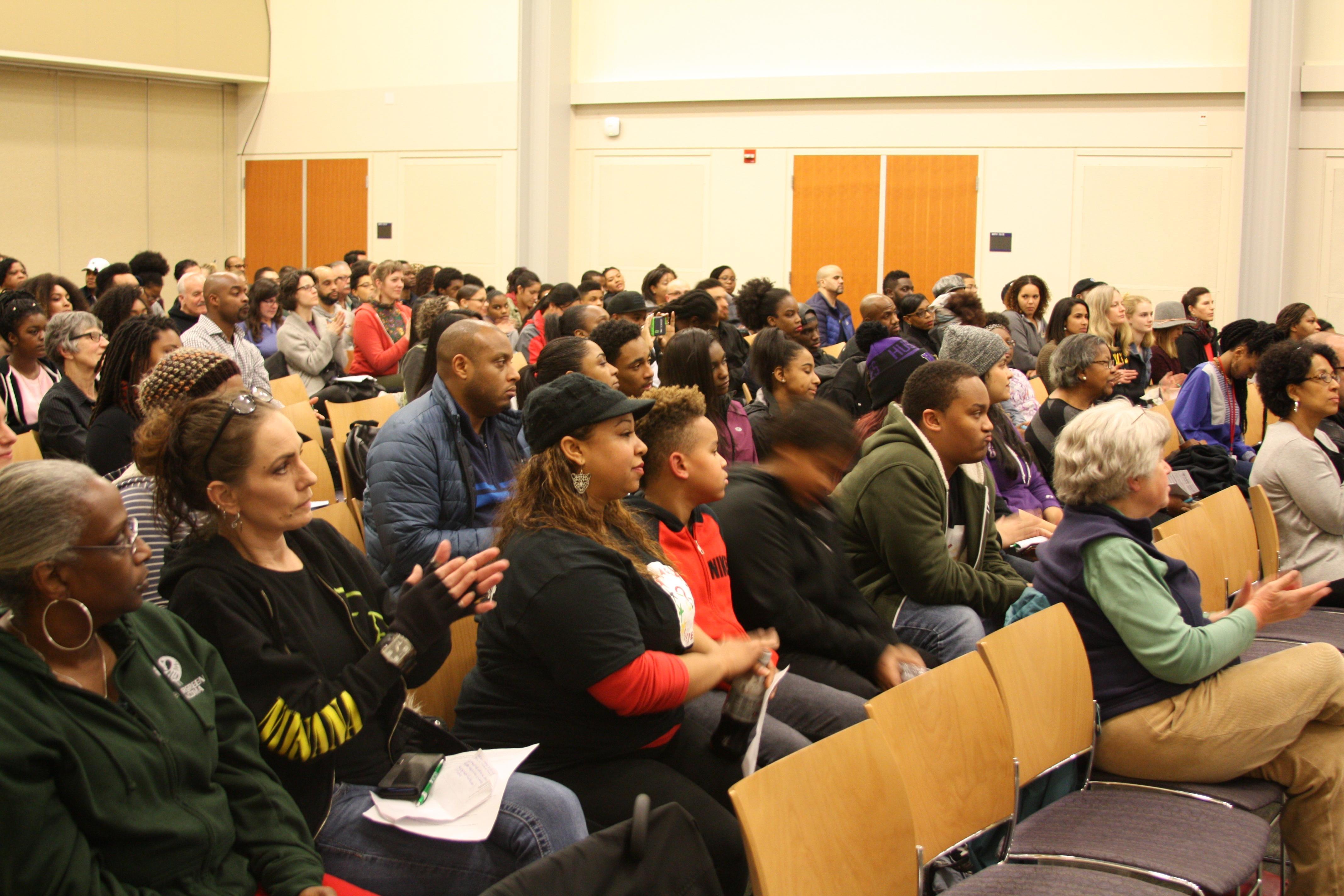 Content channel
KBTC is partnering with University of Washington Tacoma to bring you a documentary screening and discussion series.
Northwest Now: Achievement Gap
What role does poverty have in how well students do at school?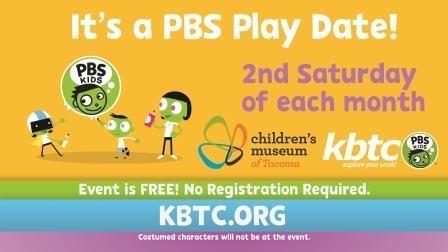 Join us the 2nd Saturday of each month at the Children's Museum of Tacoma for a PBS Play Date!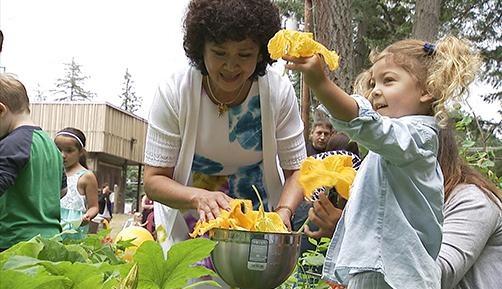 KBTC is partnering with Project Child Success to recognize local champions for children.
Breakfast 2019 Video
Video from the KBTC 2019 annual breakfast