KBTC COVID-19 Information, Stories, and Where To Get Help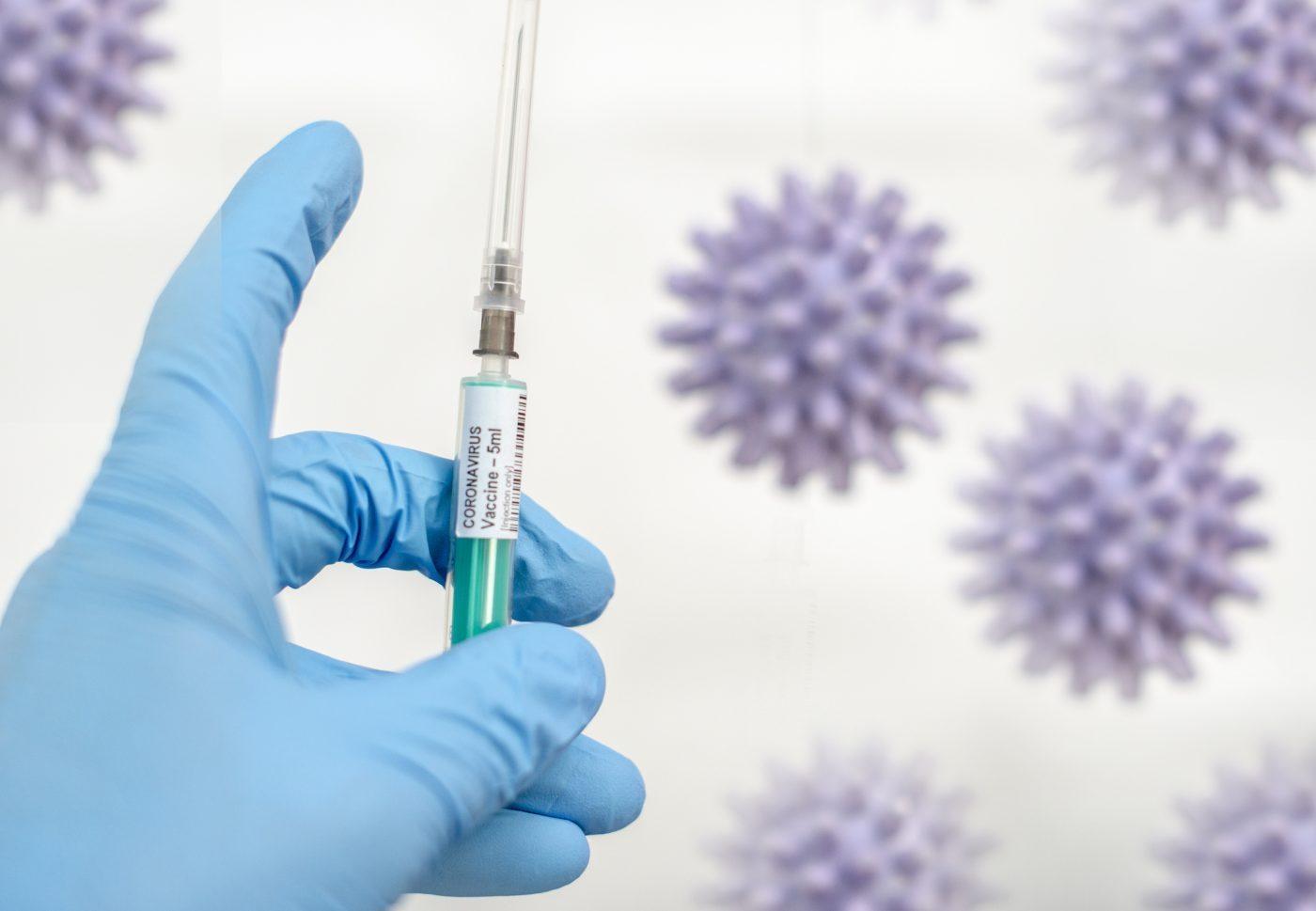 Remain Safe During The COVID Pandemic
Welcome To The KBTC COVID Information Page
How to remain safe
Along with fear and uncertainty, the COVID-19 (Coronavirus) pandemic is spawning a plethora of rumors and misinformation. KBTC is here to point you toward credible sources of information during this difficult time. And while vaccines are being rapidly distributed to most Washingtonians over the age of 5, we still need to keep safety measures in mind as this pandemic is not over.
Meanwhile, please remember to wash your hands, avoid contact with others (stay at least six feet away), stay at home if you are sick, and contact a medical professional to get tested if you have symptoms. If you are out and about please be safe and wear a mask and continue to stay at least six feet away from others. If you need more information on masks or how to get them you can click here for info from DSHS.
As we head into the Winter of 2022, vaccines and their boosters may be here, but we still must practice social distancing and take all of the aforementioned precautions to help stop the spread of COVID-19. Together we will triumph over this pandemic and bring our pre-COVID routines back into our normal everyday lives.
Latest Information on Vaccines, Reopening and COVID Safety Guidelines
Governor Inslee Omicron Response Press Conf 1/5/0222
Governor Jay Inslee announces new plans to handle the Omicron variant
First Kids Vaccines
The first children between ages 5 and 11 get vaccinated in our state.
More Recent COVID News & Information
Northwest Now COVID Coverage
COVID Vaccines - Jan 15th
The COVID vaccines finally arrive.
The Delta Variant - Oct 1
COVID Just Won't Let Go
Pandemic Addiction - March 19th
An old plague surges.
Vaccine Hesitancy - May 28
Doubting A Modern Miracle
Back To School 2021 - 9/21
Back to the not so normal in school.
Latest Information On Where To get Help And To Stay Informed
Where to get tested:
Click HERE for info from The Washington State Department of Health about COVID-19 testing.
Latest statistics Washington State statistics about COVID-19
Click HERE for the latest statistics from the state, and HERE for info from the World Health Organization and to see the COVID-19 Map by Johns Hopkins University.
Unemployment Information
Click the link for information on unemployment benefits. https://esd.wa.gov/newsroom/covid-19
Business resources
Click www.pnwer.org for business resources for the Pacific Northwest region regarding COVID-19
Anderson Island Community Vaccinations
A community bands together to make sure all get the COVID vaccines

Support your local PBS station in our mission to inspire, enrich, and educate.
Donate
ACTIV-2 Study
How Recently Diagnosed COVID patients can help in a new study
Masks For Docs
How One organization is helping to get much-needed masks to medical professionals
For the latest information on infections in your county and where to get help click on the links provided below:
How to Protect Yourself Against Scams & Dangerous Misinformation About COVID Vaccines
Fact Vs. Fiction
The COVID-19 Vaccines are SAFE and EFFECTIVE, however there is a lot of very dangerous misinformation about these vaccines that if taken seriously, could put your safety and the safety those you love in serious danger. CLICK HERE TO GET THE FACTS AND MYTHS ABOUT THE COVID VACCINES from the Centers For Disease Control and get vaccinated to protect you and those you love.
In the interest of keeping you properly informed, we ask that you click HERE to get the facts and up-to-date information about COVID-19 from Johns Hopkins University. COVID-19 is real and it's dangerous. The vaccines are our biggest weapon in defeating this virus and they're safe. Trust certified medical experts and science and tune out dangerous misinformation.
Unfortunately, scammers are actively trying to trick consumers out of money and personal information. Price gouging has also proven to be an issue. To learn more about scams and report price gougers, use the links below:
CLICK HERE FOR THE WASHINGTON STATE ATTORNEY GENERAL WEBSITE
Additional Northwest Now Coverage About And Related To the COVID Pandemic
Microchip Shortage 5/20
What to do if your tech is getting old while new tech is getting harder to find
COVID Recovery and Religion 6/15
A look at how one church weathered the COVID storm
Food Bank Donation 5/24
Mail carriers make a generous donation to the Emergency Food Network
COVID Complications 3/8
A look at other health problems COVID has on the body after the virus has died
From Freezer To Pharmacy 2/23
Find out how the COVID vaccines are getting from the manufactures to the public
2020 Tacoma Housing Values 1/28
Tacoma and Federal Way see sharp increases in housing values during pandemic
Pierce County Library Downloads 1/26
The Pierce County Library System announces record setting e-book downloads during 2020
NWN 124 Digital Extra COVID Vaccines
A discussion with a local woman who was one of Washington's first to get the COVID Vaccine
Emergency Food Donation
Two agencies team up to help the hungry during the pandemic
Kids Thriving During Pandemic
With screen addiction on the rise, who can kids thrive during and after the pandemic?
COVID Response Corps
Find out how Youth are being teamed with agencies to fight hunger during a pandemic