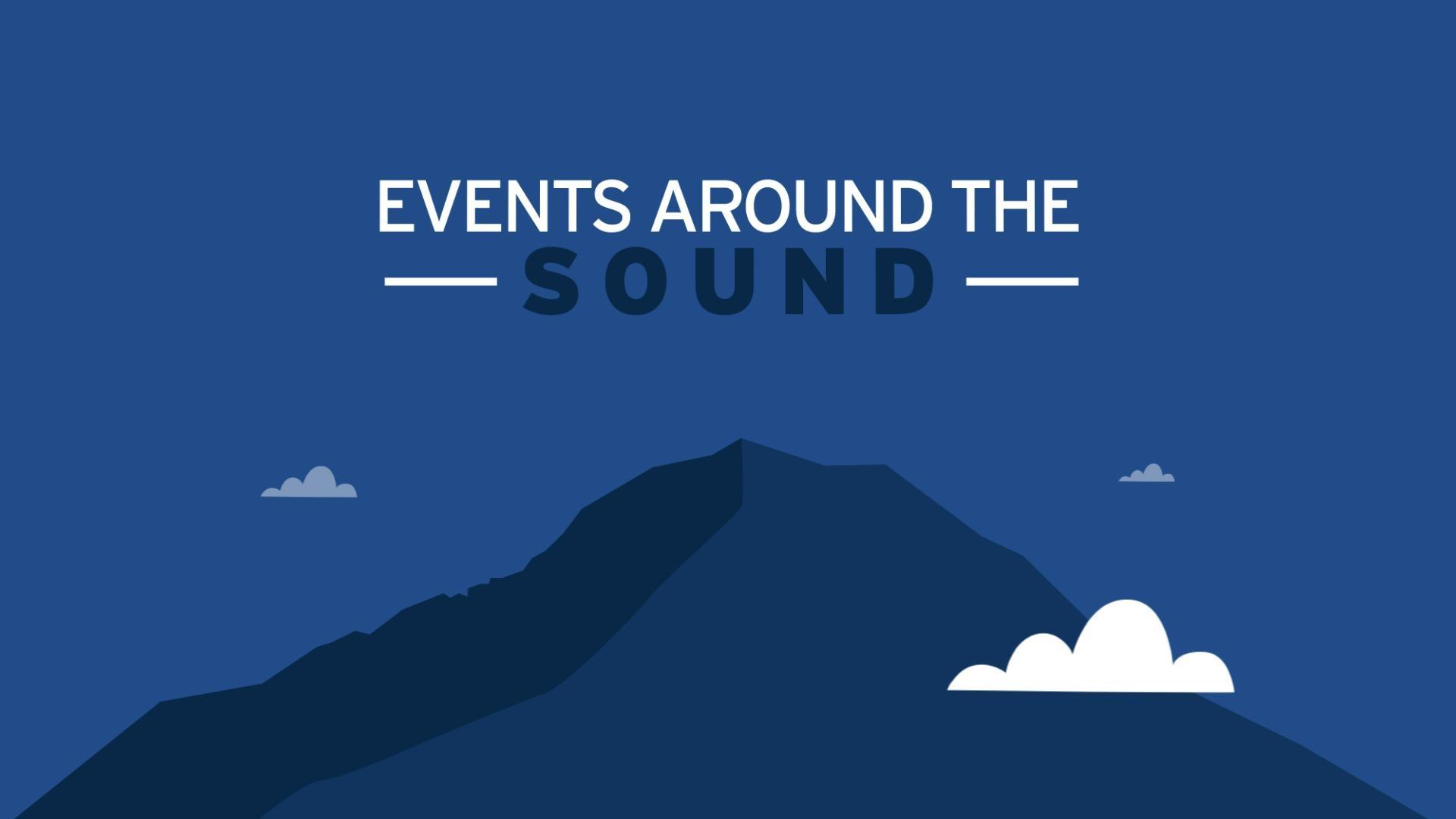 Events Around the Sound is a listing of community events within our viewing area. Click on the links below to view events for that week.
PLEASE NOTE: Due to COVID-19 (Coronavirus) We will be pausing our listings after 3/22 until COVID-19 is contained.
Thank you,
KBTC Web Editor
The Events Around the Sound Calendar is provided as a community service to viewers and community organizations. KBTC does not endorse nor verify the information included. For more information utilize the contact information on the listings.