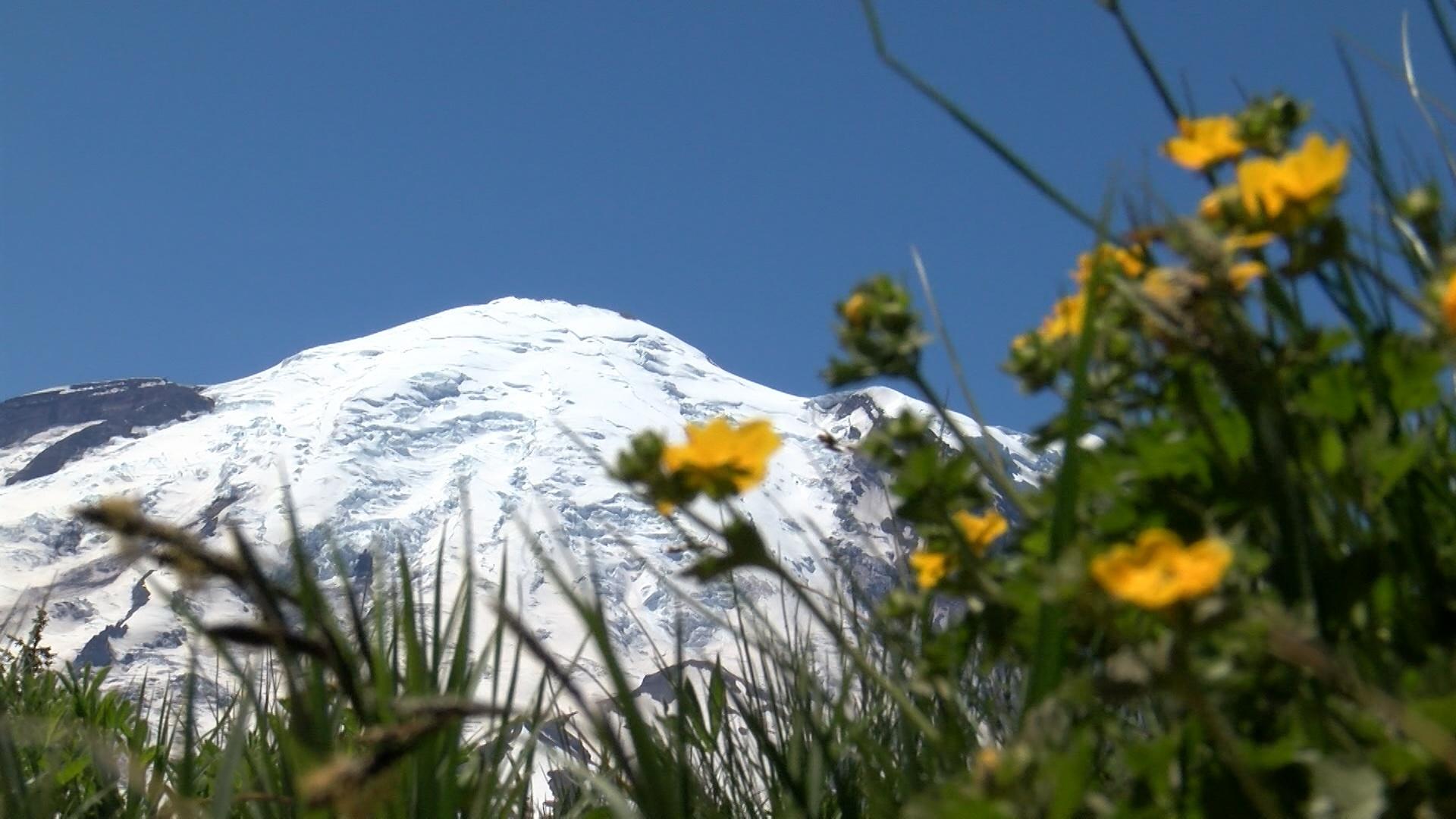 What effect is climate change having on Mt. Rainier's iconic wildflower meadows?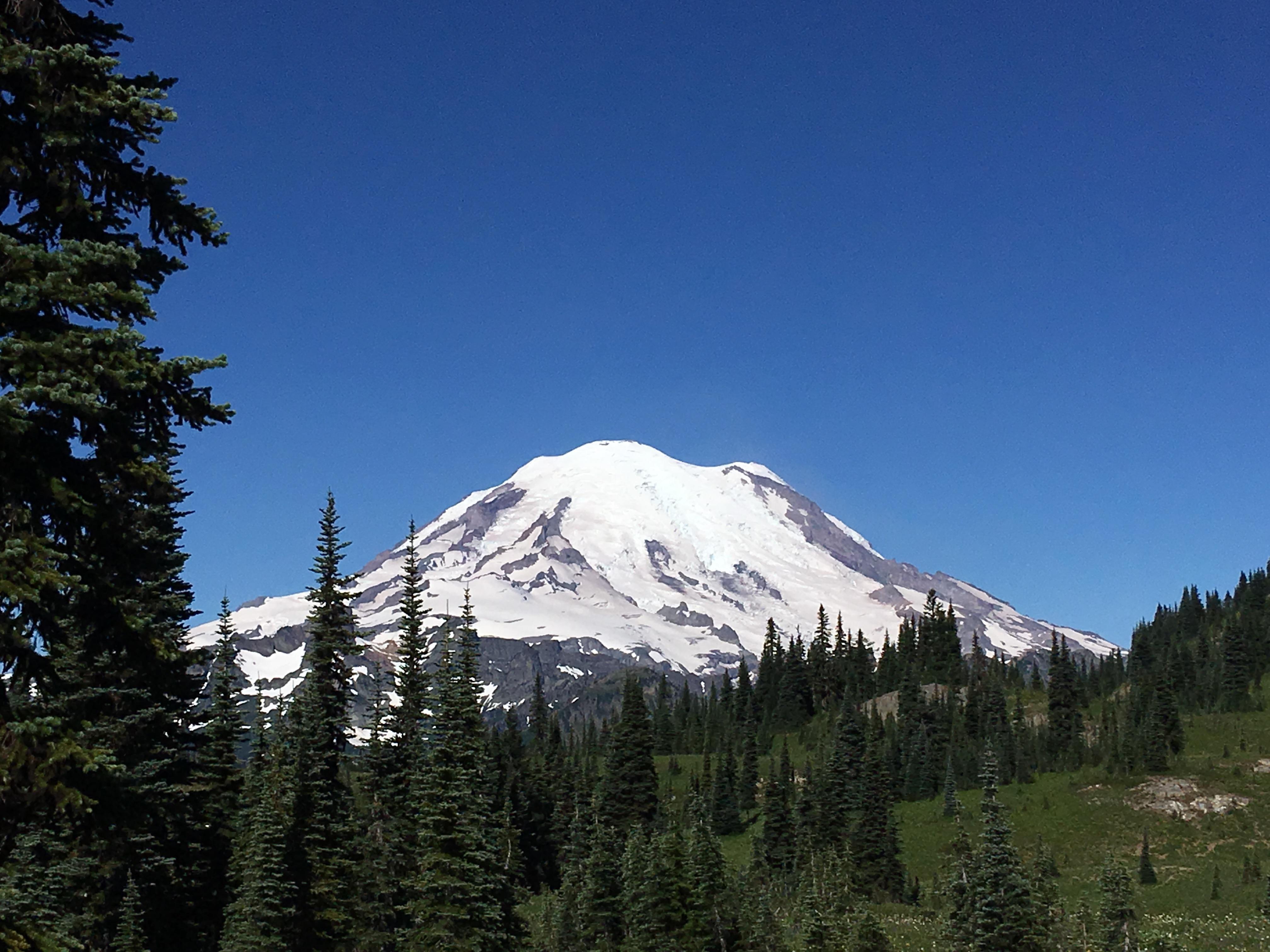 As climate change warms temperatures Mt. Rainier's massive glaciers are quickly receding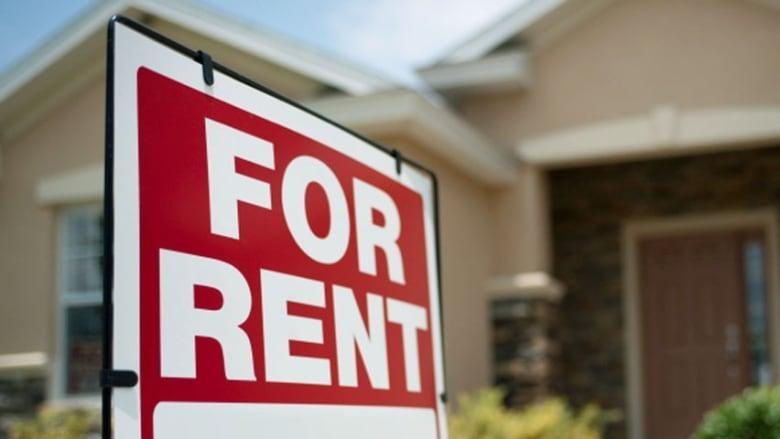 Seattle housing providers weigh in on the city's recent attempts to change renting rules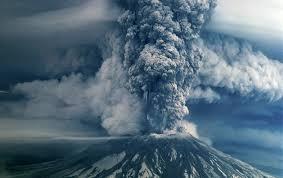 A local author and journalist remembers Mt. St. Helens 40 years later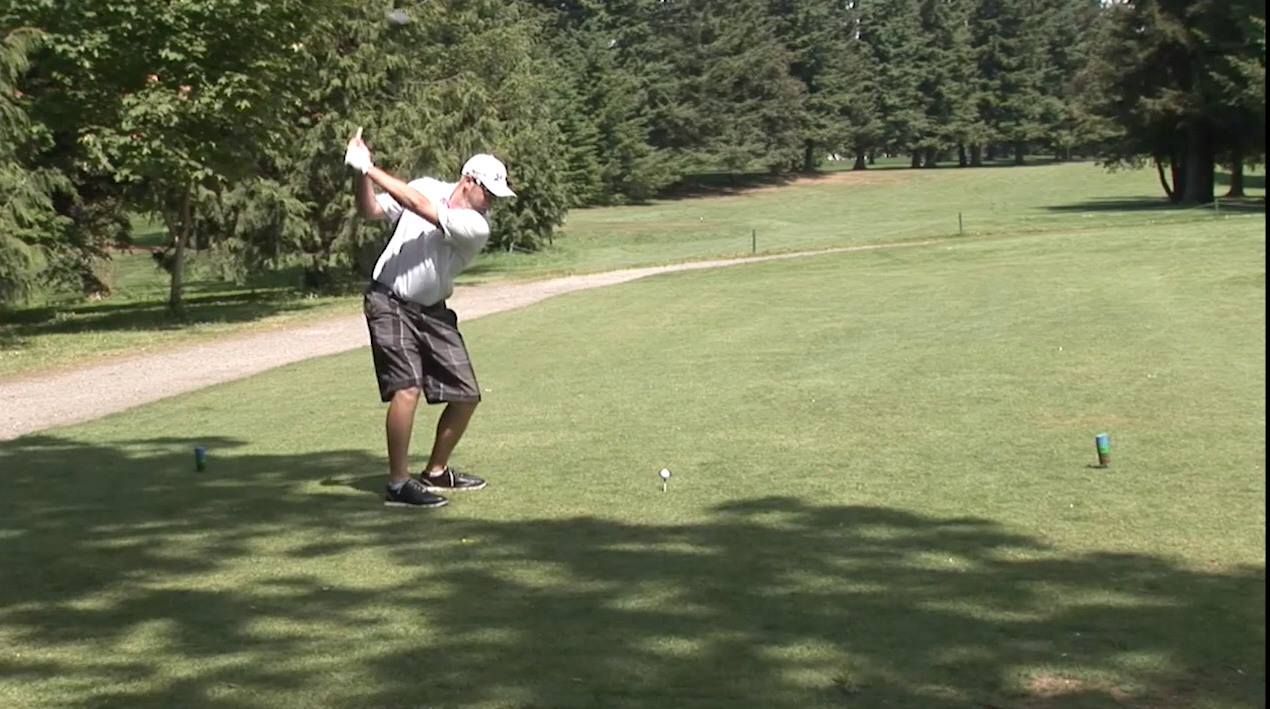 Governor Inslee announced reopening of some outdoor recreational activities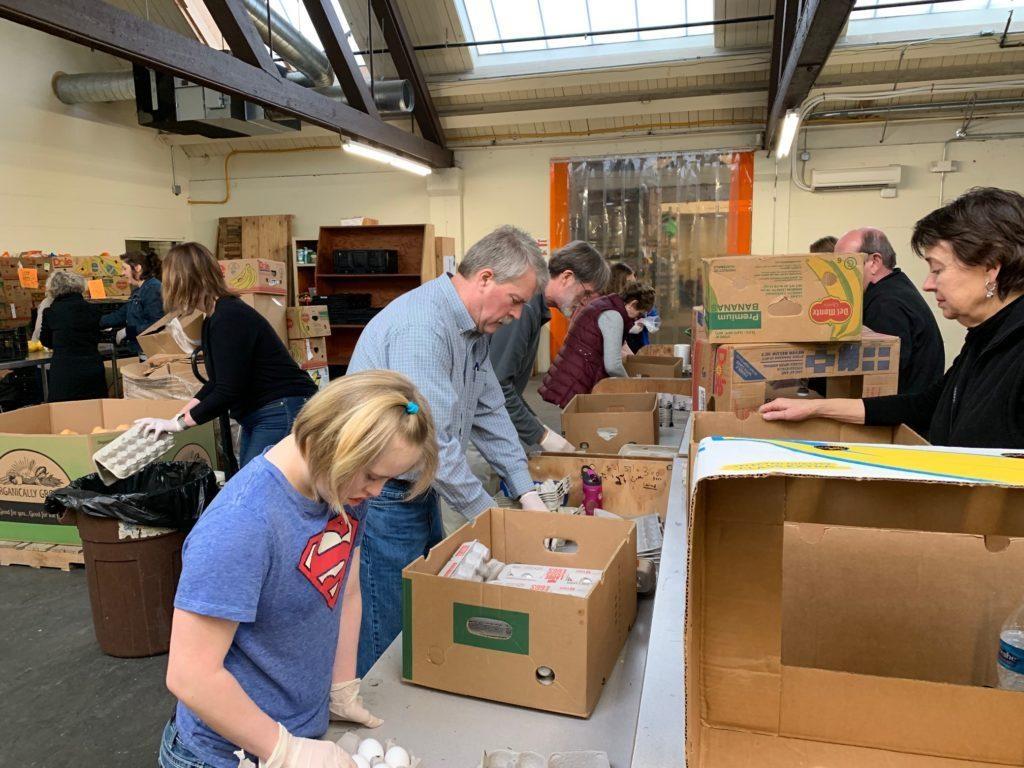 How one local food bank is coping with challenges brought on by COVID-19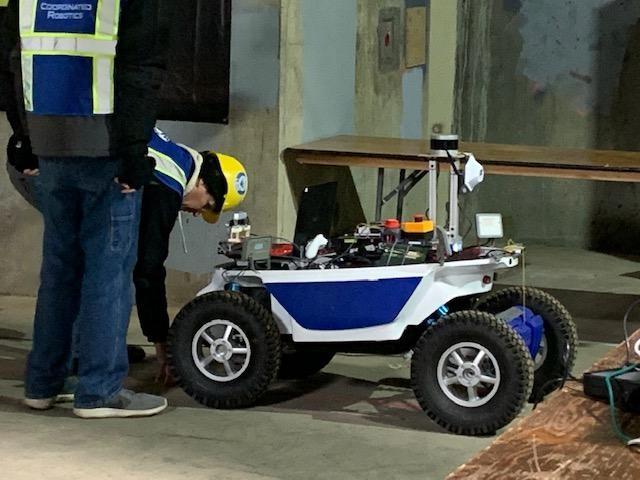 Are robots the future of underground rescues and even underground warfare?