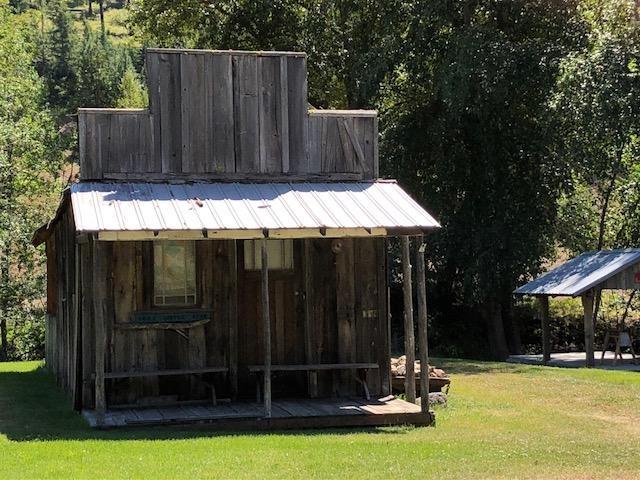 In part two of our Ghost Towns series, Chris Anderson takes you to the town of Liberty.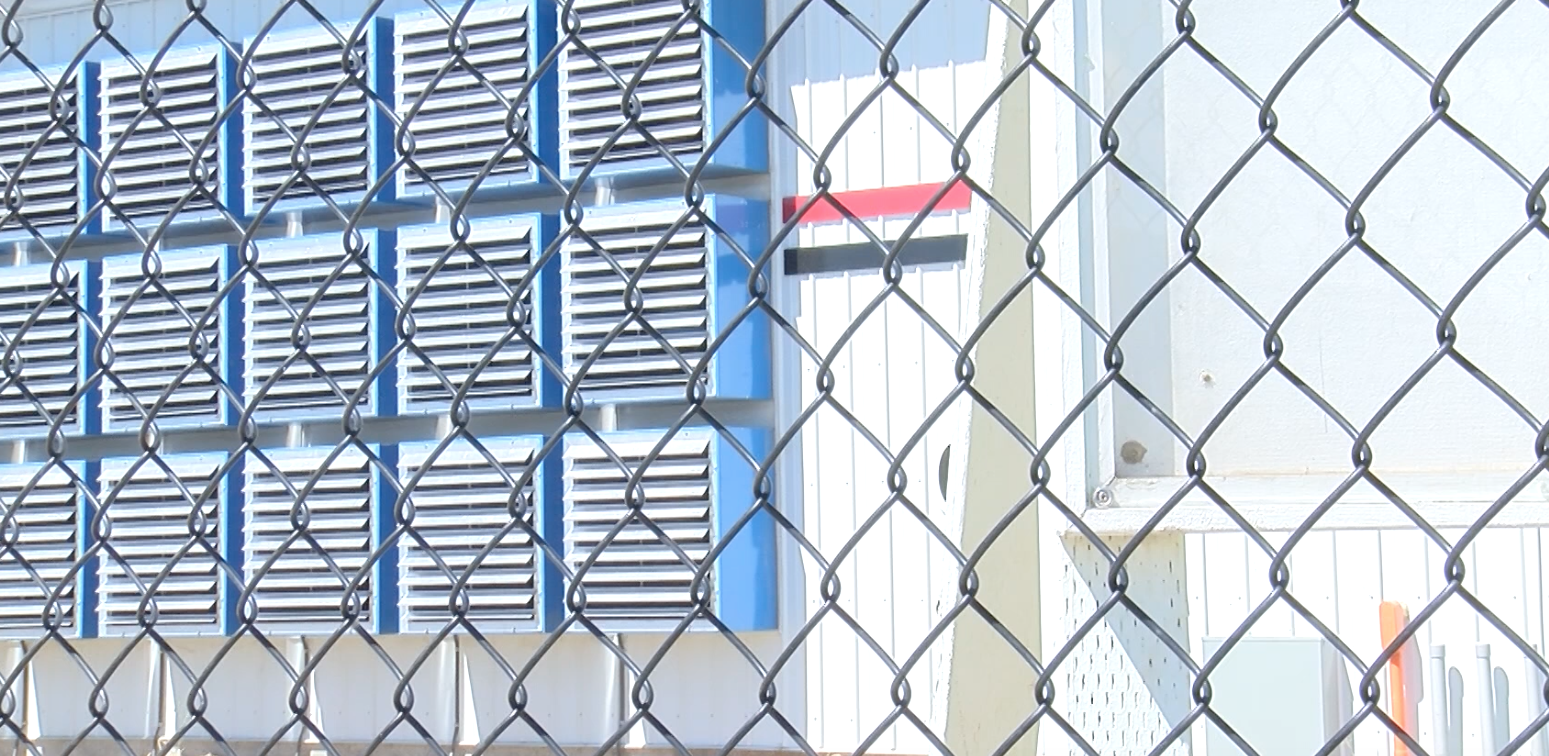 Chris Anderson travels to Chelan County to discuss a boom in a different kind of mining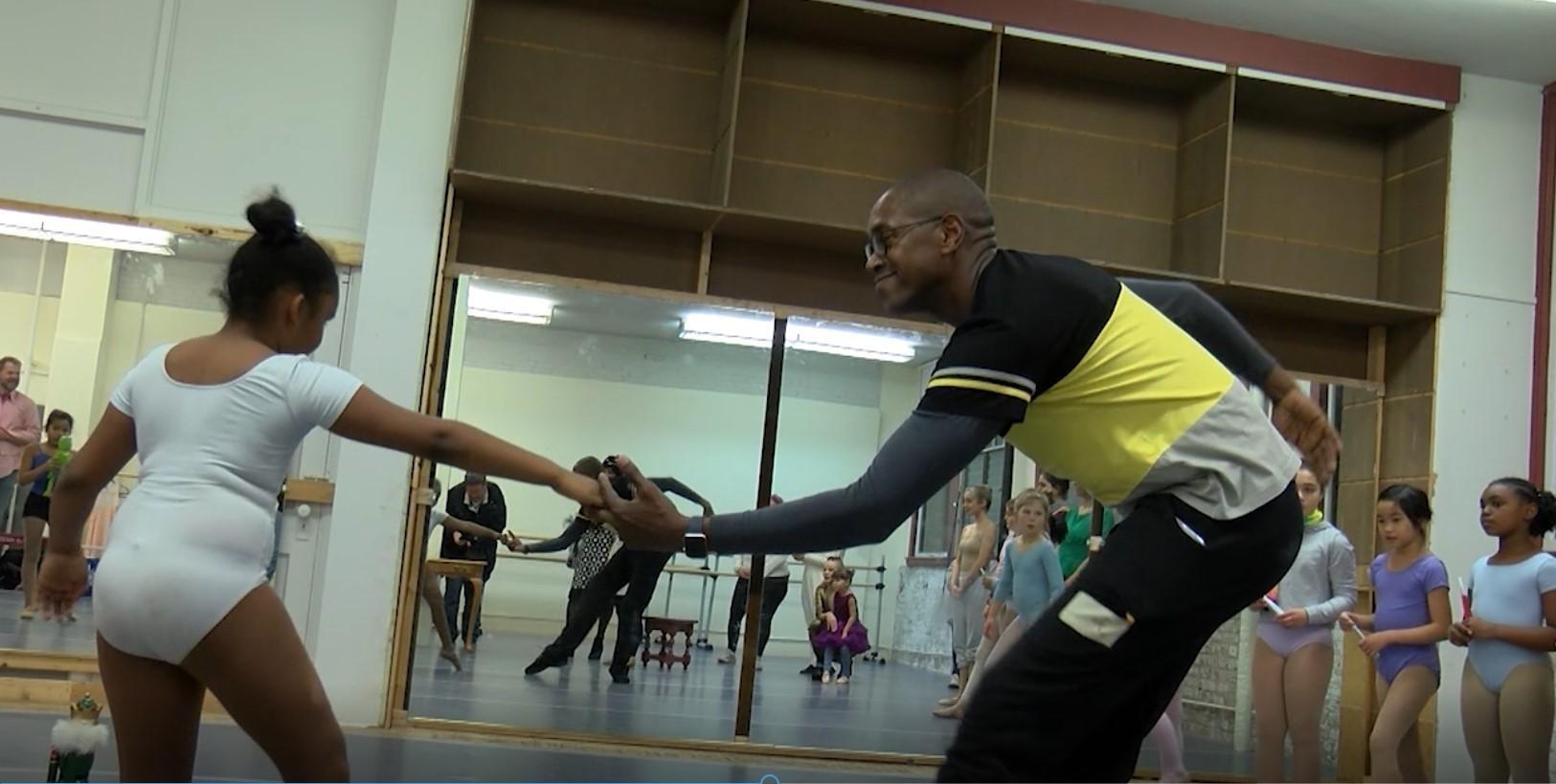 A look at a special holiday presentation put on by a special urban dance program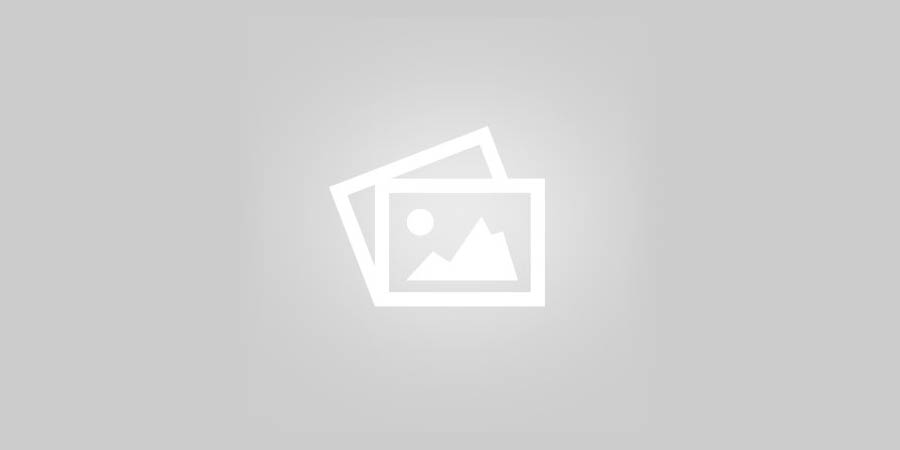 A special program in Montesano readies high school seniors to become firefighters.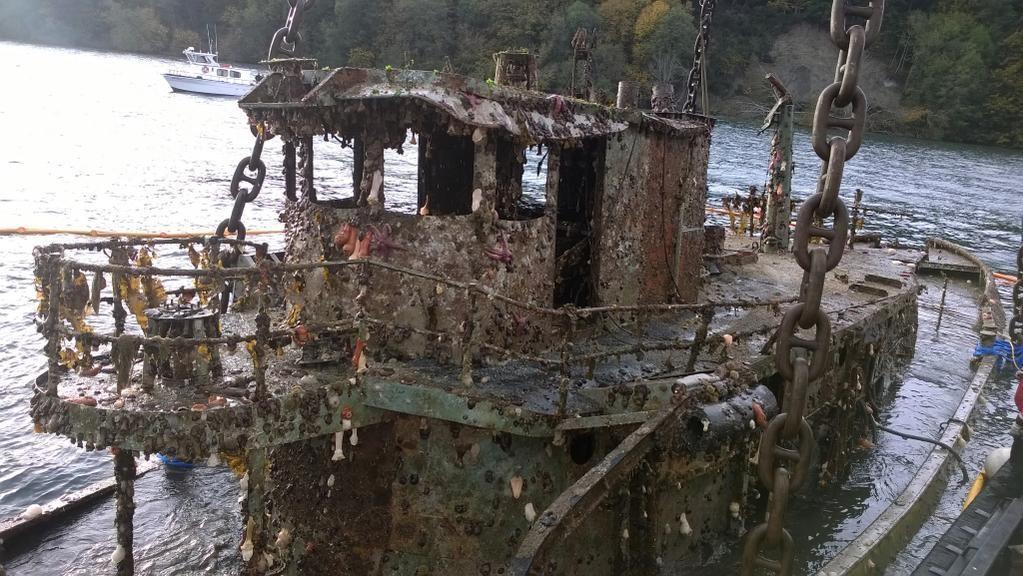 A look at a state program designed to remove abandoned boats in Washington State waterways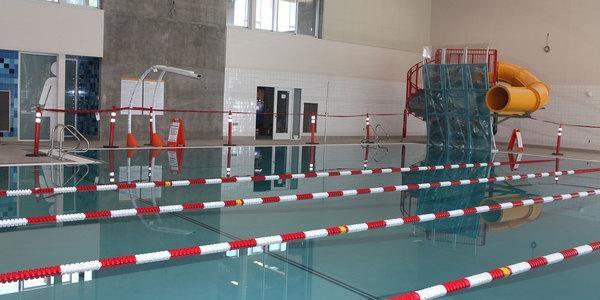 City of Tacoma opens its newest community center on the East Side of town.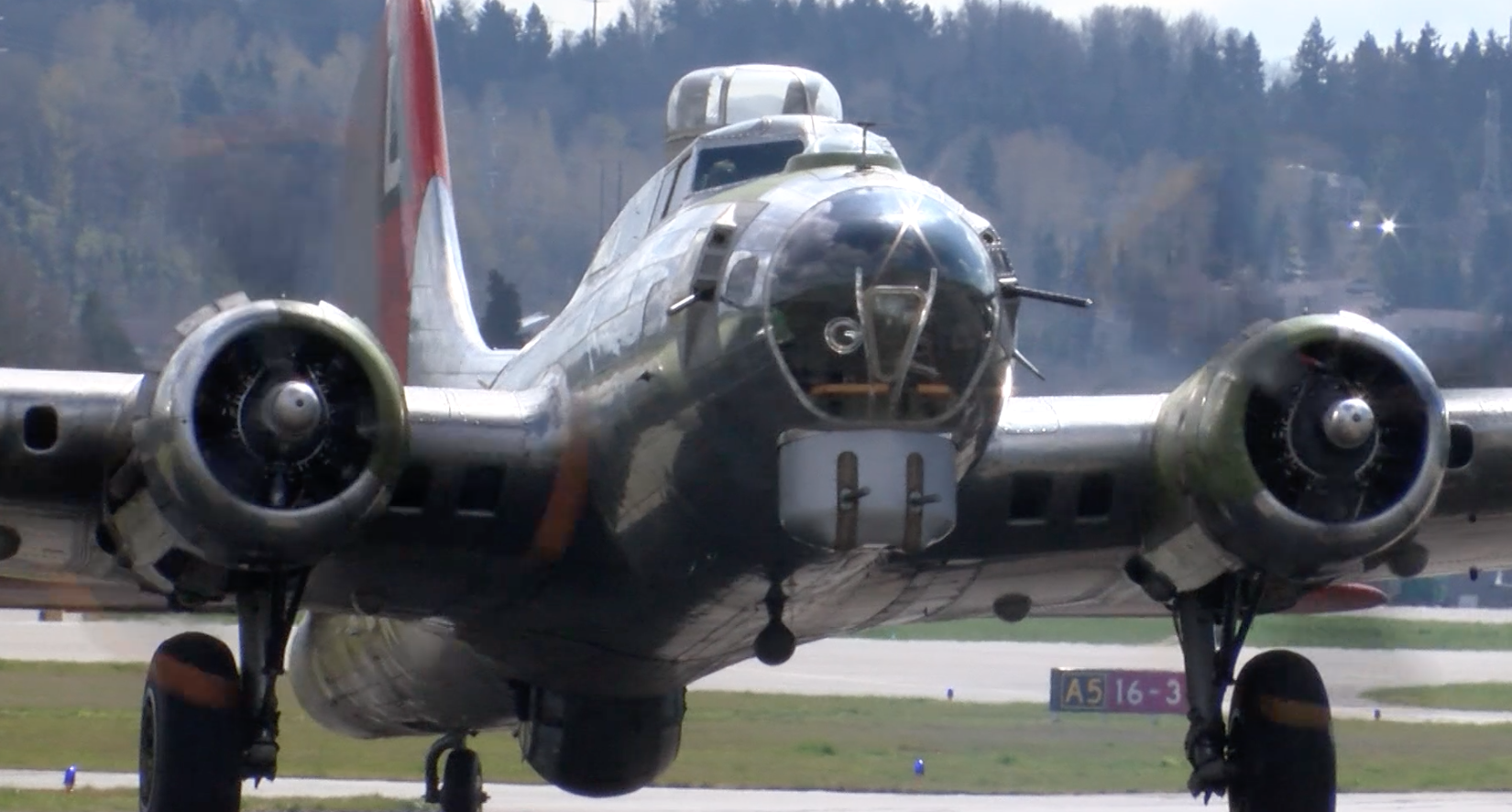 Flight of only 12 still flying B-17 WWII era bombers was recently in Western Washington.