KBTC IS PROUD TO SERVE THE COMMUNITY
HERITAGE MONTH CELEBRATION ...
KBTC is partnering with University of Washington Tacoma to bring you a documentary screening and discussion series. Find out more.
PBS PLAY DATES
Join us the 2nd Saturday of each month at the Children's Museum of Tacoma for a PBS Play Date!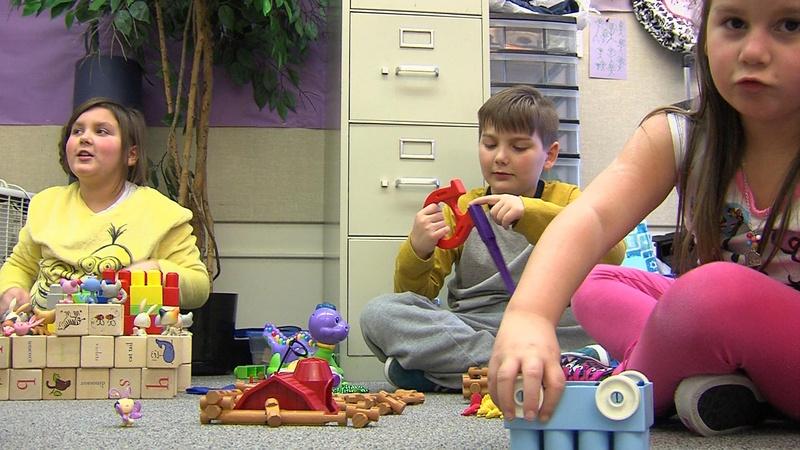 Northwest Now: Achievement Gap
We take a loser look at a local program designed to closer the Achievement Gap