Welcome to the archive for Full Focus, a documentary program that aired for several years on KBTC. Producer-host Daniel Kopec was responsible for the bulk of the Full Focus programs with additional programs toward the end of the show's run produced by Forrest Burger and Tom Layson. Many Full Focus programs have not been converted to digital media for viewing on the Internet, but as time an resources allow, the goal is to make more programs available.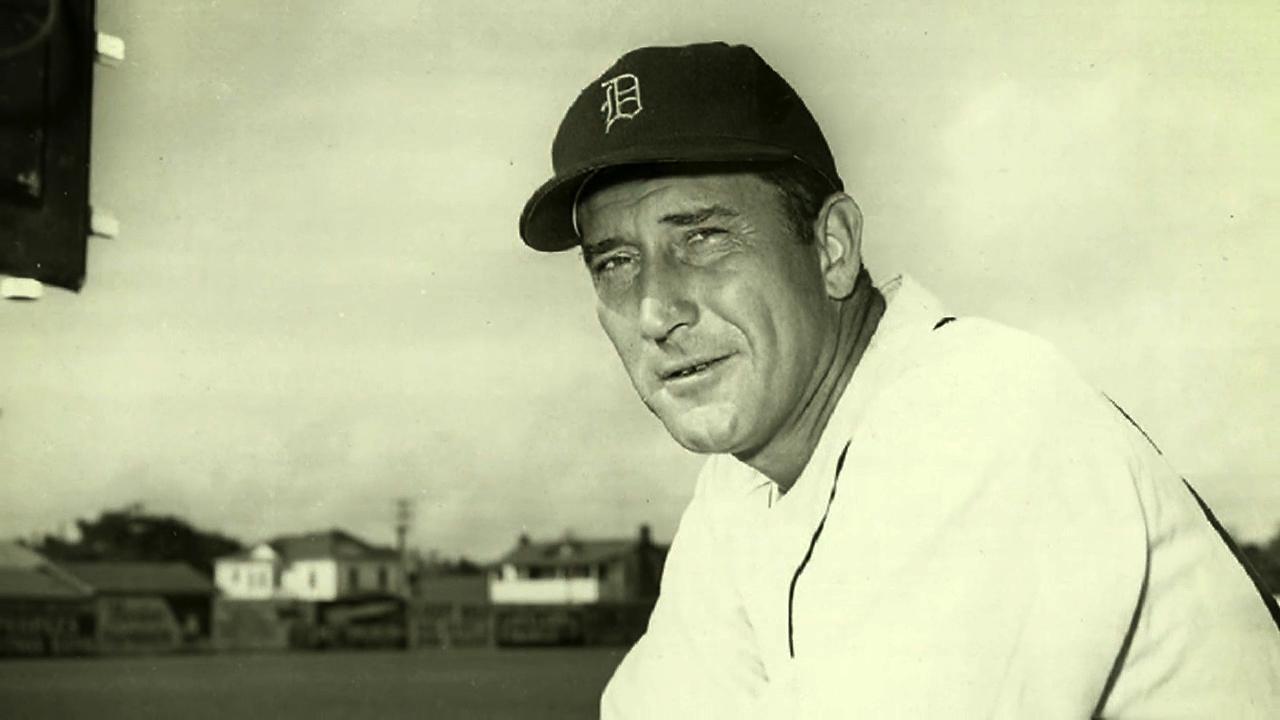 Full Focus
A look at the life of Fred Hutchinson and the cancer research center that bears his name.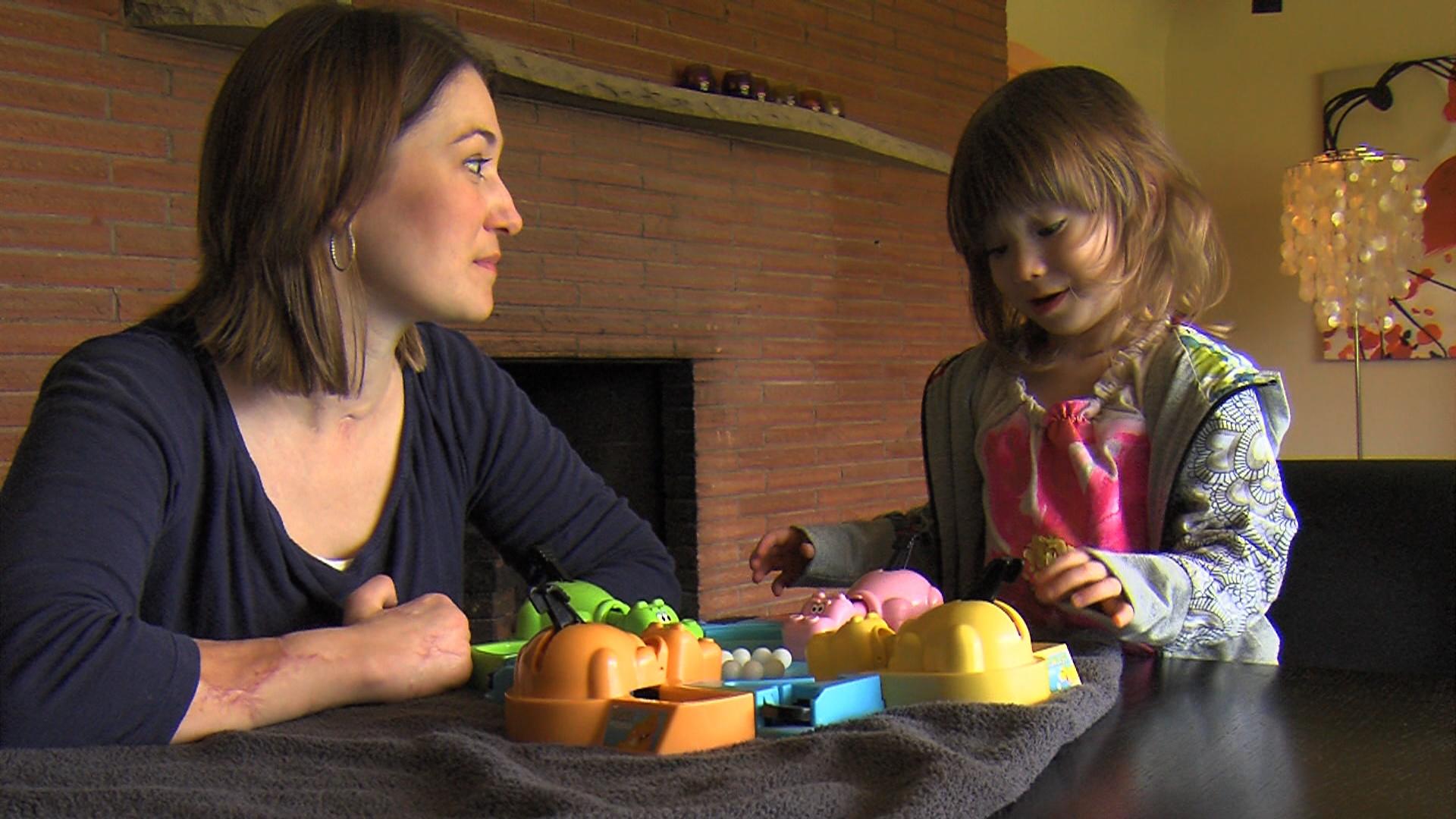 Full Focus
Carol Decker - motivating others who are faced with similar physical challenges.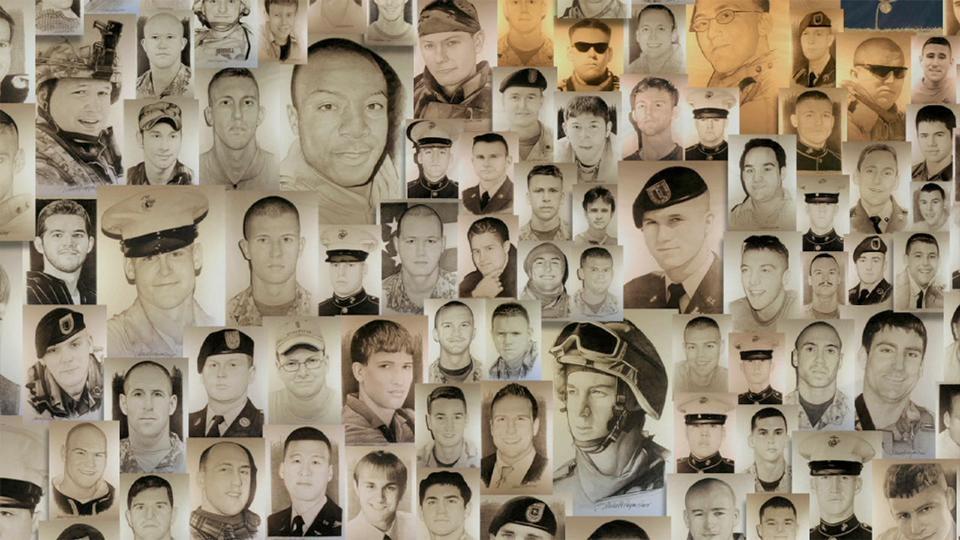 Full Focus
A profile of Michael Reagan, a professional artist painting fallen U.S. Service Members.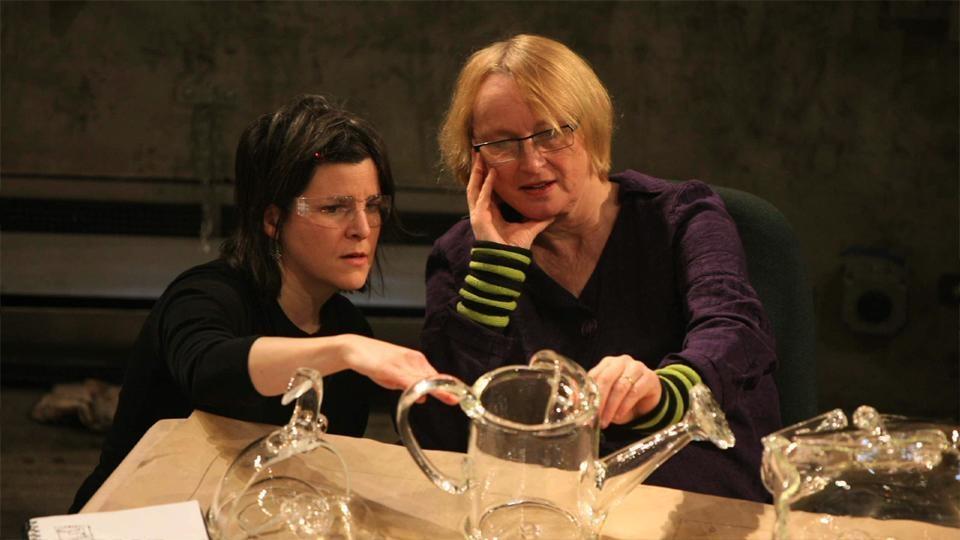 Full Focus
Beth Lipman and Ingalena Klenell collaborate to develop a new exhibition for the museum.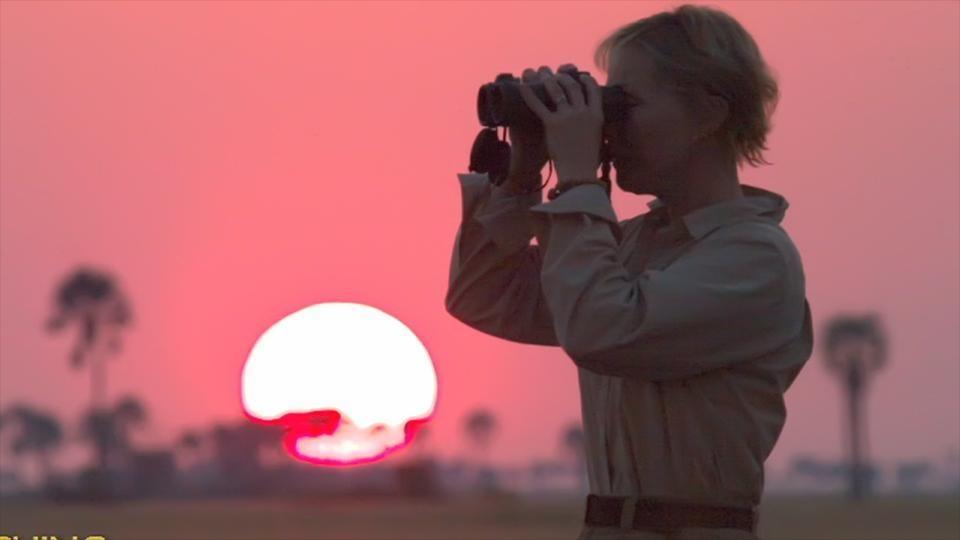 Full Focus
A portrait of wildlife artist Becci Crowe who draws using a style known as Pointilism.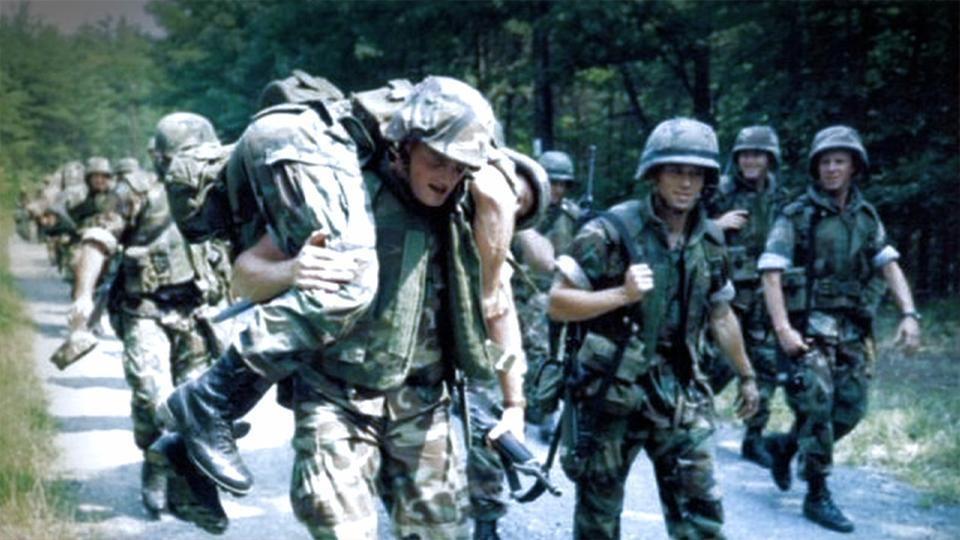 Full Focus
Full Focus remembers Lt. Col. Kevin Shea and how people are giving back to these heroes.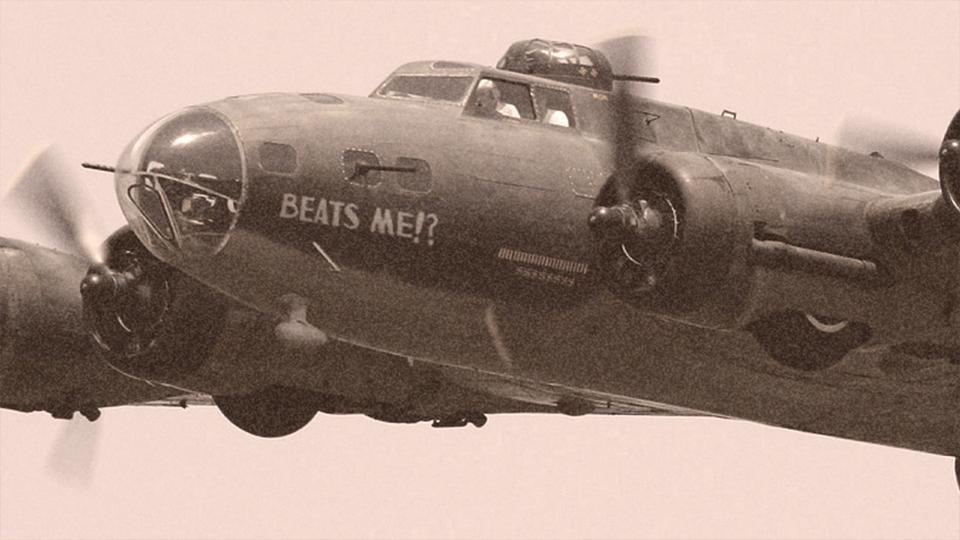 Full Focus
War veteran Mel Schulstad recalls the impossible odds in early days of World War II.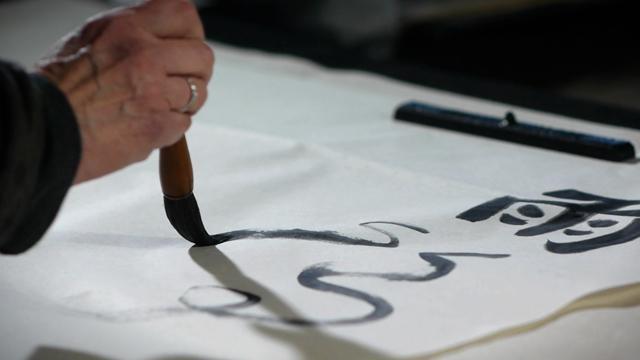 Full Focus
Full Focus profiles three Puget Sound Sumi-e artists.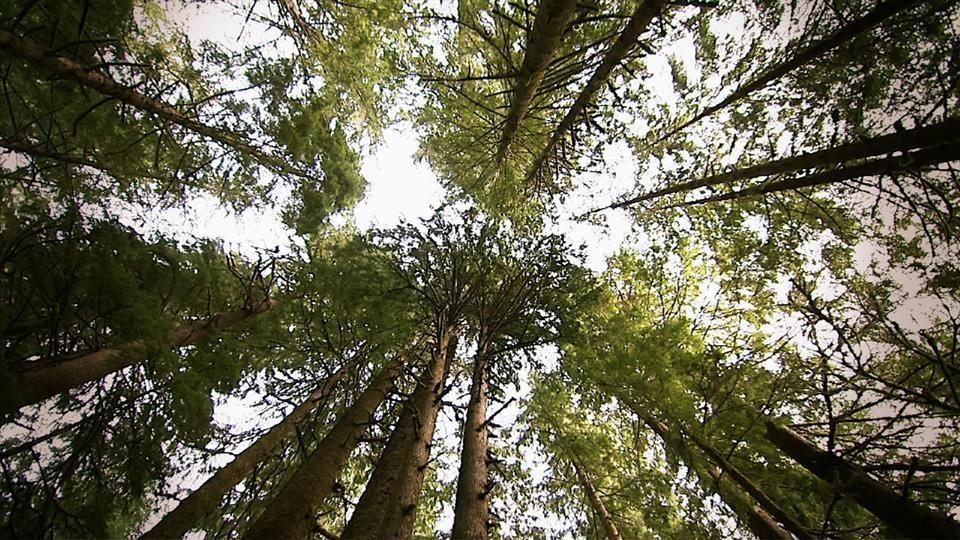 Full Focus
Local author Ruth Kirk shares her insights on Olympic National Park.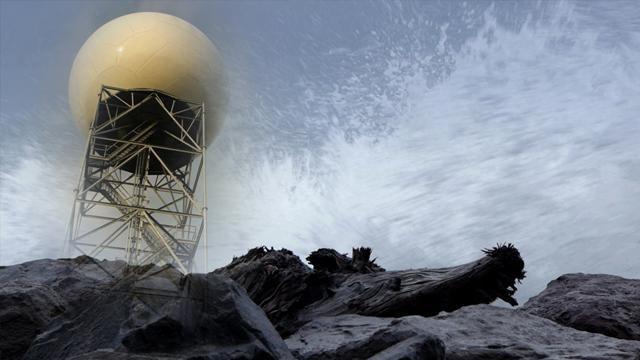 Full Focus
The Langley Hill Coastal Radar station is featured in this episode of Full Focus.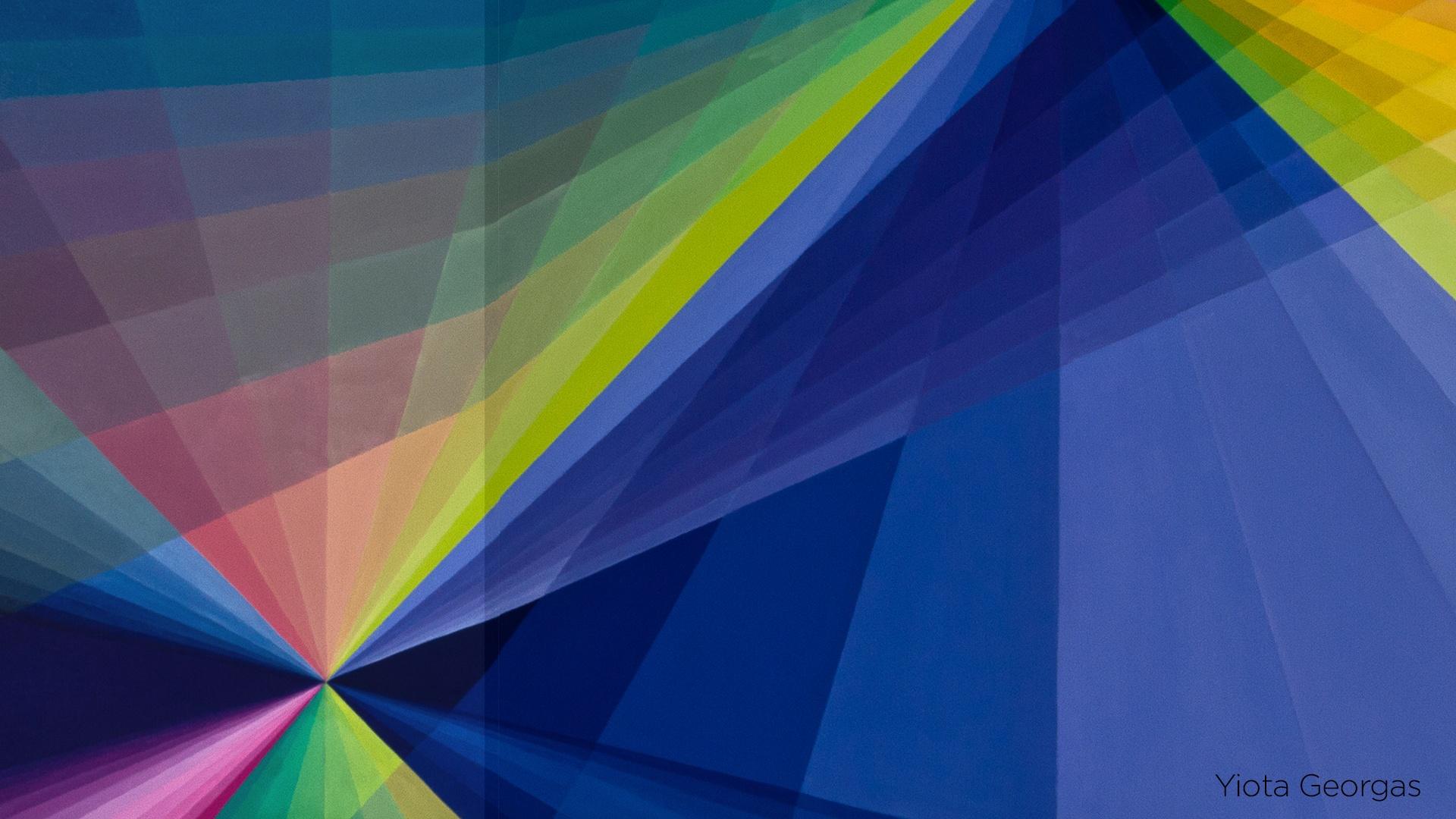 Full Focus
Celebration! A traveling exhibition featuring the women painters of Washington.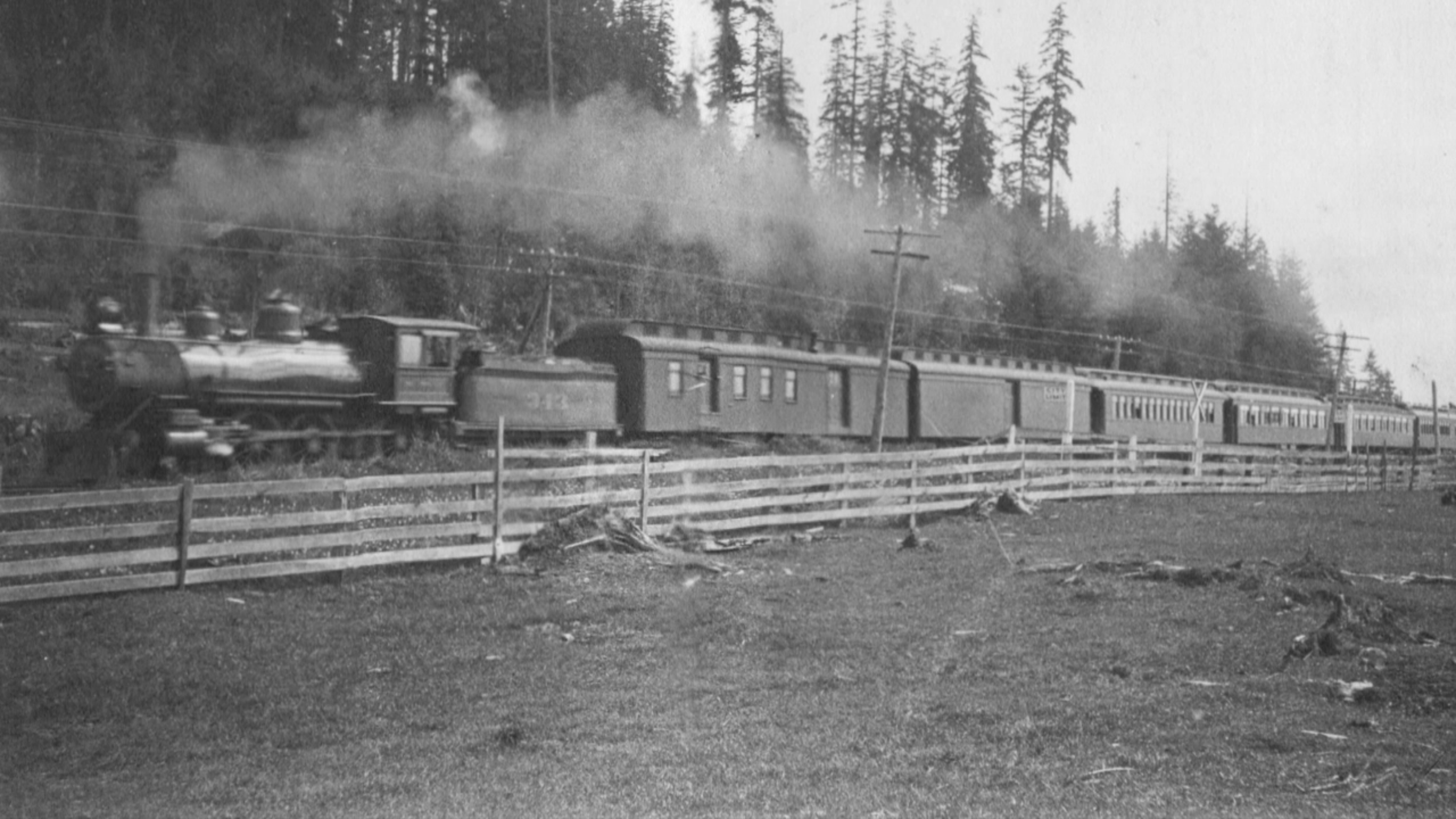 Full Focus
A look at the history and impact of the railroad in Chehalis and Centralia.