Pierce County Economy 2022
Searching for skilled workers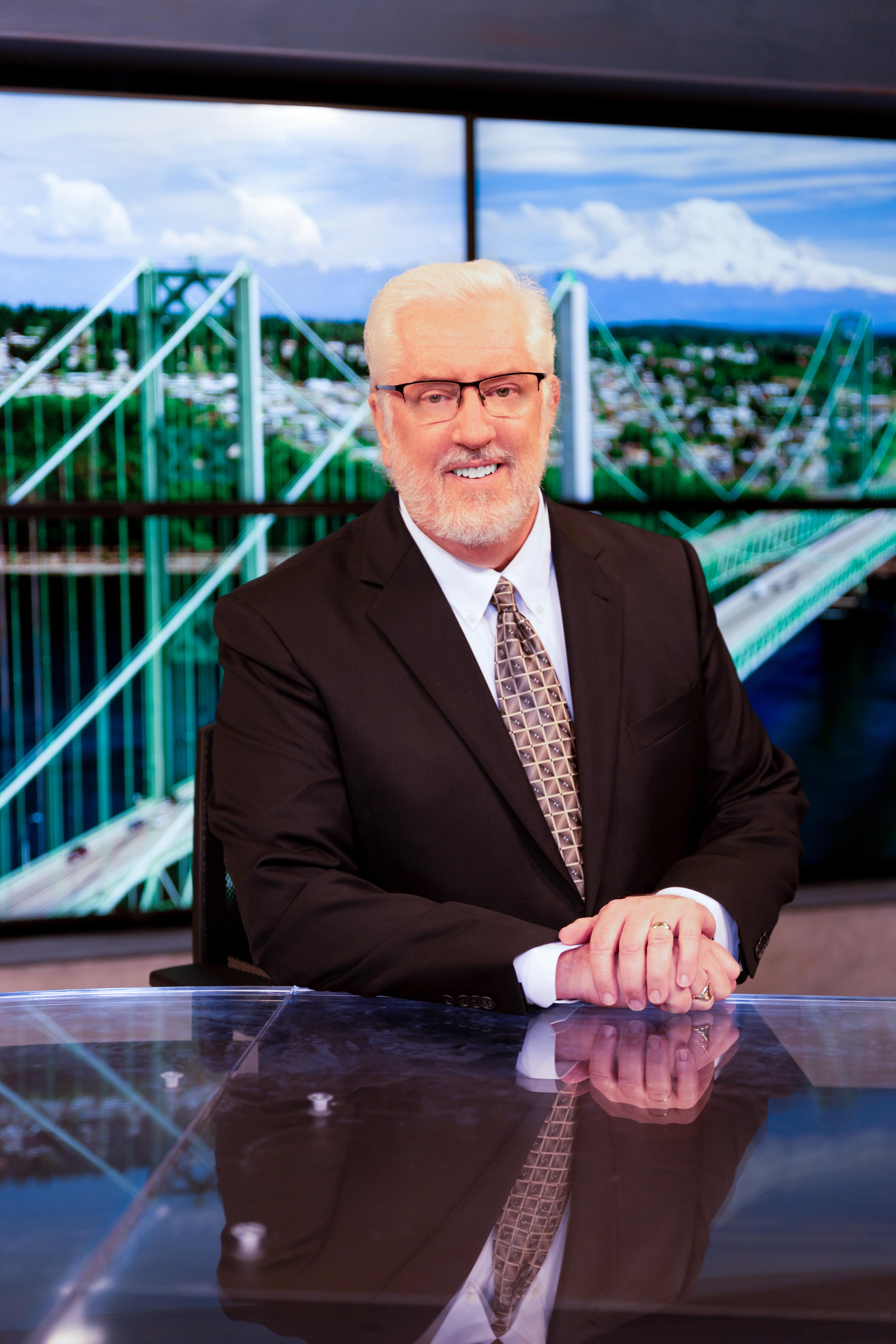 Meet Host Tom Layson
Tom Layson is KBTC's Managing Editor and worked in Yakima, Terre Haute, Louisville, Sacramento, Columbus and New York-New Jersey. Tom anchored 13 hours of live coverage in the NY/NJ market during 9-11 - just one example of the many thousands of hours he's been on set or in the field covering politics, natural disasters, courts and crime, economic development, personal finance and the environment. Tom won an Emmy for Northwest Now and is a graduate of PLU who currently resides in Maple Valley.
Northwest Now is a weekly public affairs television show hosted by veteran journalist Tom Layson. Every week we take a closer look at the issues and people who are part of Western Washington. Join us every Friday night at 7:30 on KBTC. You can see past editions of Northwest Now below.
Weekly Podcast With Chris Anderson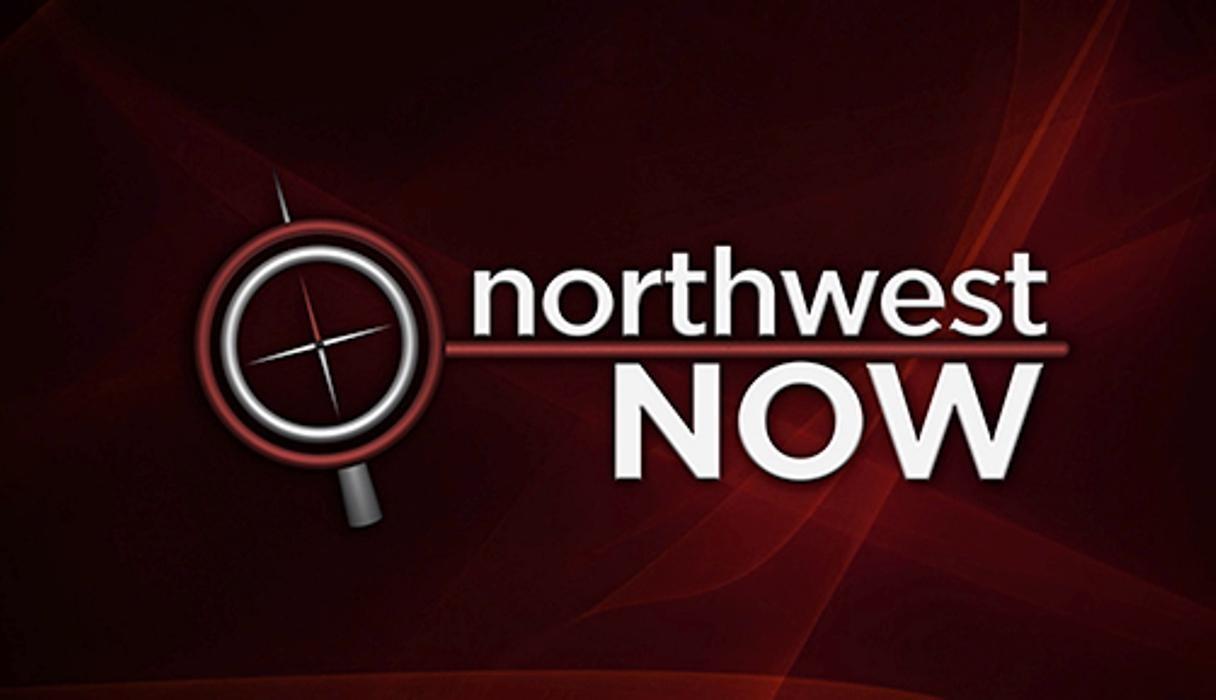 Northwest Now: Fake News - Friday, 7:30p
Latest Digital Extra Story
Bates Allied Health
A look at the new Bates Technical College Allied Health facility
Latest Digital First Story
Blue Angels Return
NAVY's Blue Angels return to show off new F/A - 18 Hornet jet.
Recent Editions of Northwest Now
Pierce County Economy 2022 - Jan 21
Searching for skilled workers
Leonard Forsman - Jan 14
The UW's first indigenous regent.
Mark Pattison - Jan 7
Climbing the world's seven summits.
Deep In The Woods - Dec 10
The Weyerhaeuser kidnapping in Tacoma.
Indian Boarding Schools - Dec 3
A legacy of pain.
Foster Care Crisis - Nov 19
A system on the brink.
Religion And COVID - Nov 12
Can faith and science co-exist?
Poet Laureate - Nov 5
Rena Priest persuading with words.
Making The Connections - Oct 29
Stormwater threatens Puget Sound.
King County Executive Race - Oct 22
The race for King County's top job.
Election Roundtable - Oct 15
High stakes in Seattle.
Bruce Harrell - Oct 8
Running for mayor of Seattle.
The Delta Variant - Oct 1
COVID Just Won't Let Go.
News Matters - Sep 24
The demise of local newspapers.
Living With Wildfire - Sep 17
The new normal in the forest.
Remembering 9/11- Sep 10
Twenty years later.
Back To School 2021 - Sep 3
Back to the not so normal in school.
Vaccine Hesitancy - May 28
Doubting a modern miracle.
Northwest Now Anywhere
Watch Northwest Now on your favorite device from anywhere.