NORTHWEST NOW 2023 - 2024
Mind Matters: Loneliness
An American epidemic
Latest Weekly Show Podcast
Listen to our most recent show here in podcast format. To download click HERE or visit Apple Podcasts and enter search "Northwest Now" to download onto your device and listen on the go.
Northwest Now Steve On The Street Podcast
Listen to our Steve On The Street Podcast for in-depth field reporting on issues and topics that interest our community. Click here for more.
Coming Up: Friday, December 15th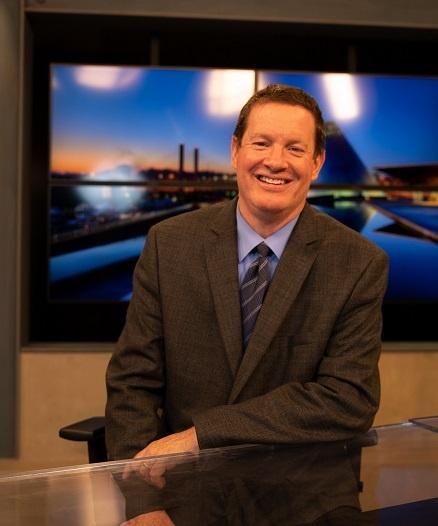 Northwest Now Audio Preview
New Sound Transit CEO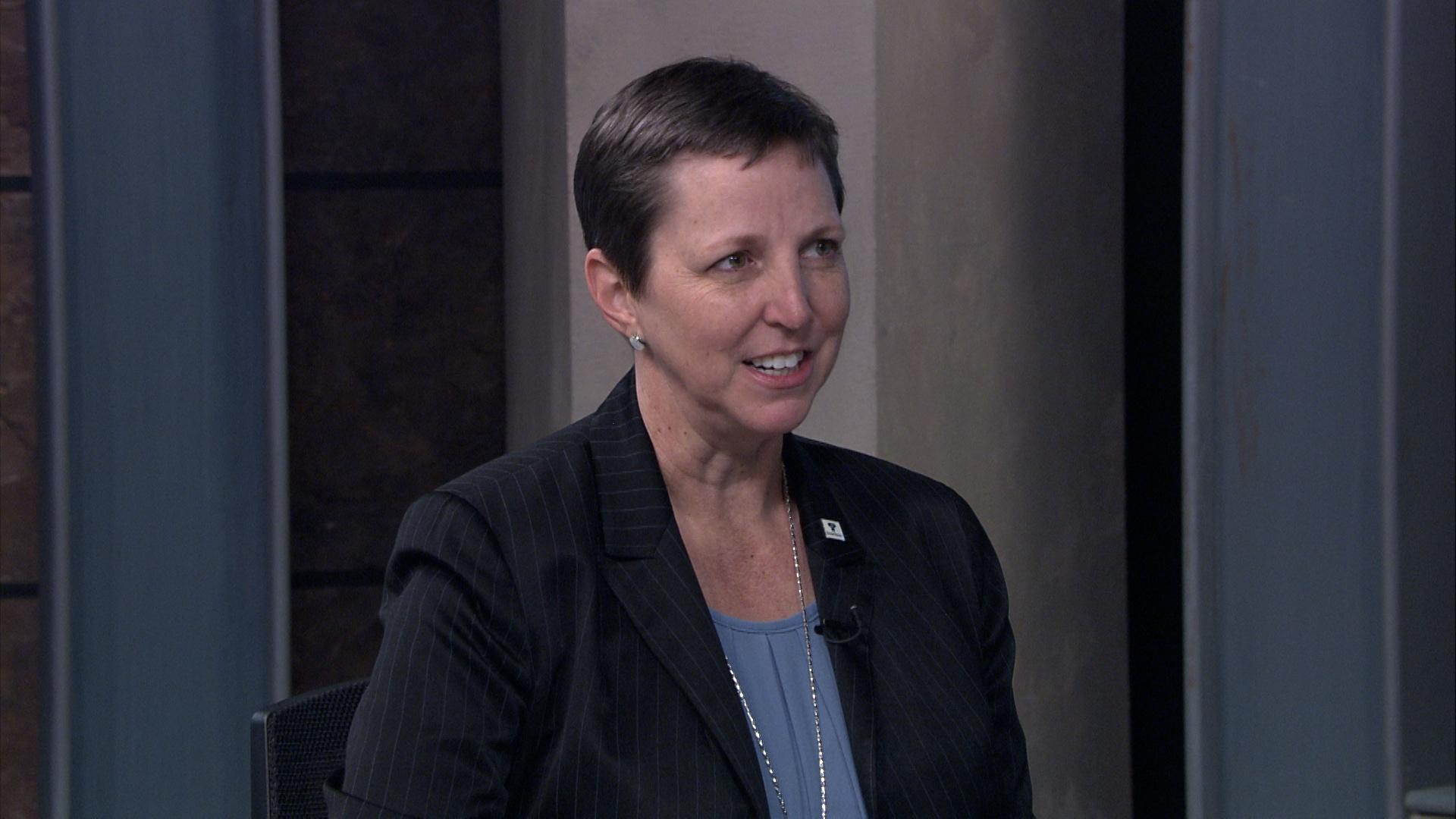 New Sound Transit CEO - A discussion with new Sound Transit CEO Julie Timm. Find out what her vision is for the future of public transportation in Western Washington.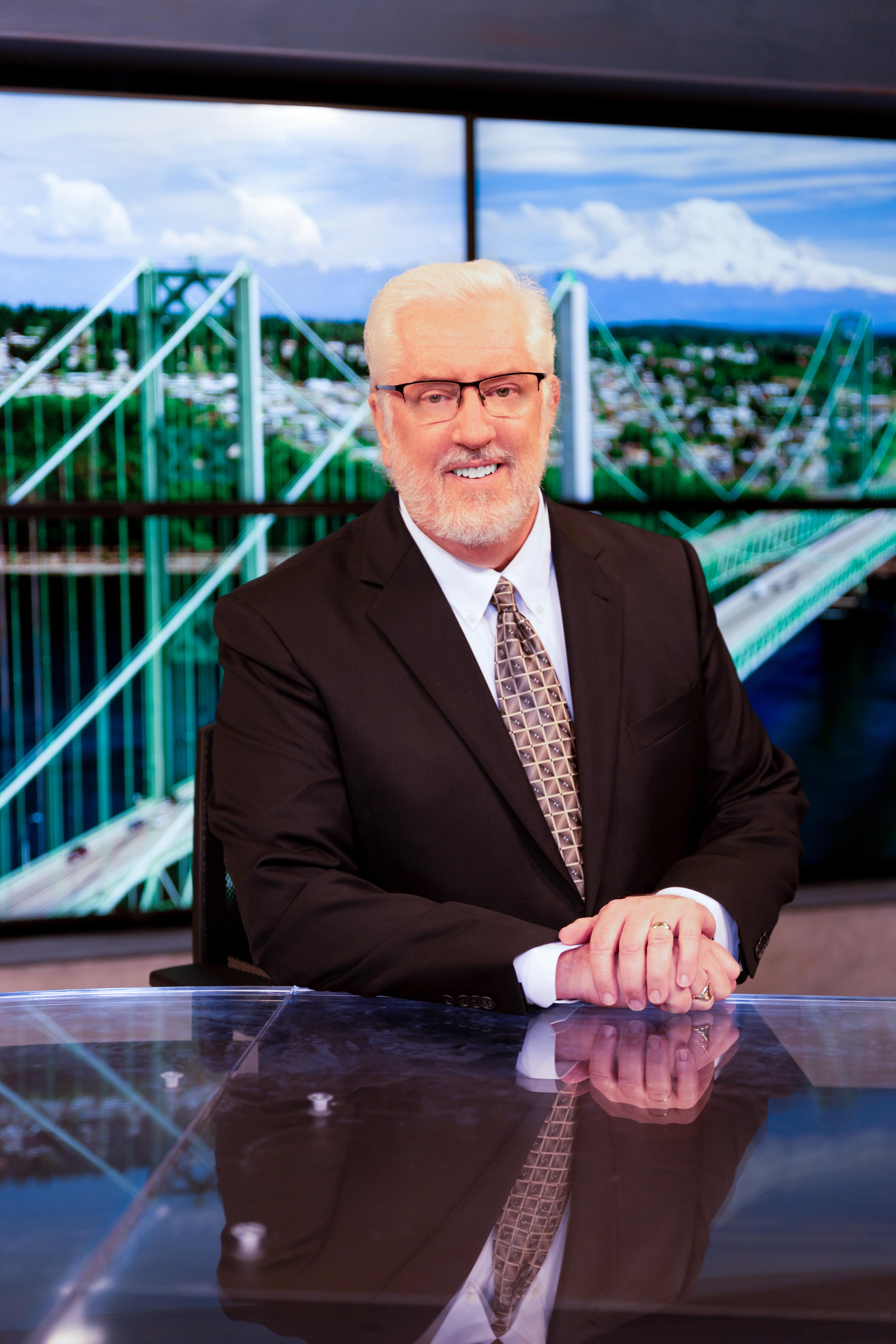 Meet Host Tom Layson
Tom Layson is KBTC's Managing Editor and worked in Yakima, Terre Haute, Louisville, Sacramento, Columbus and New York-New Jersey. Tom anchored 13 hours of live coverage in the NY/NJ market during 9-11 - just one example of the many thousands of hours he's been on set or in the field covering politics, natural disasters, courts and crime, economic development, personal finance and the environment over the past 38 years. Tom grew up in the Maple Valley area and is a graduate of Pacific Lutheran University.
Northwest Now is a weekly public affairs television show hosted by veteran journalist Tom Layson. Every week we take a closer look at the issues and people who are part of Western Washington. Join us every Friday night at 7:30 on KBTC. You can see past editions of Northwest Now below.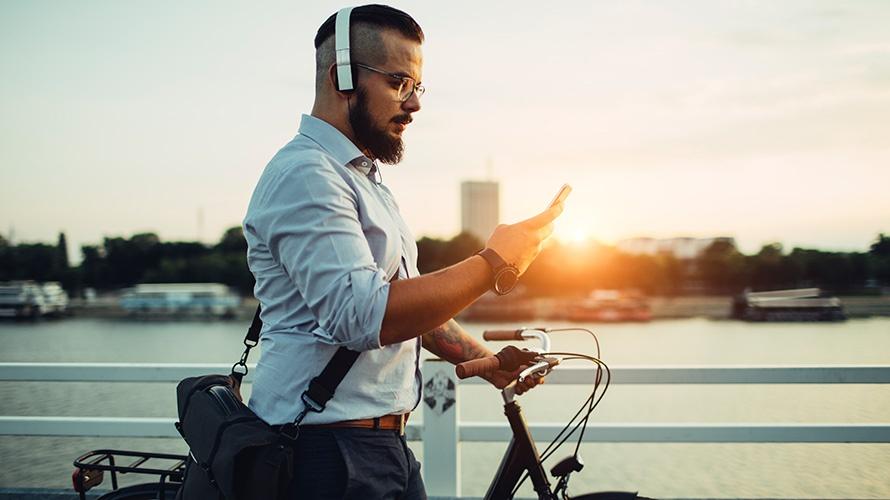 Northwest now
Listen to Northwest Now on the go!
Recent Editions of Northwest Now
Northwest Now Anywhere
Watch Northwest Now on your favorite device from anywhere.