Quintard Taylor
The black experience through the lens of history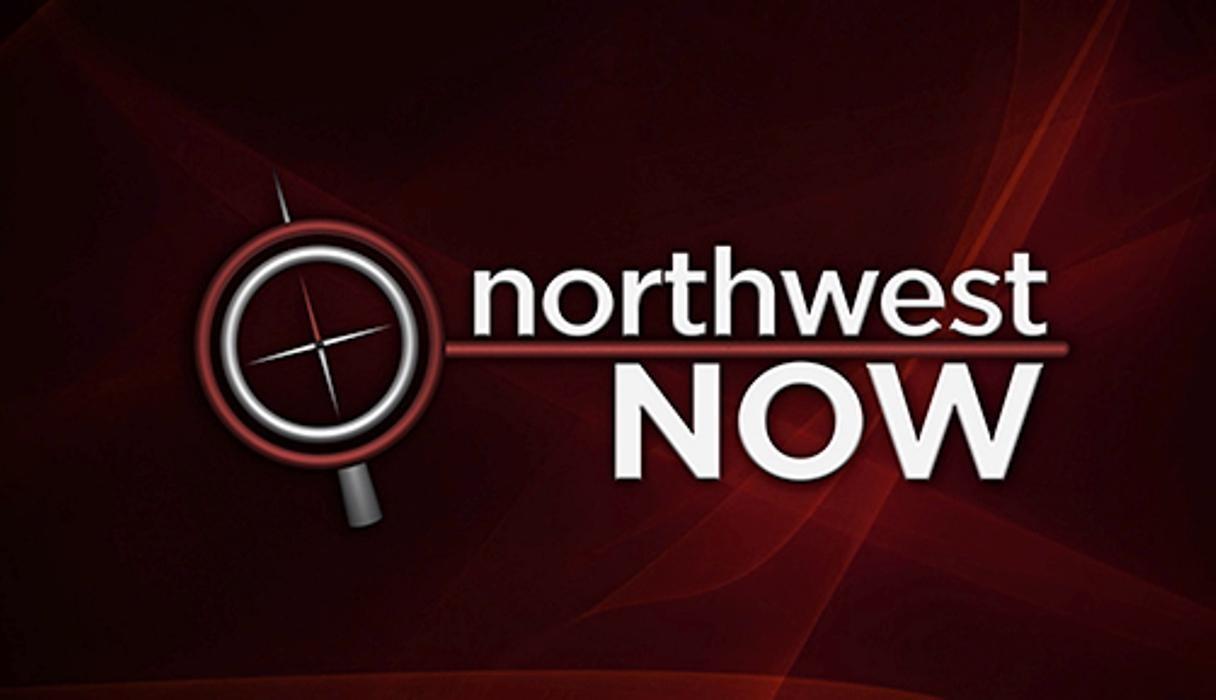 Northwest Now Weekly Podcast With Chris Anderson
Quintard Taylolr Podcast Preview (Show airs Friday 7:30p)
Meet Host Tom Layson
Tom Layson is KBTC's Managing Editor and worked in Yakima, Terre Haute, Louisville, Sacramento, Columbus and New York-New Jersey. Tom anchored 13 hours of live coverage in the NY/NJ market during 9-11 - just one example of the many thousands of hours he's been on set or in the field covering politics, natural disasters, courts and crime, economic development, personal finance and the environment. Tom won an Emmy for Northwest Now and is a graduate of PLU who currently resides in the Puyallup area.
Ross Hunter - Feb 7
The state's child welfare system in crisis
Wear Red Day - Jan 31
Heart disease is the #1 killer of women
Congressman Derek Kilmer - Jan 24
Can a moderate survive in Washington, D.C.?
Dave Reichert - Jan 17
Spreading the gospel of DNA enabled crime-fighting.
Pierce Economy 2020 - Jan 10
Will the economy remain strong or is a slowdown in sight?