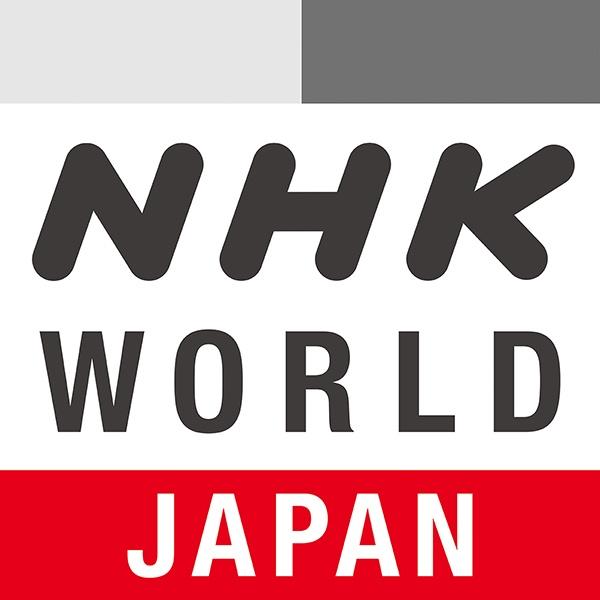 KBTC is proud to offer NHK World, an all English language public media television channel filled with international news; business, technology, and science information; and life styles, culture, and travel programs produced and present- ed from Japanese and Asian perspectives.NHK World will launch first for free over the air via channel 28.2. Cable carriage will follow as those partnerships are formalized in February.
Fans of
MHz Worldview who receive the channel with an antenna will find all your favorite international news and drama programs now on channel 28.3.
Click here
for more information about NHK World, including schedule and more!