Northwest Now Digital Extra 2023
Northwest Now Digital Extra are segments from and/or associated with our weekly shows. Digital Extra takes you into the community to emphasize the topics we discuss.
The Seattle Freeze
Is the "Seattle Freeze" real?
Meet Northwest Now Host Tom Layson
Tom Layson is KBTC's Managing Editor and worked in Yakima, Terre Haute, Louisville, Sacramento, Columbus and New York-New Jersey. Tom anchored 13 hours of live coverage in the NY/NJ market during 9-11 - just one example of the many thousands of hours he's been on set or in the field covering politics, natural disasters, courts and crime, economic development, personal finance and the environment over the past 38 years. Tom grew up in the Maple Valley area and is a graduate of Pacific Lutheran University.
Meet Multi-Media Journalist Steve Kiggins
Steve Kiggins was born and raised in Southwest Washington and is a graduate of Bates Technical College. His career spanned the country and two decades at KTVN Reno, WFMY Greensboro, WGCL Atlanta and KCPQ Seattle. Recognized as an award-winning photojournalist, Steve's career developed to include on-air reporting first in Georgia, then most recently across Western Washington since 2013.Steve is Northwest Now's field reporter whose work appears on Northwest Now programs and within our Digital Extra features. Steve also produces the "Steve on the Street" podcast you can hear on Apple Podcasts and Spotify. Steve currently lives in Seattle with his awesome dog.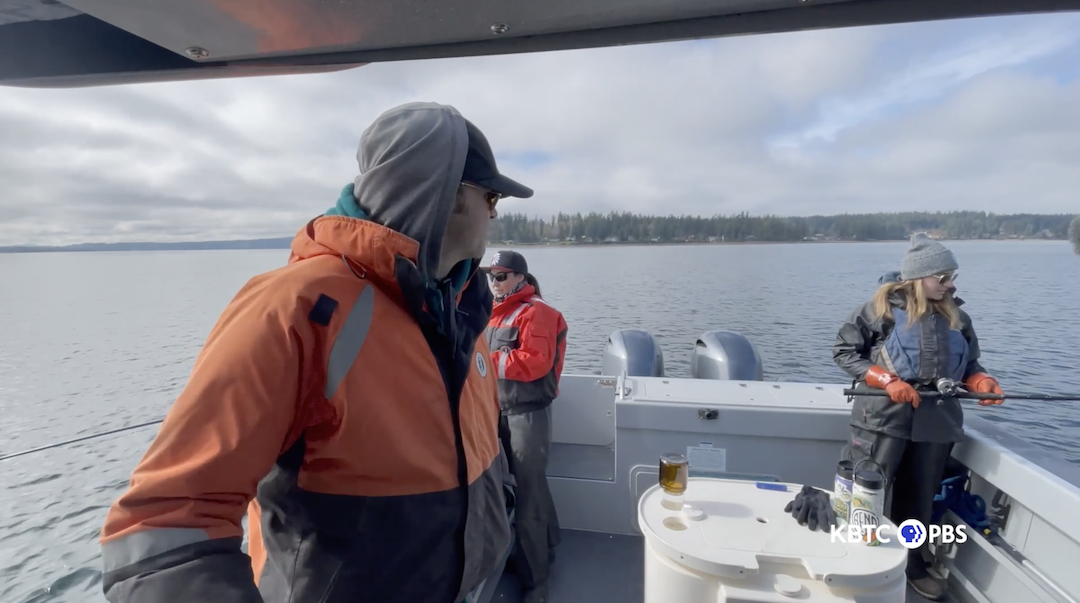 Contributor Steve Kiggins spends time on local waters with Long Live The Kings.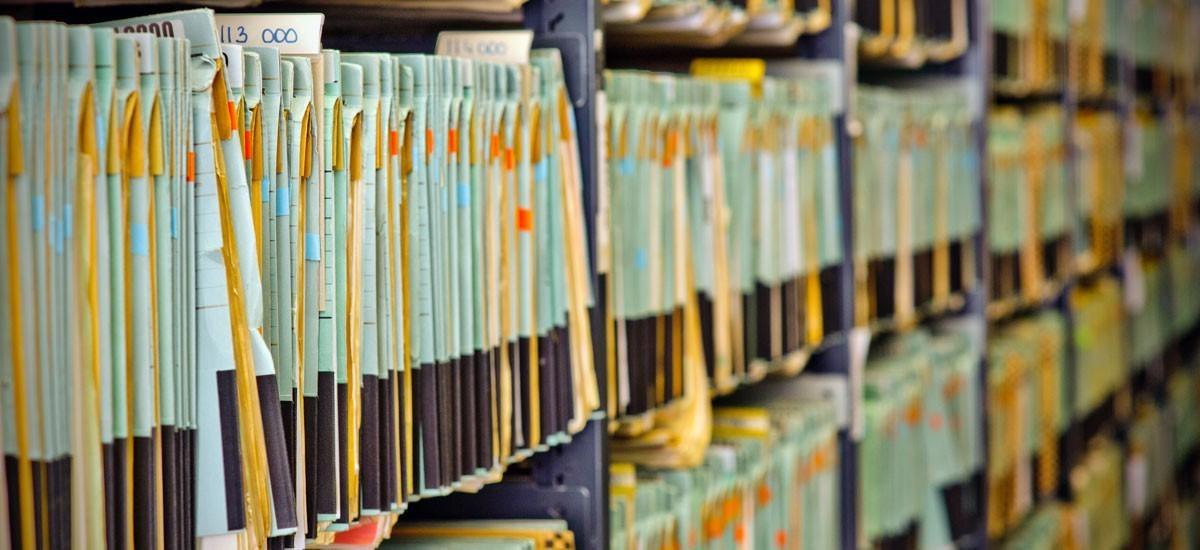 A look at a local radio station's battle for records regarding the CHOP riots.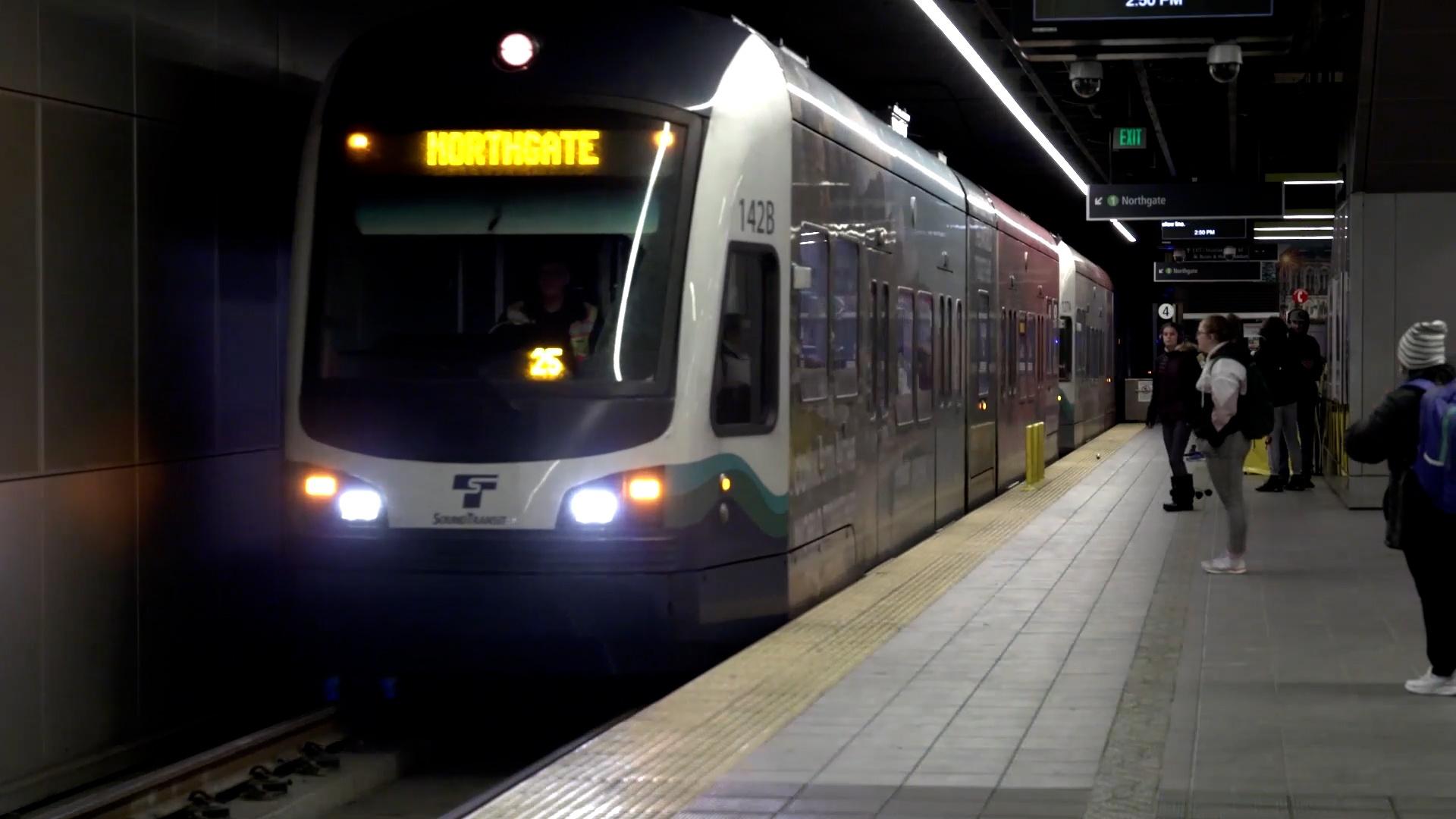 Tacoma residents wonder when light rail construction will finish in their neighborhood.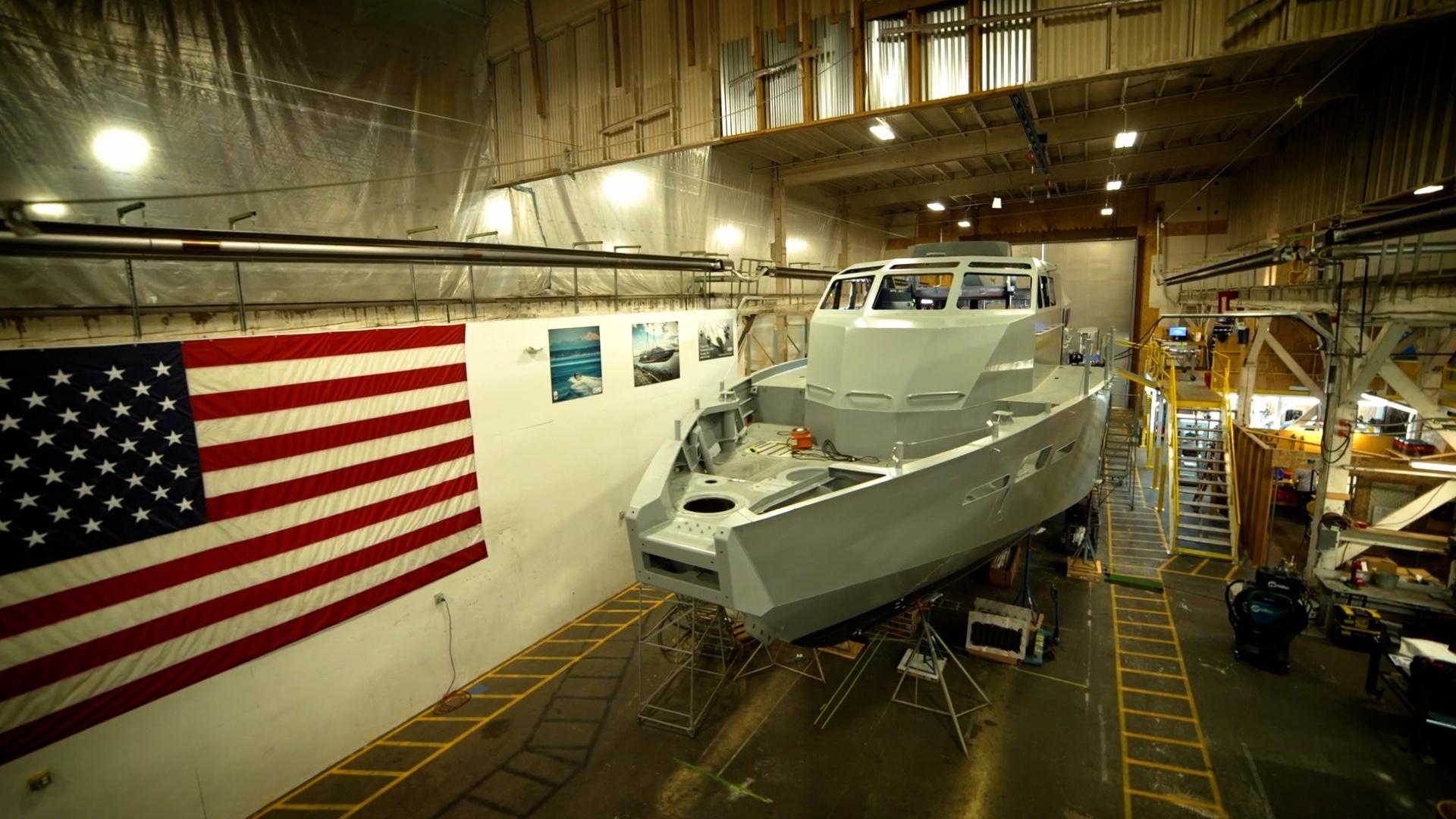 We visit a local maritime business that's making a difference by hiring skilled workers.