Northwest Now is a weekly public affairs television show hosted by veteran journalist Tom Layson. Every week we take a closer look at the issues and people who are part of Western Washington. Join us every Friday night at 7:30 on KBTC. You can see past editions of Northwest Now below.
Election Roundtable
High stakes in Seattle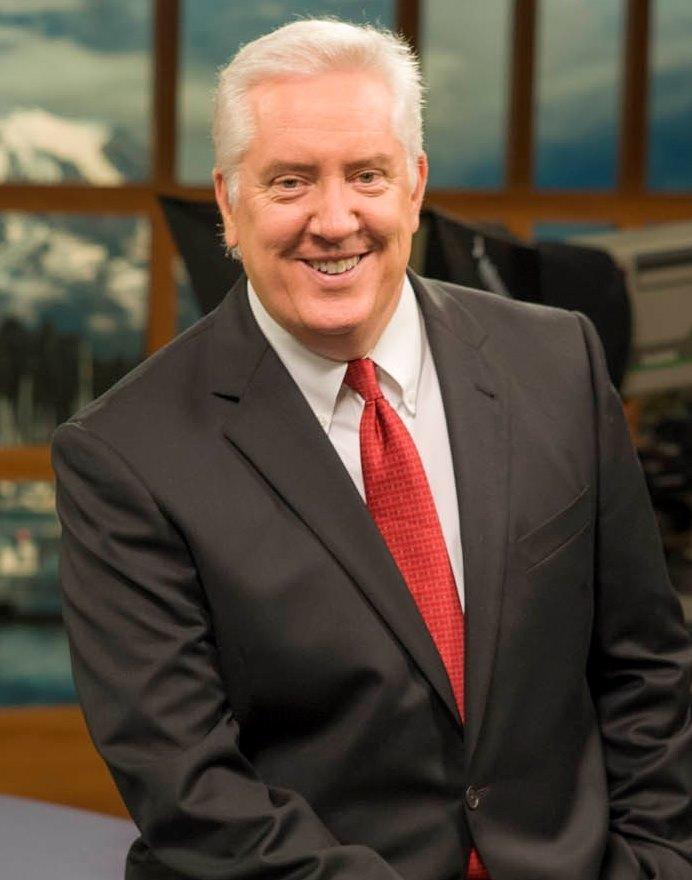 Meet Host Tom Layson
Tom Layson is KBTC's Managing Editor and worked in Yakima, Terre Haute, Louisville, Sacramento, Columbus and New York-New Jersey. Tom anchored 13 hours of live coverage in the NY/NJ market during 9-11 - just one example of the many thousands of hours he's been on set or in the field covering politics, natural disasters, courts and crime, economic development, personal finance and the environment. Tom won an Emmy for Northwest Now and is a graduate of PLU who currently resides in Maple Valley.
Northwest Now Weekly Podcast With Chris Anderson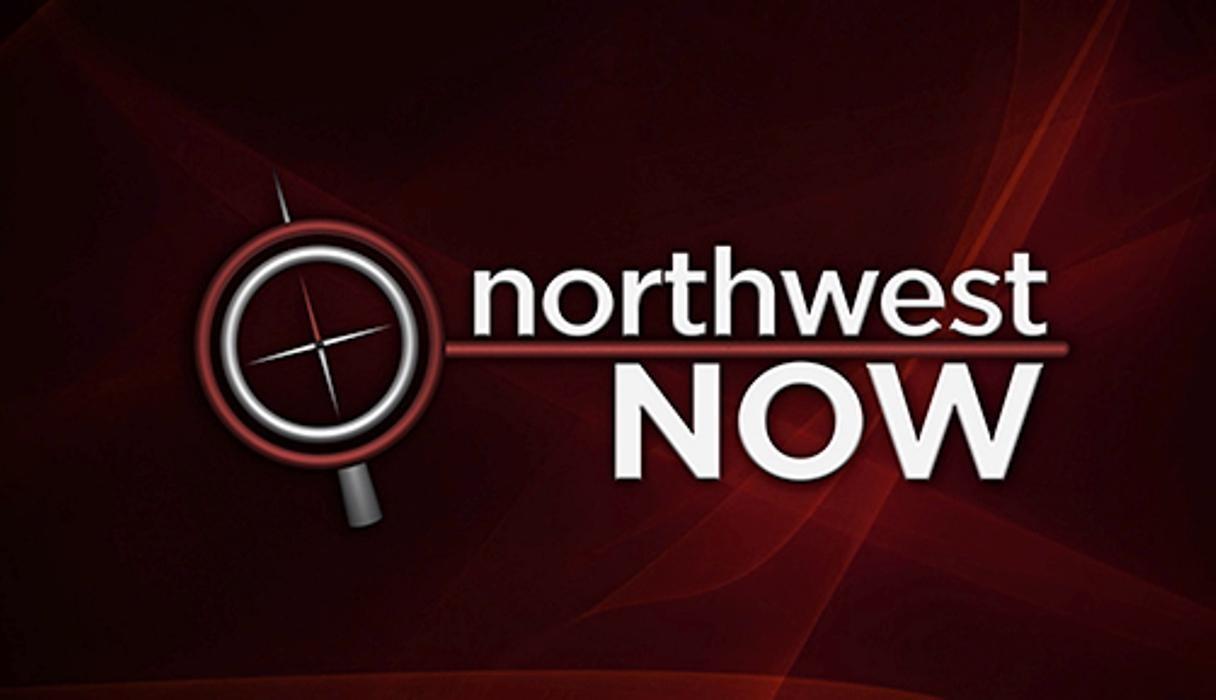 Northwest Now: Election Roundtable
Latest Digital Extra Story
Vaccine Pastors
A look at how some local religious leaders are helping to get their flocks vaccinated
Latest Digital First Story
Recycled Jar Greenhouse
A truly green and unique greenhouse
Recent Editions of Northwest Now
Election Roundtable - Oct 15
High stakes in Seattle
Bruce Harrell - Oct 8
Running for mayor of Seattle.
The Delta Variant - Oct 1
COVID Just Won't Let Go
News Matters - Sep 24
The demise of local newspapers.
Living With Wildfire - Sep 17
The new normal in the forest
Remembering 9/11- Sep 10
Twenty years later.
Back To School 2021 - Sep 3
Back to the not so normal in school.
Vaccine Hesitancy - May 28
Doubting a modern miracle.
Dr. Heidi Roop - May 21
Communicating the science of climate.
Real Estate 2021 - May 7
Buyers get locked out.
Strickland And Kilmer - April 30
The latest from the other Washington.
700 Feet Down - April 23
Go below the Tacoma Narrows.
Cliff Mass - April 16
Our obsession with the weather.
Cancel Culture - April 9
Is free speech at risk?
Violence Against Asian Americans - Mar 26
An old problem re-emerges.
Pandemic Addiction - March 19
An old plague surges.
Open Government 2021 - Mar 12
Your right to know in the COVID era.
Workforce 2021 - Mar 5
Attacking the skills gap.
Tacoma Violence - Feb 19
The effort to promote peace.
Black History Month 2021 - Feb 12
History in the context of a troubled today.
The GOP In Trouble - Feb 5
Can the party regroup?
Boeing Troubles - Jan 29
Hit by a perfect storm.
Pierce Economy - Jan 22
Business fights to survive.
COVID Vaccines - Jan 15
The COVID vaccines finally arrive.
Watch Northwest Now Anywhere
Watch Northwest Now Anywhere