NORTHWEST NOW SEASON 12 (2020/2021)
COVID Vaccines - Tonight, 7:30
The COVID vaccines finally arrive.
Northwest Now Weekly Podcast With Chris Anderson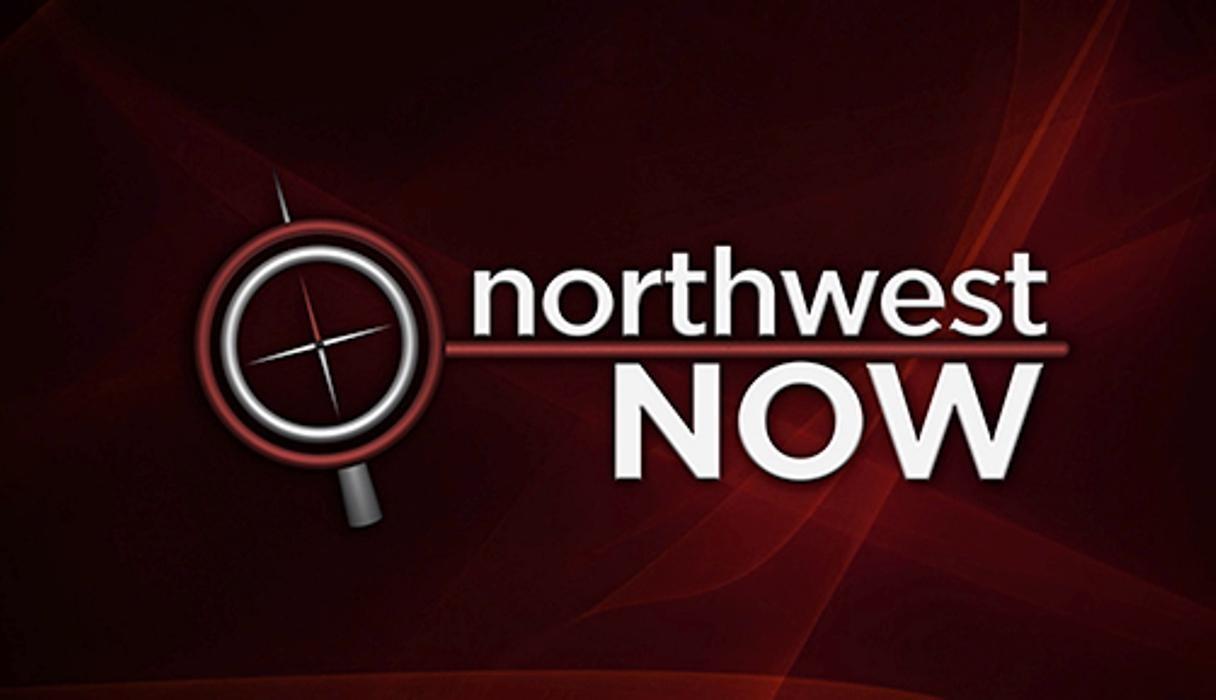 Audio station
Northwest Now: COVID Vaccine. Friday 7:30p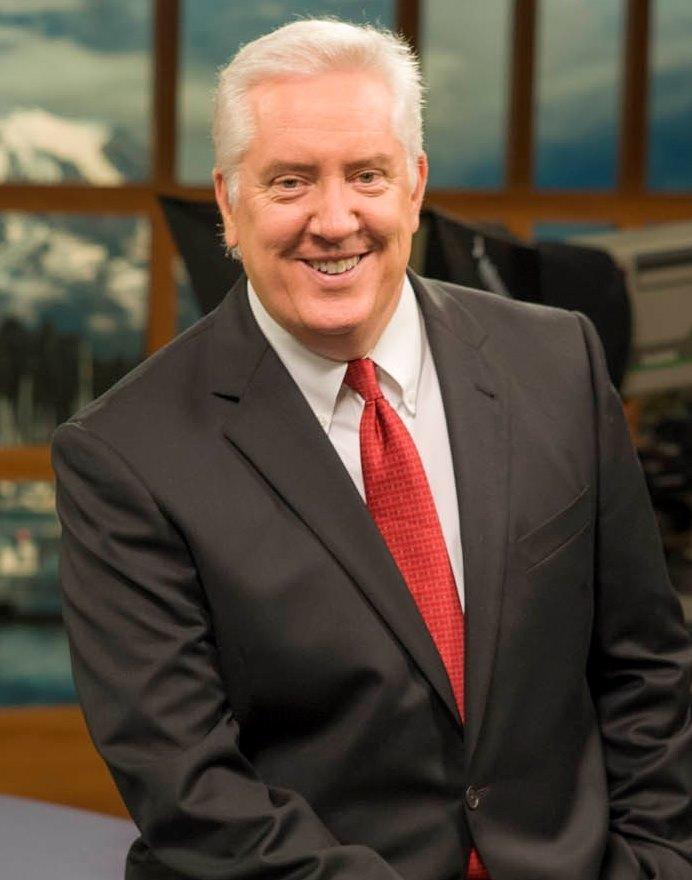 Meet Host Tom Layson
Tom Layson is KBTC's Managing Editor and worked in Yakima, Terre Haute, Louisville, Sacramento, Columbus and New York-New Jersey. Tom anchored 13 hours of live coverage in the NY/NJ market during 9-11 - just one example of the many thousands of hours he's been on set or in the field covering politics, natural disasters, courts and crime, economic development, personal finance and the environment. Tom won an Emmy for Northwest Now and is a graduate of PLU who currently resides in the Puyallup area.
Picking Up The Past - Dec 18
Creosote's impact on water quality
Local Authors - Dec 11
Disturbing tales of the Northwest.
Hand Up Project - Nov 20
Helping on the streets of Everett
Manny Ellis - Nov 13
The case that has shaken Tacoma.
Election Post Game - Nov 6
Analysis from the 2020 election team.
Election: Sex Education - Oct 30
Is school the right place for "the talk?"
Governor Race 2020 - Oct 23
Jay Inslee and Loren Culp.
Election Roundtable - Oct 16
Analysis from the 2020 election team.
Election: 10th Congressional District Race - Oct 9
Two Democrats vie for the seat
Local Film Makers - Oct 2
Telling the Northwest's important stories.
Mega Fires - Sept 25
A destructive side effect of climate change.
Seattle Unrest - Sept 18
A city on edge.
COVID Back To School - Sept 11
Trying to learn during a pandemic.