NORTHWEST NOW DIGITAL FIRST 2022
Northwest Now Digital First offers you online and social media stories from around Western Washington that you won't see anywhere else. Producer/Host Chris Anderson provides you with information on your community, the environment, education, public affairs, and current events.
If you have an idea for a Northwest Now story, email Chris Anderson at canderson@kbtc.org
Electric Cars
What's next as Washington prepares to move on to electric cars?
Ukraine War And Kids
Six months of war is taking its toll on Ukraine's children. How you can help.
European Green Crab Invasion
The clock is ticking for efforts to control the invasive European Green Crab.
DIGITAL FIRST HOST CHRIS ANDERSON
Chris Anderson has been with KBTC and Northwest Now since September of 2014. He has over 25 years of experience in broadcast journalism. He earned his bachelor of science degree from San Jose State University in 1997 before going on to work as a producer, writer and assignment editor in Monterrey, CA, Santa Barbara, San Francisco, Las Vegas, Sacramento, and Seattle. Chris is native Washingtonian. When he's not working on Northwest Now and Northwest Now Digital First, he enjoys hiking, kayaking, reading, and traveling. He currently lives in Ocean Shores.
MORE DIGITAL FIRST STORIES FROM THIS YEAR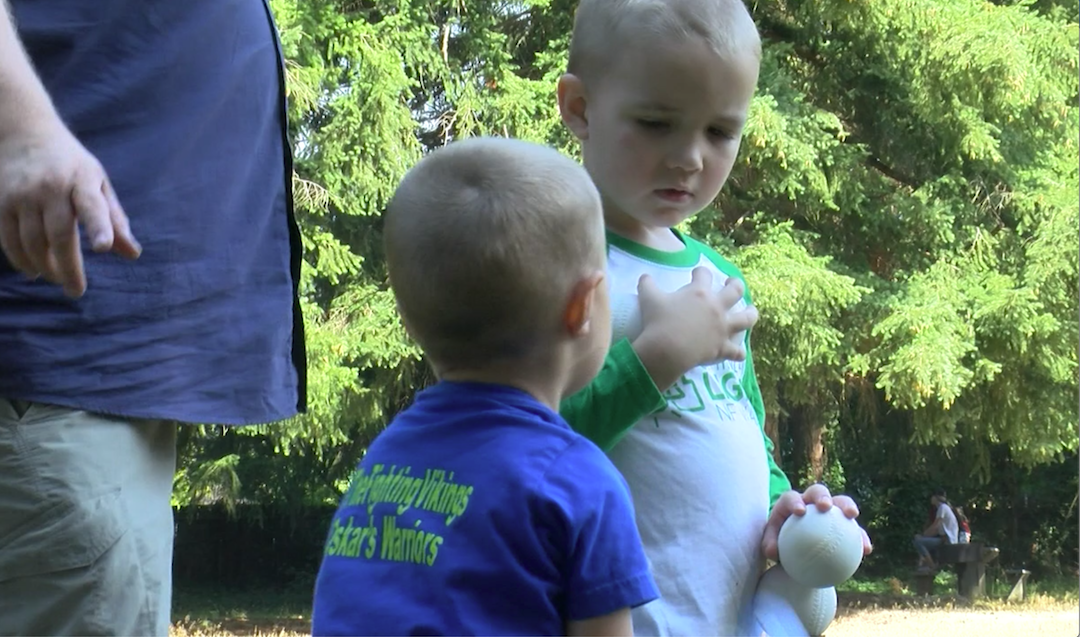 Northwest Now Digital First
A local 4-year-old boy's brave fight against Neurofibromatosis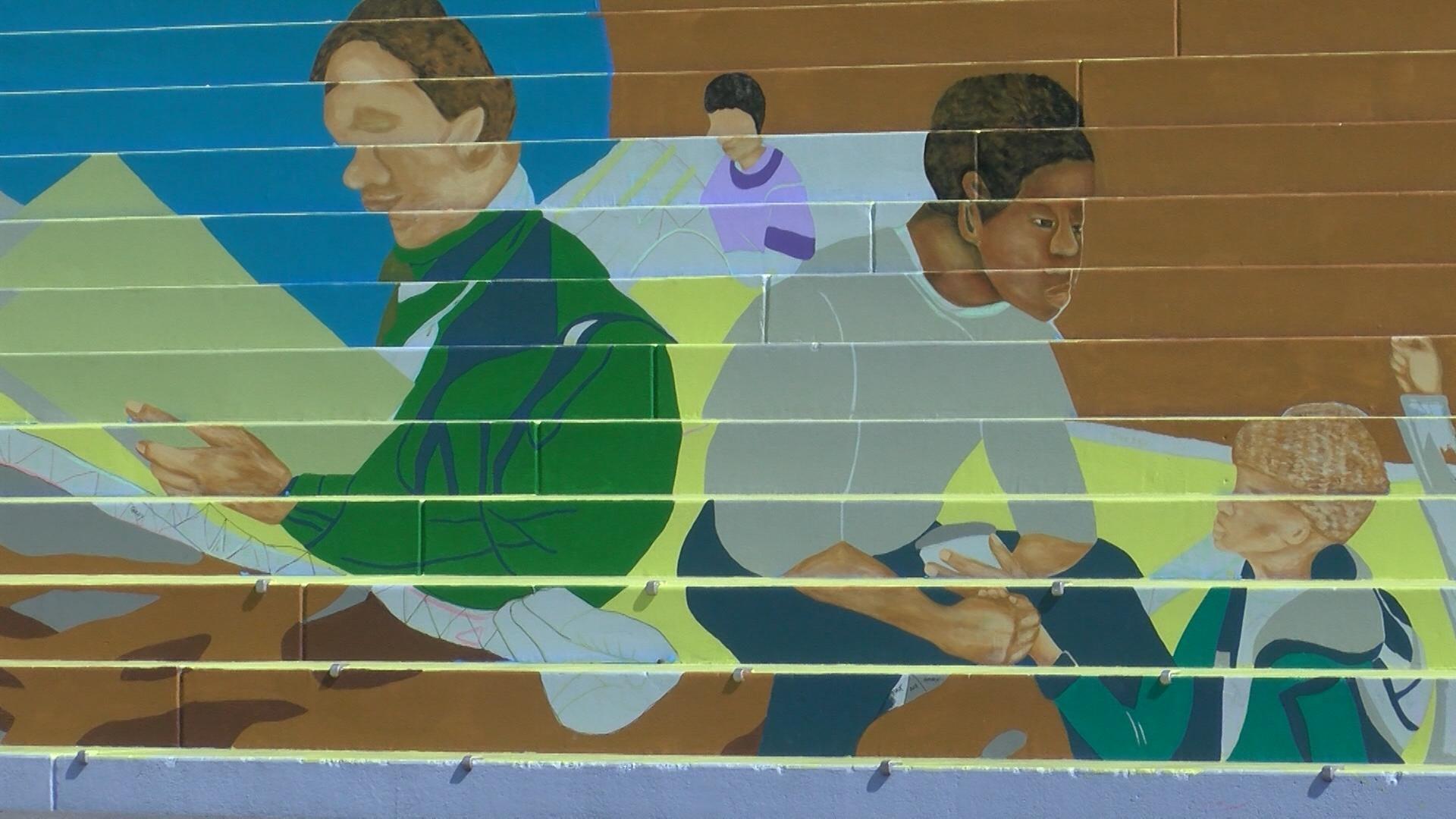 Northwest Now Digital First
A way Tacoma residents can literally lend a hand to an important project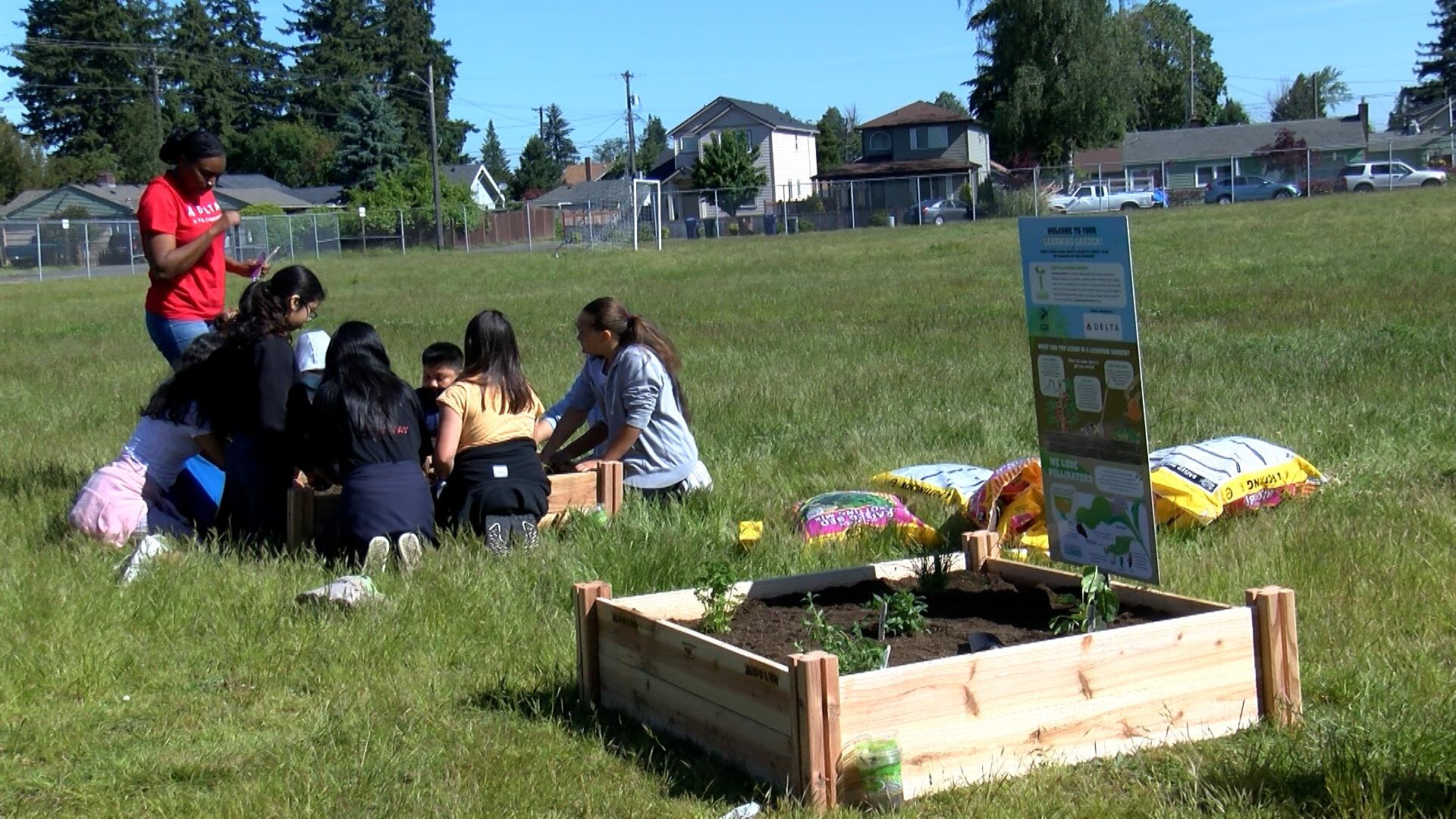 A look at a nation-wide program helping local students learn through gardening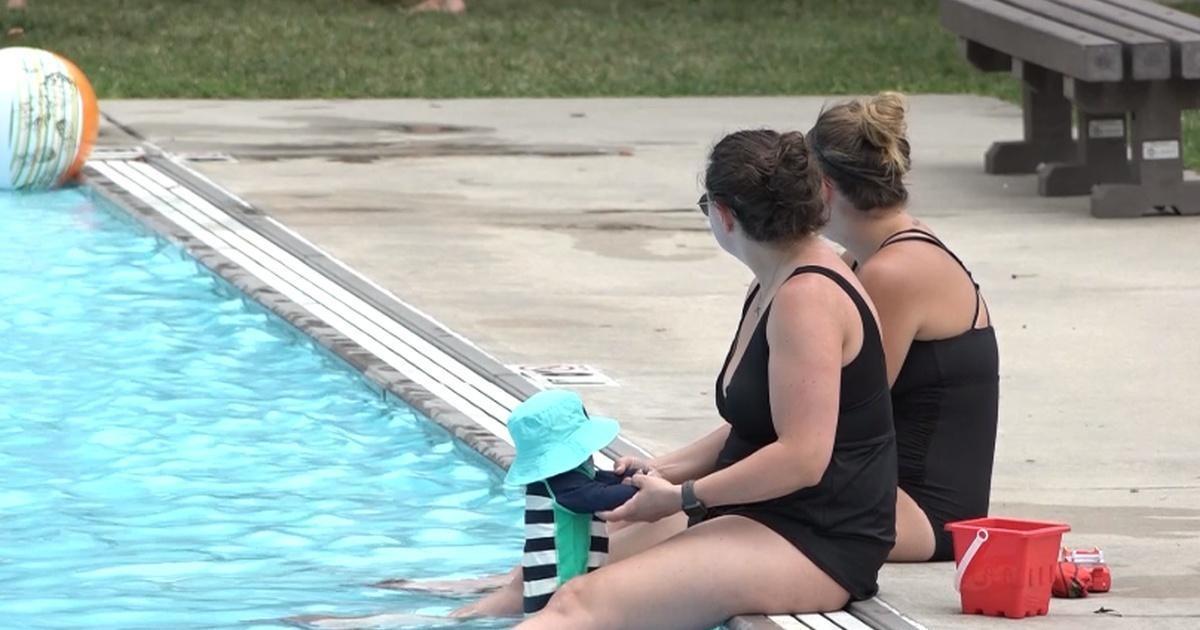 Cold, fast local waters can make for dangerous times at the beach. How you can remain safe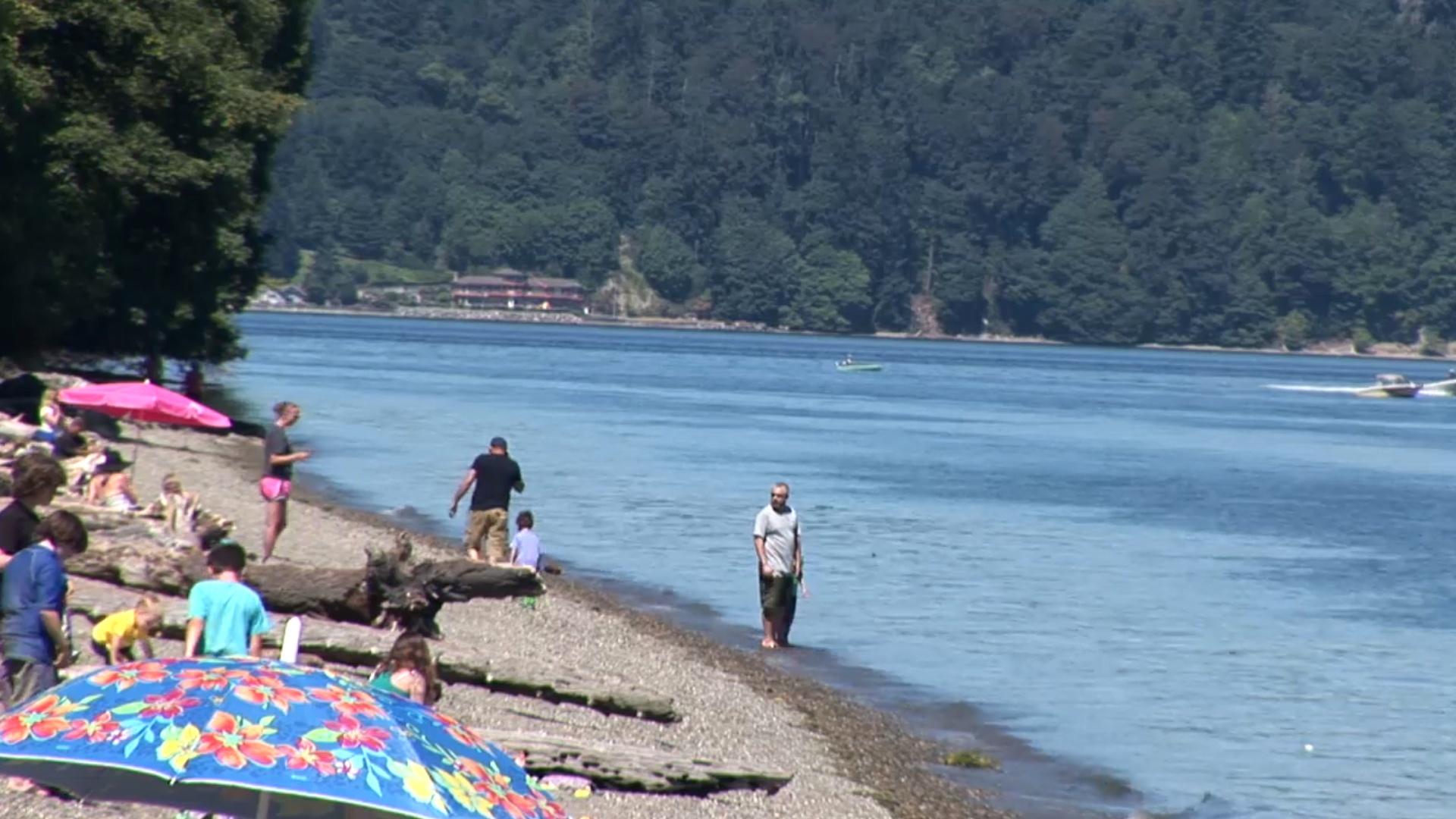 May is Skin Cancer Awareness Month and time to be aware of the dangers of UV rays.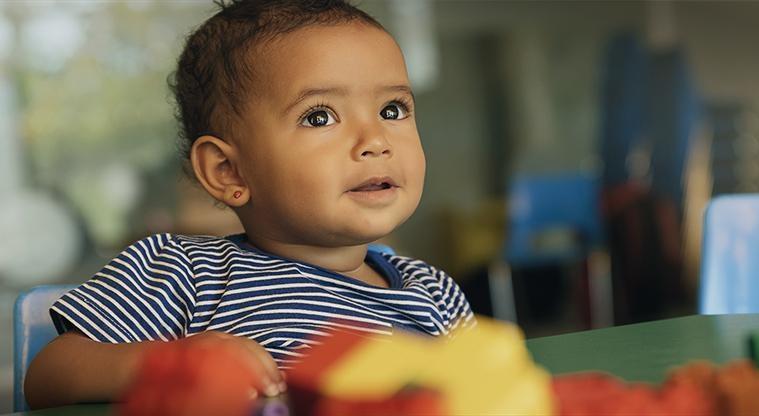 Concerned parents are heading to D.C.to encourage congress to include Head Start funding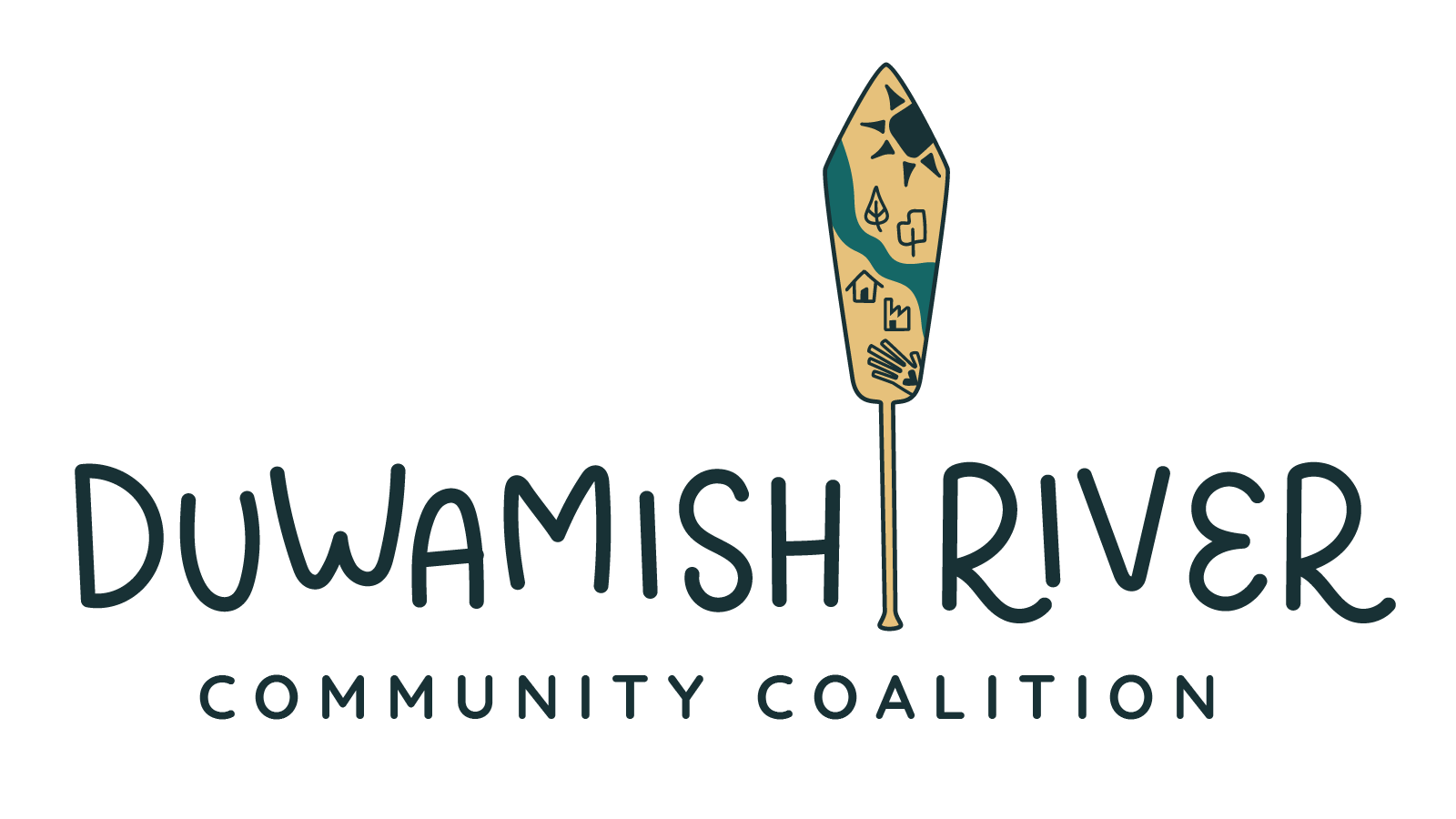 A group using diversity and community to solve a serious pollution problem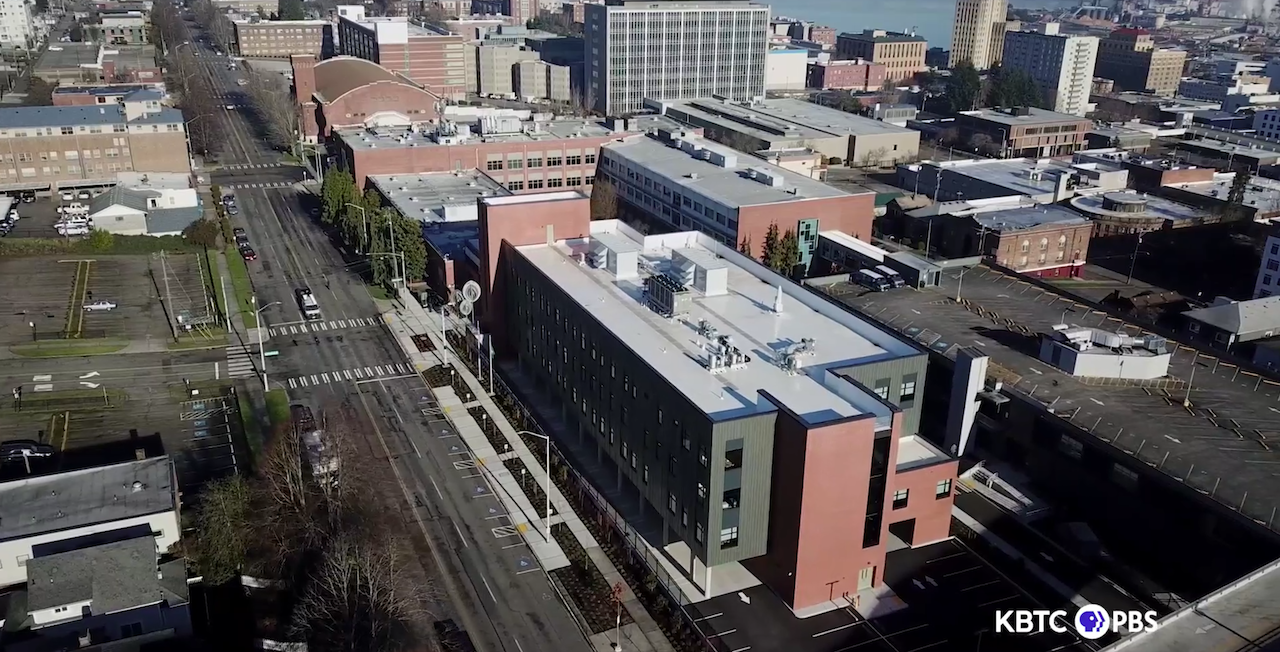 Bates Technical College and the Tacoma Community celebrate a game changing facility.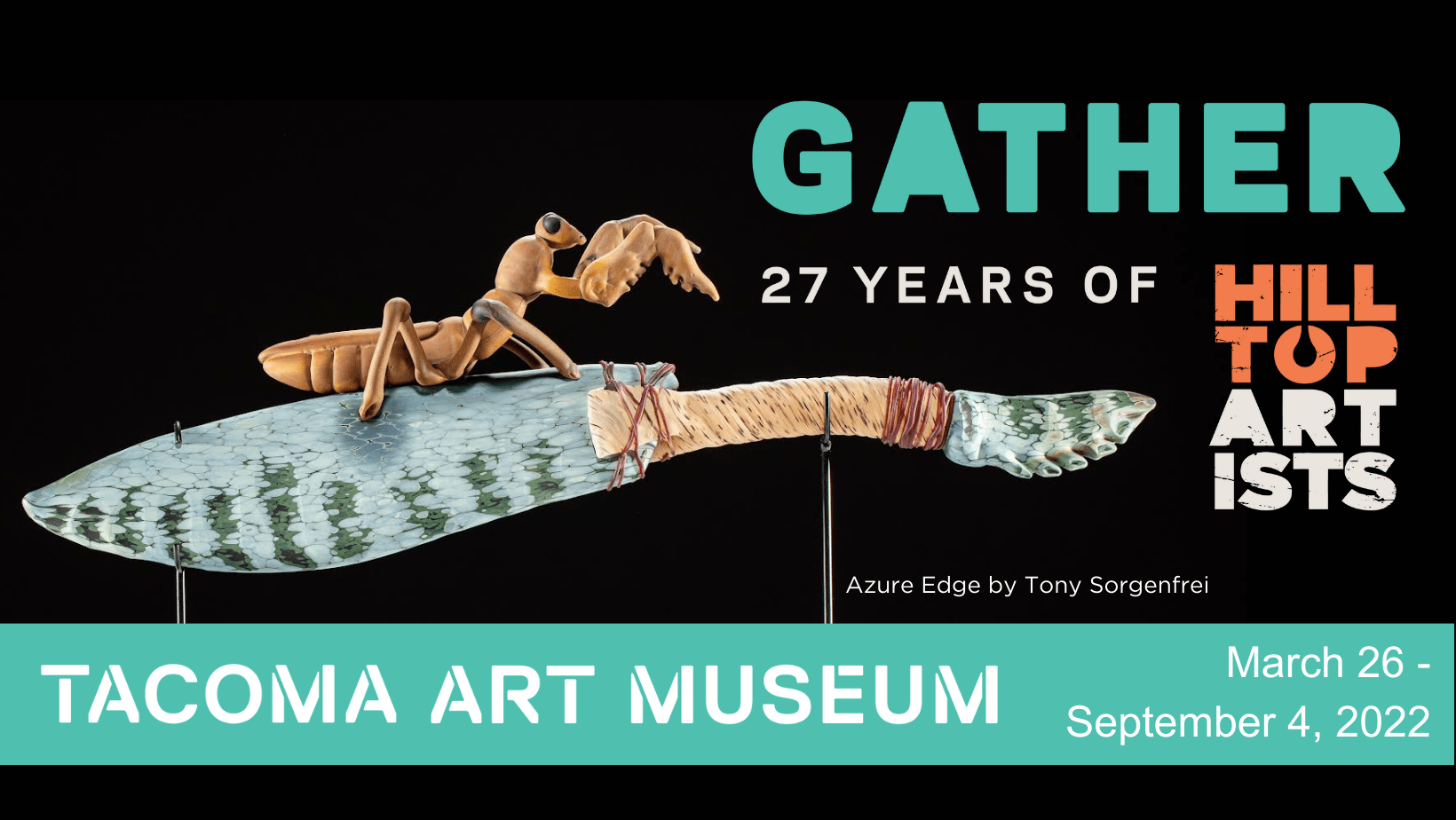 A special exhibit at the Tacoma Art Museum from underserved youth in Hilltop.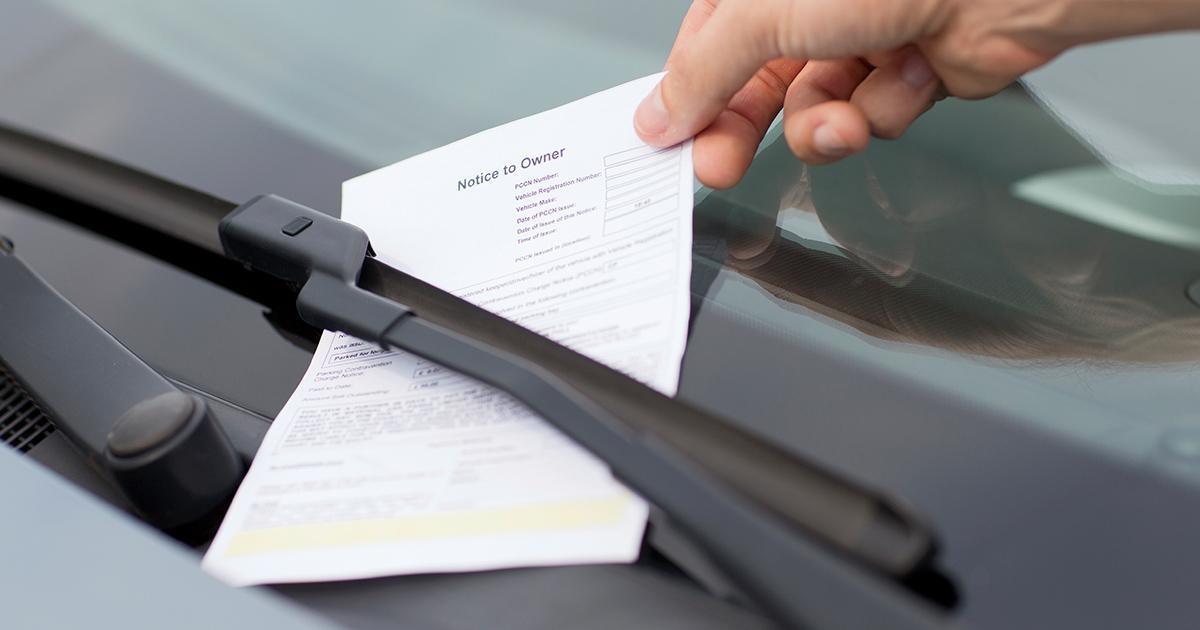 A local professor leads a study into the effects of fines and fees on people of color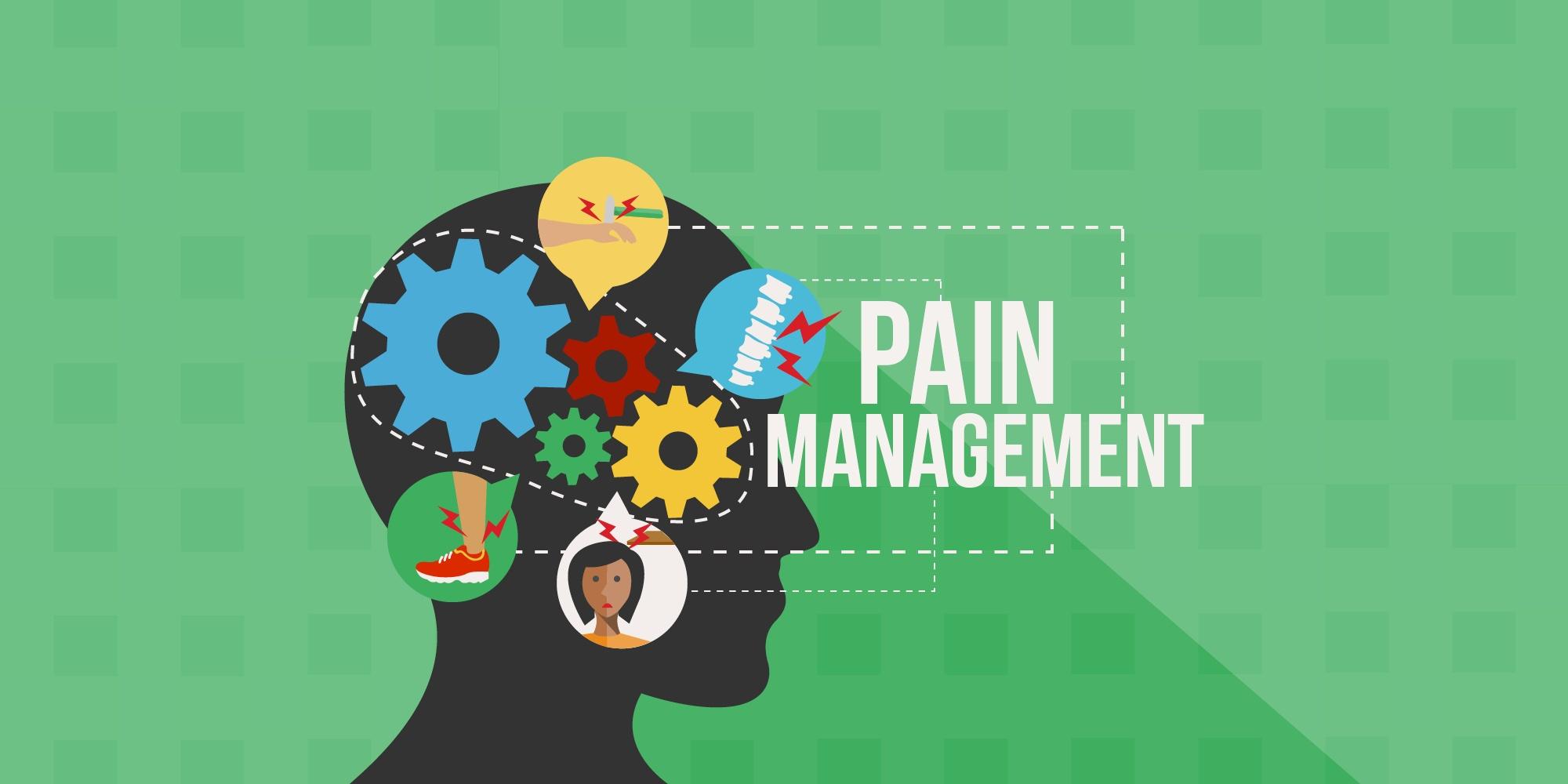 A local doctor explains what the new guidelines are and what they mean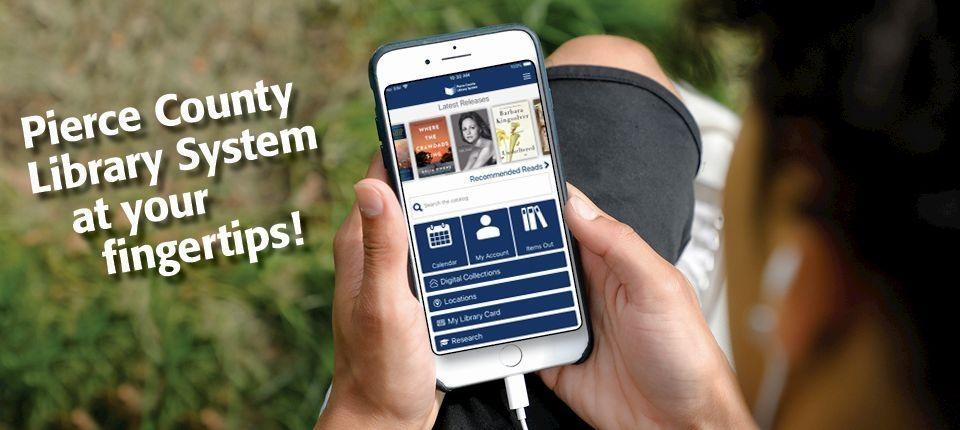 Record breaking downloads during the pandemic for the Pierce County Library System