Northwest Now Special Projects
Northwest Now's regular broadcast season runs from mid-September to mid-May. The broadcast season features 30 new programs that include both reporting from the field, and in-studio discussions. Every summer though, managing editor Tom Layson has the chance to shoot, write and edit special projects for use in the upcoming season. These pieces don't include the studio-discussions and take weeks to shoot and edit. We hope you enjoy this collection of Northwest Now specials.
Breaking The Barriers
Physical barriers inhibit fish migration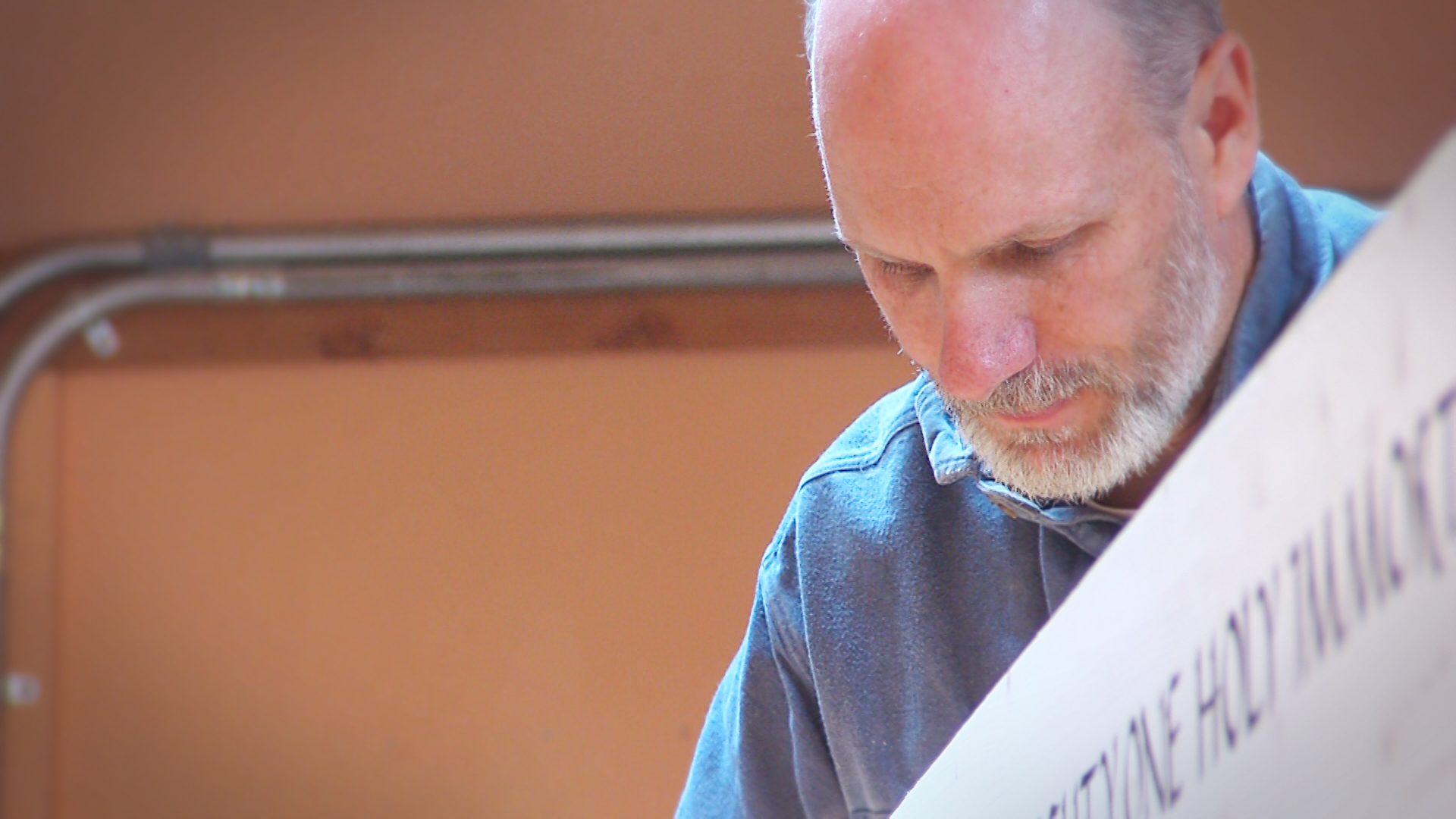 A Vashon Island craftsman turns tragedy into a business.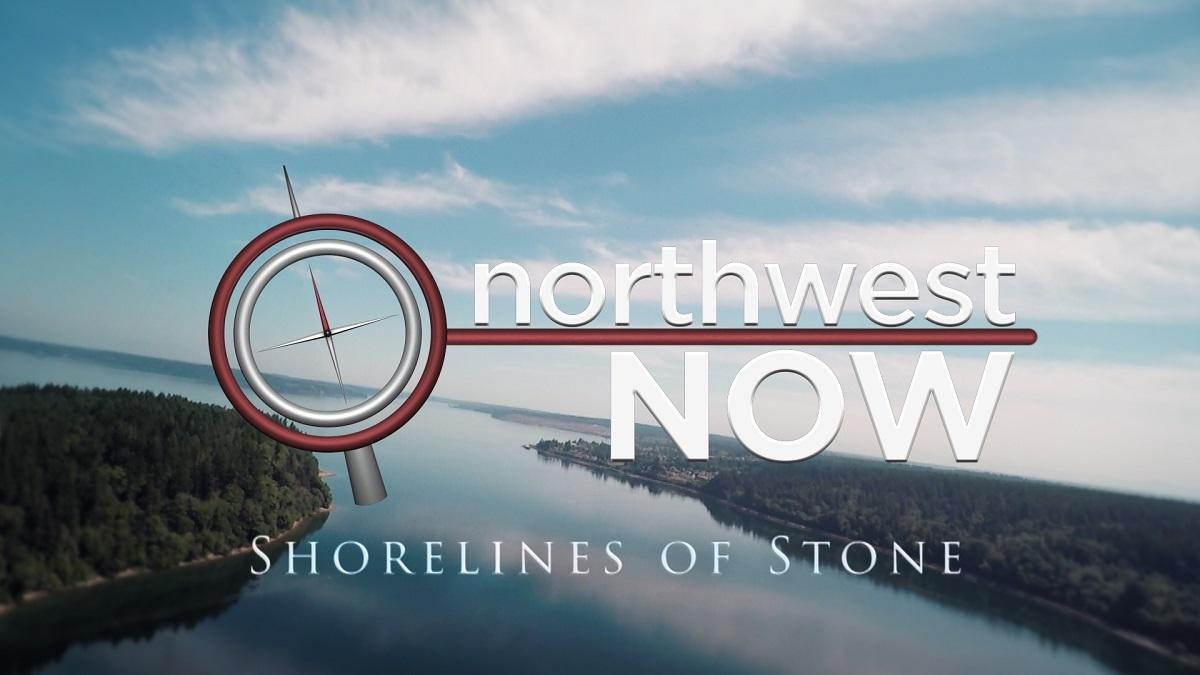 Beach armoring threatens the Sound's food web and the endangered species that rely on it.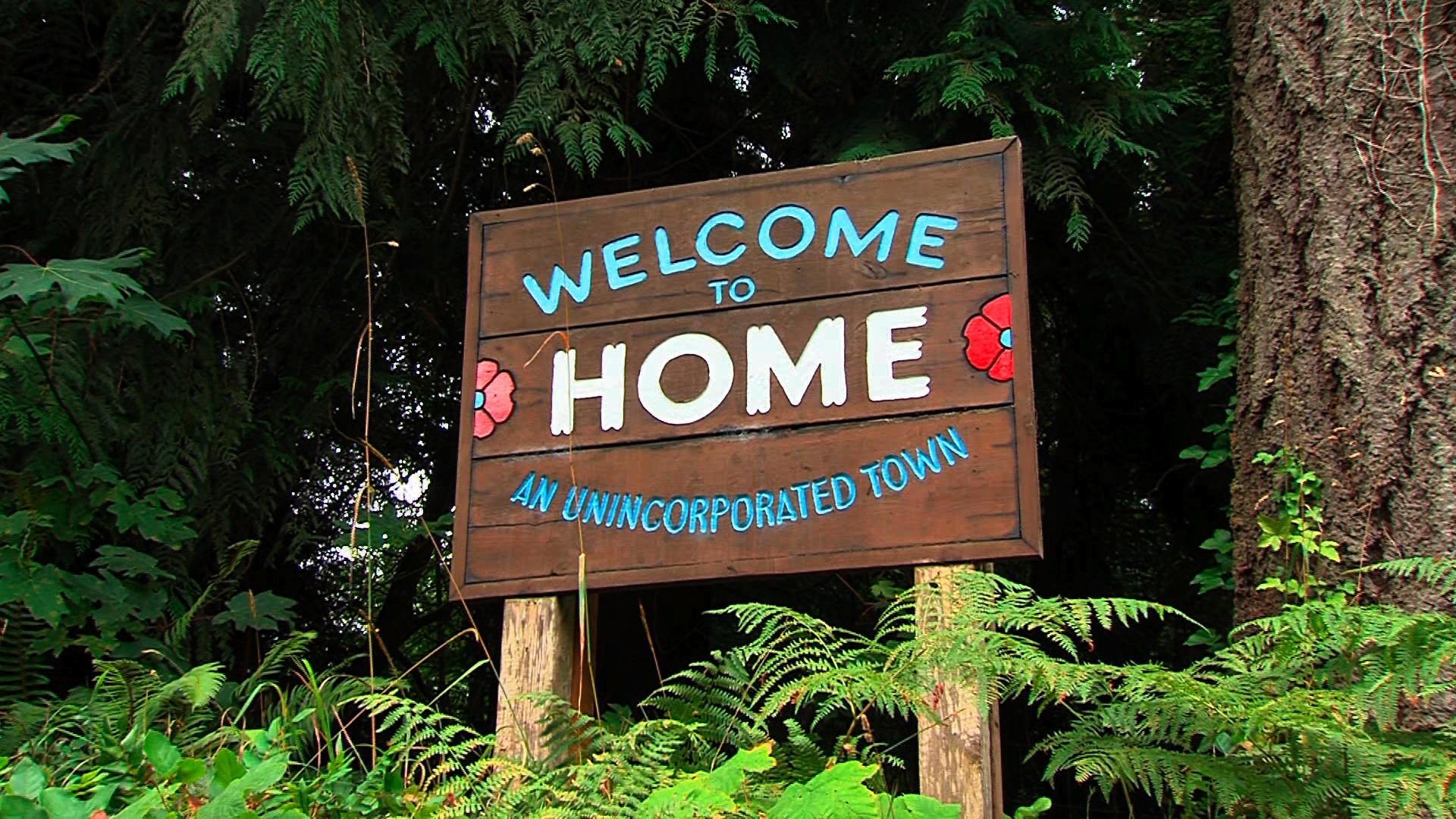 A small town unlike any other in Western Washington.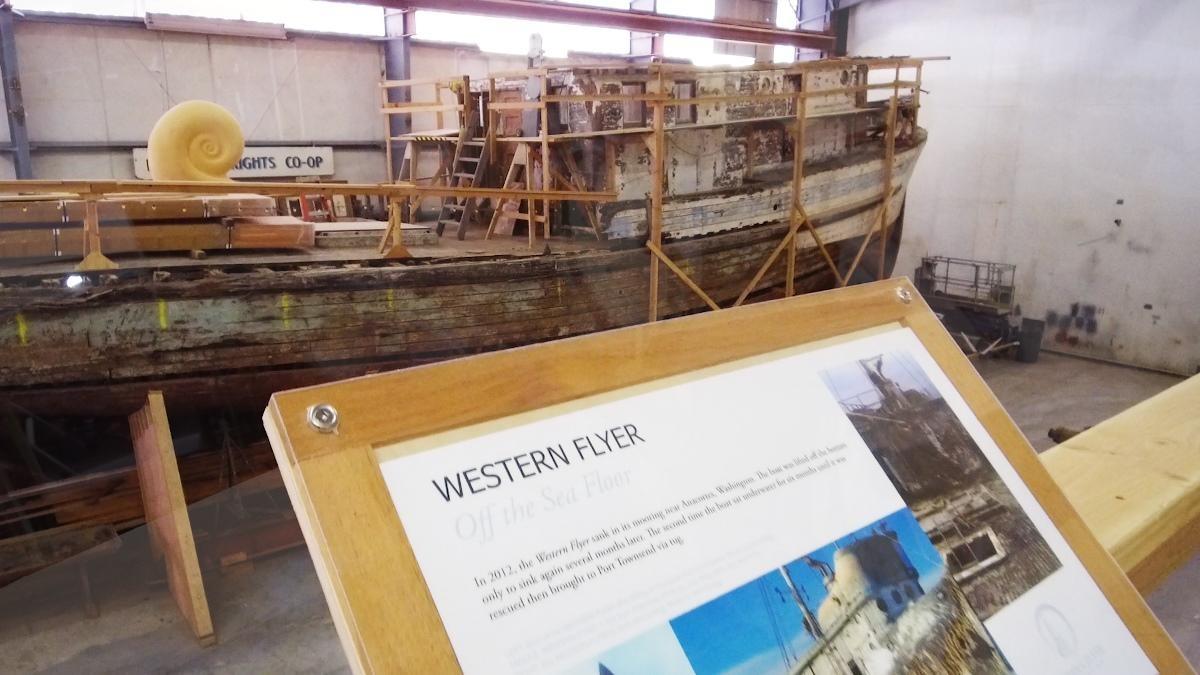 A famous fishing vessel painstakingly restored to explore, rather than exploit the sea.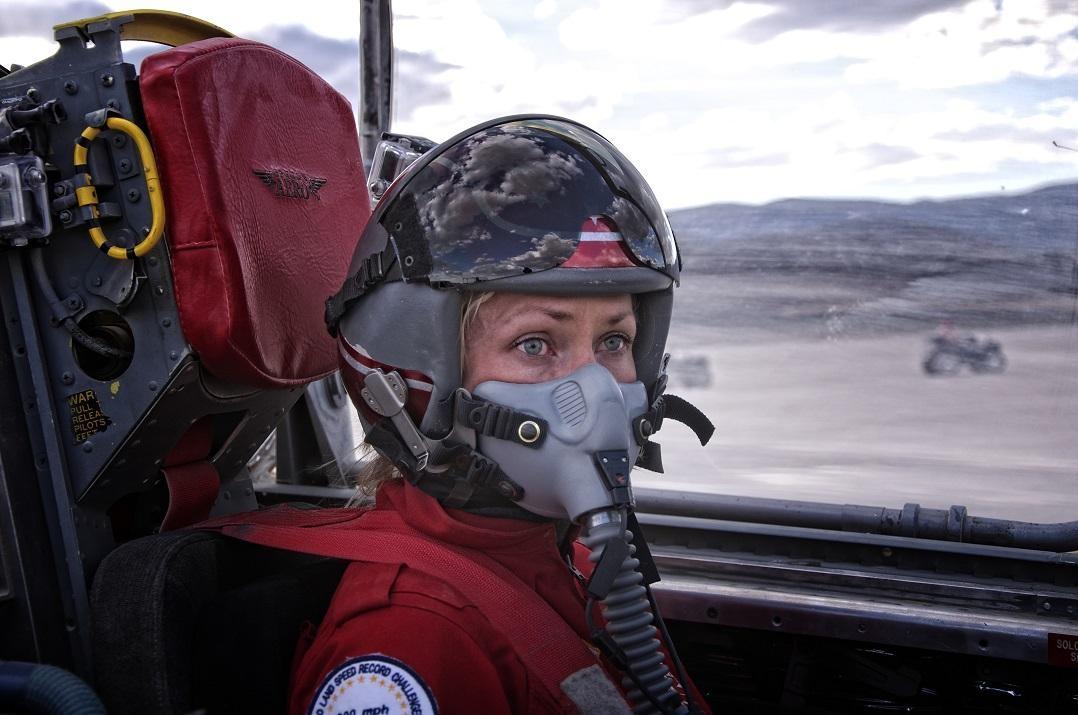 A final tribute to an ambitious effort.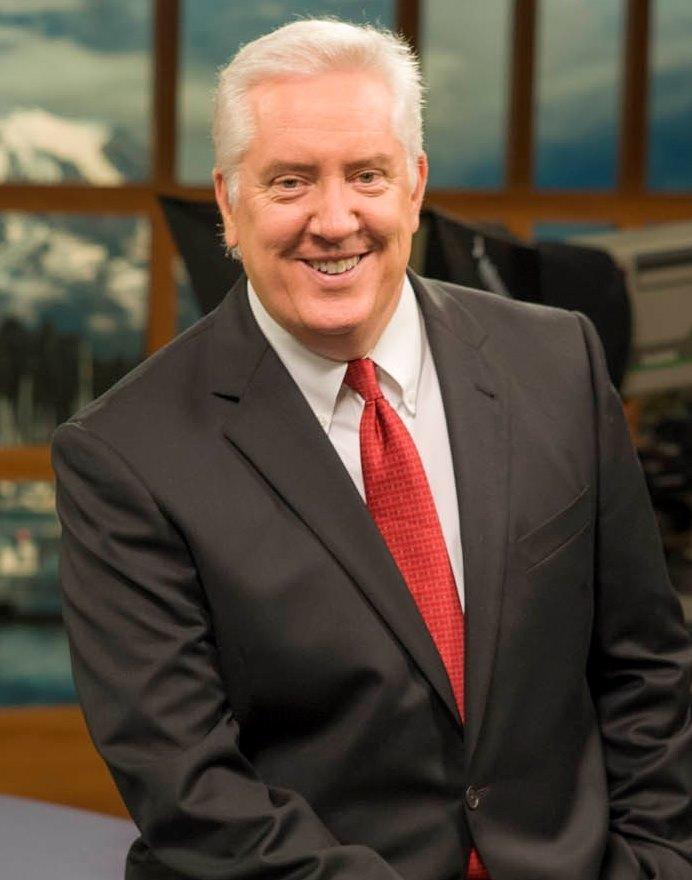 Meet Host Tom Layson
Tom Layson is KBTC's Managing Editor and worked in Yakima, Terre Haute, Louisville, Sacramento, Columbus and New York-New Jersey. Tom anchored 13 hours of live coverage in the NY/NJ market during 9-11 - just one example of the many thousands of hours he's been on set or in the field covering politics, natural disasters, courts and crime, economic development, personal finance and the environment over the past 38 years. Tom grew up in the Maple Valley area and is a graduate of Pacific Lutheran University.