KBTC values diversity and equality. The murder of George Floyd by a police officer has sparked protests all over the country. Below are some programs, including Northwest Now where race, diversity and equality have been discussed.
Most Recent Broadcast and Web Content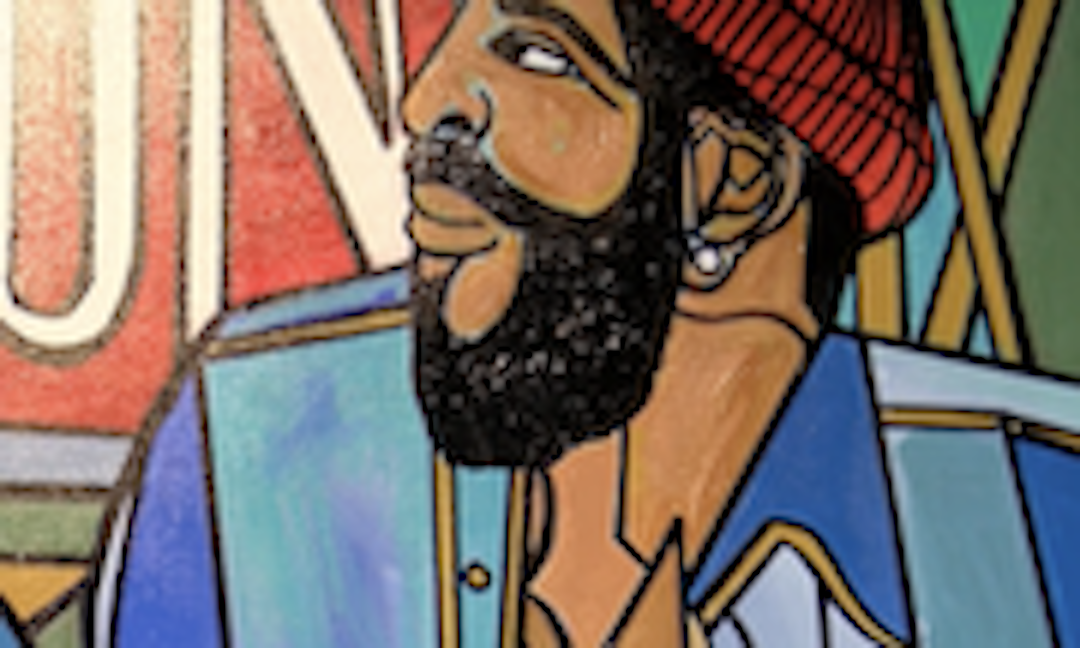 Northwest Now Digital First
Meet a local artist who honors Black History month through culture.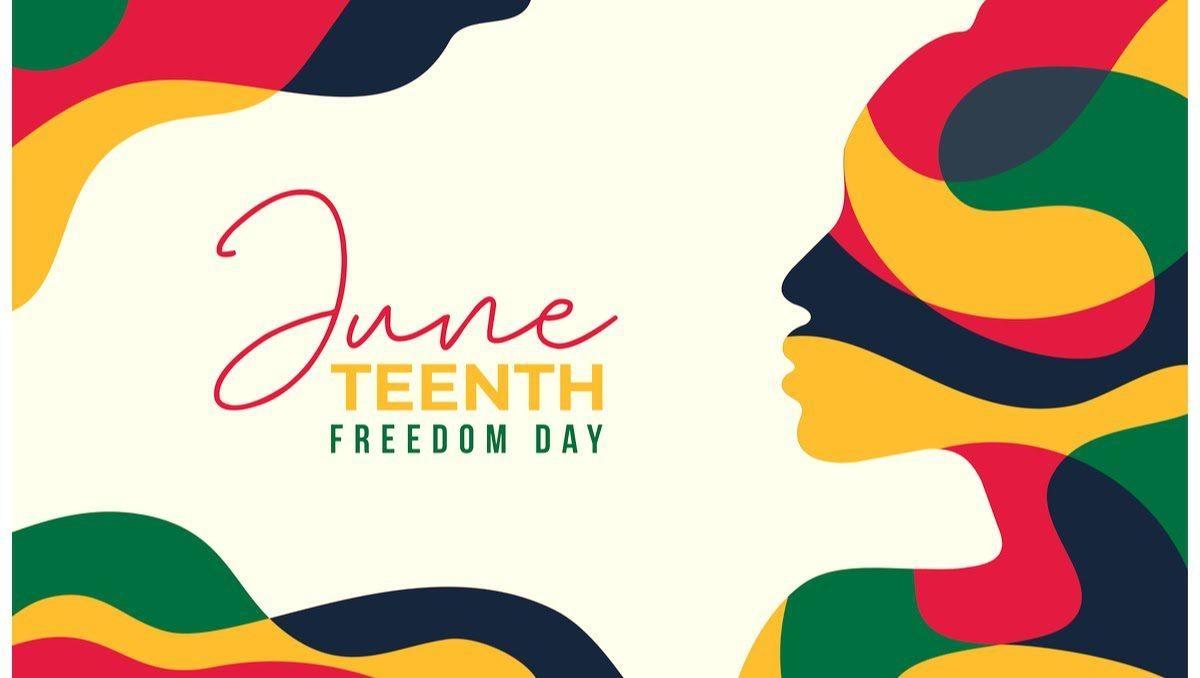 Northwest Now Digital First
A look at events happening as Western Washington celebrates Juneteenth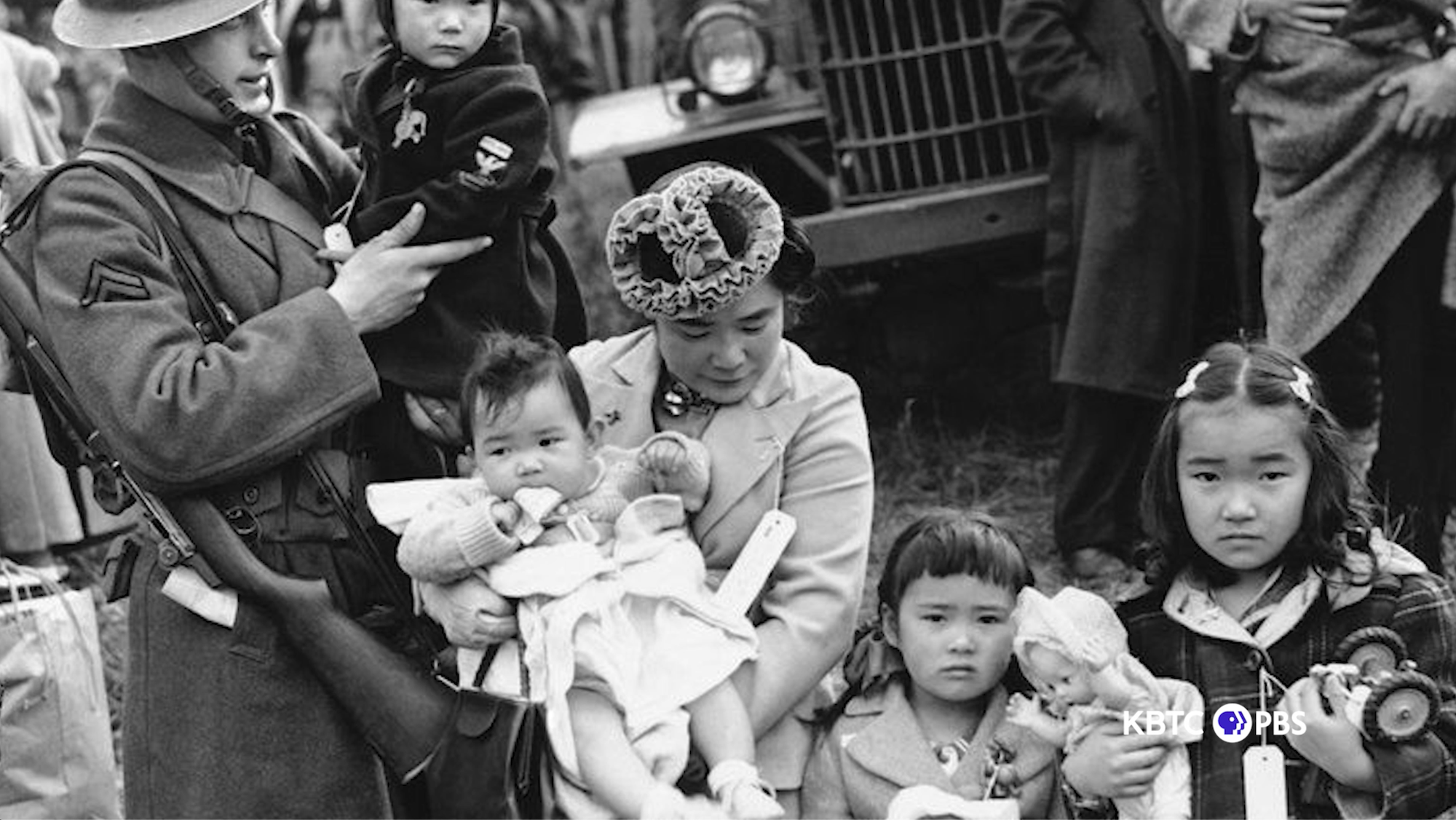 Northwest Now Digital Extra
A local author uses her family's painful ordeal to write about inernment
Northwest Now Digital Extra
A look at grassroots neighborhood journalism from an African American perspective
NORTHWEST NOW RACE AND DIVERSITY DISCUSSIONS
NORTHWEST NOW DIGITAL FIRST DIVERSITY COVERAGE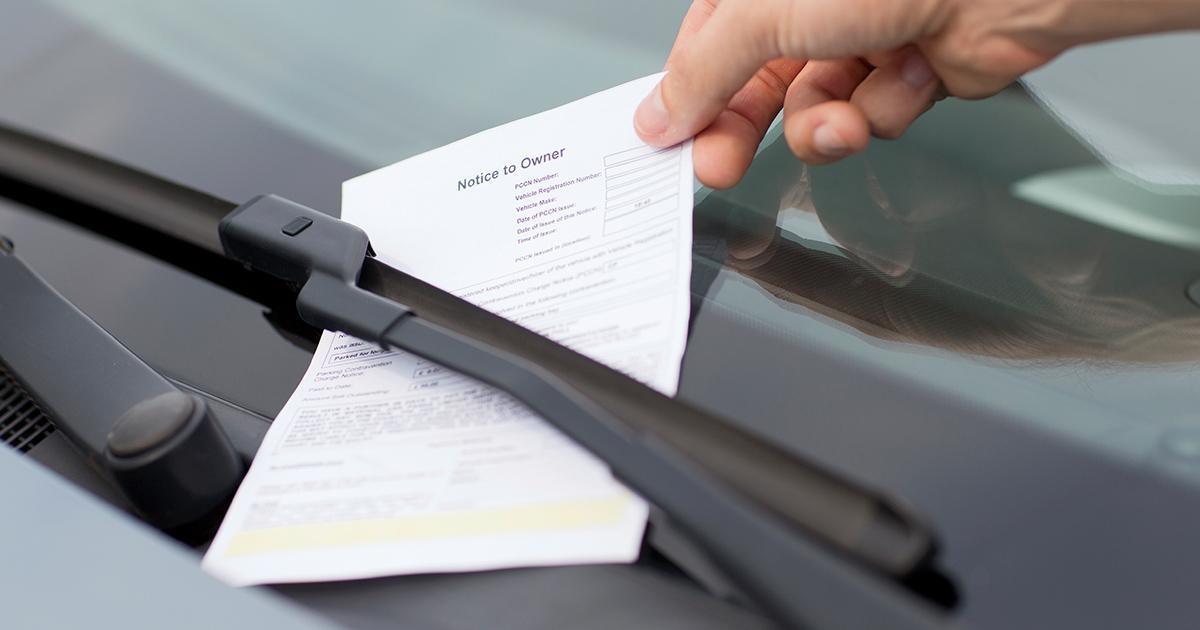 A local professor leads a study into the effects of fines and fees on people of color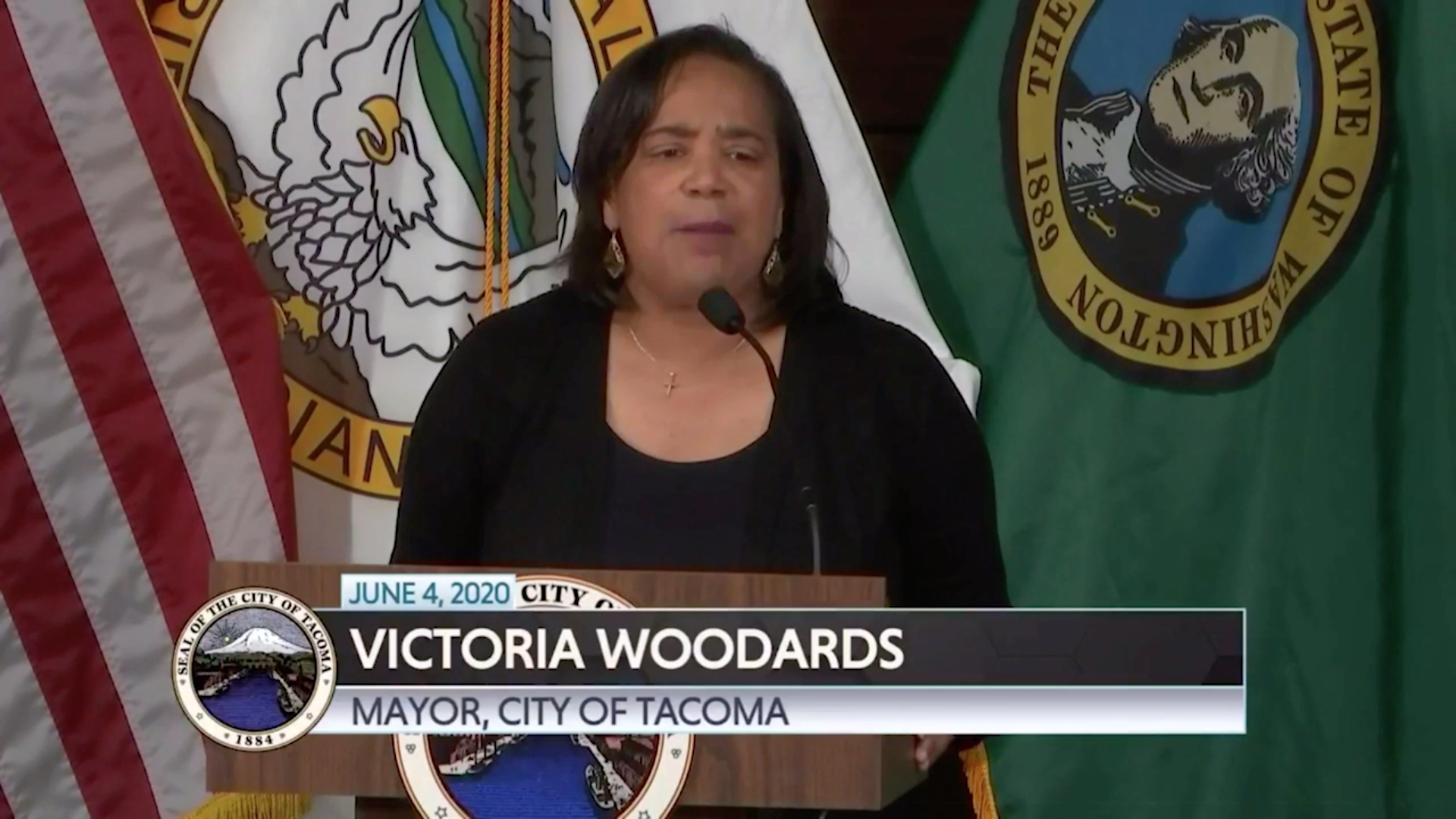 Tacoma Mayor Victoria Woodards angry denounces suspected police brutality in her city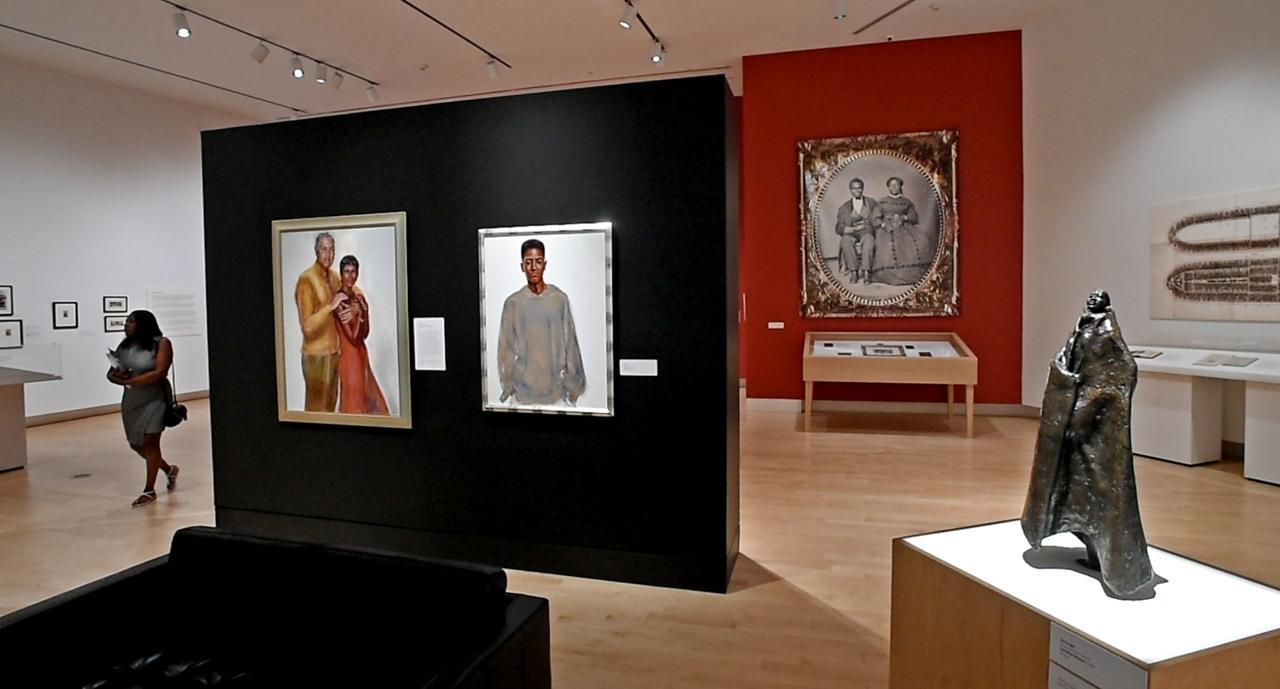 Hundreds of years of African American history comes to Tacoma.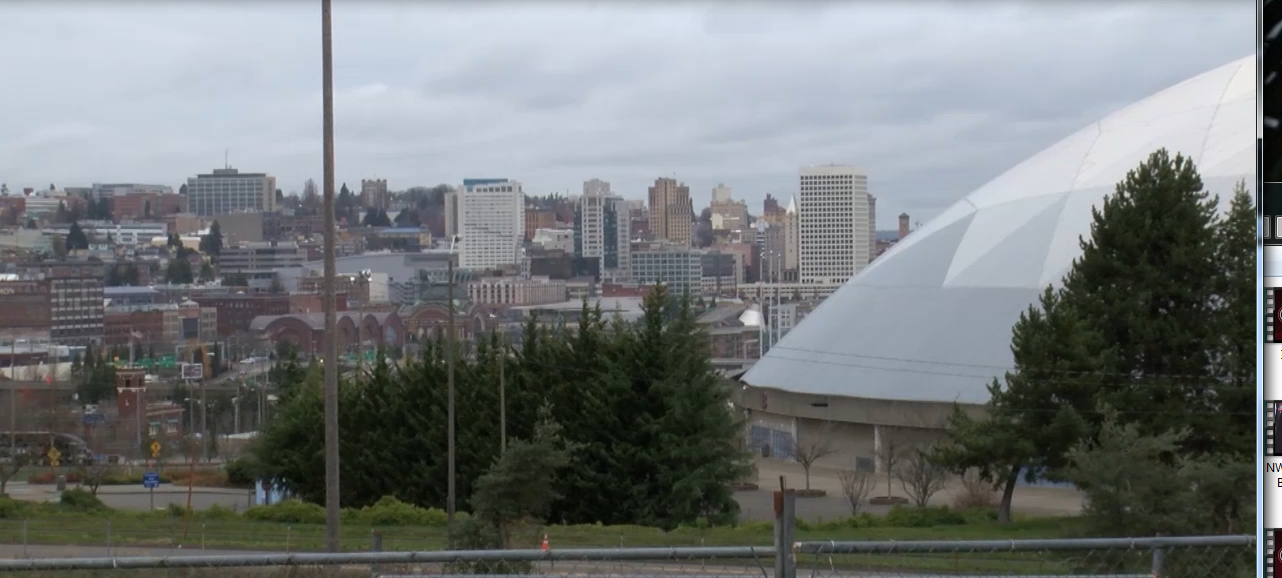 A look at the disturbing trend that shows blacks have a higher homeless rate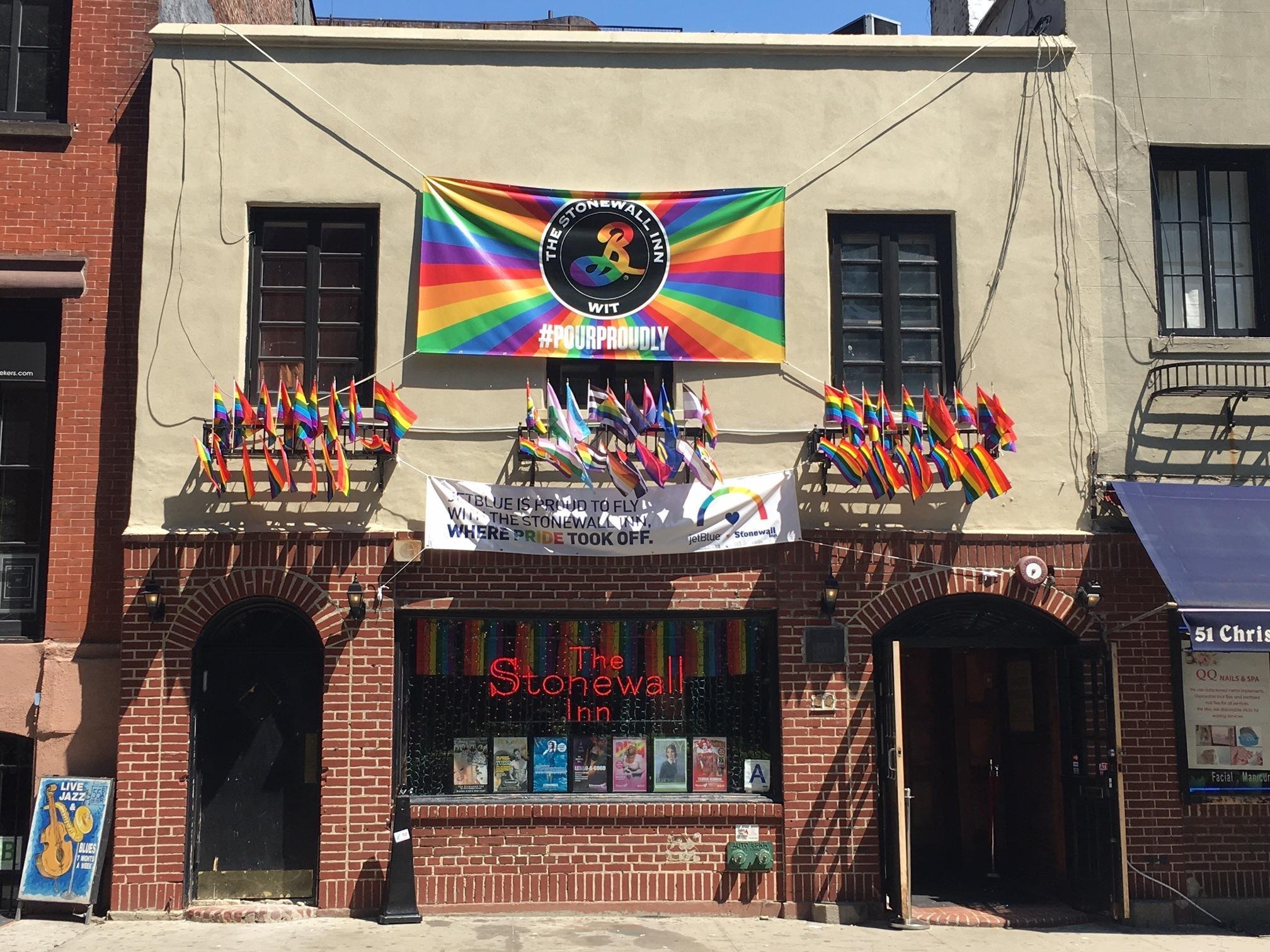 Chris Anderson has this look at the 50th anniversary of the Stonewall uprising.
A wildlife refuge area is named after a legendary Nisqually tribal activist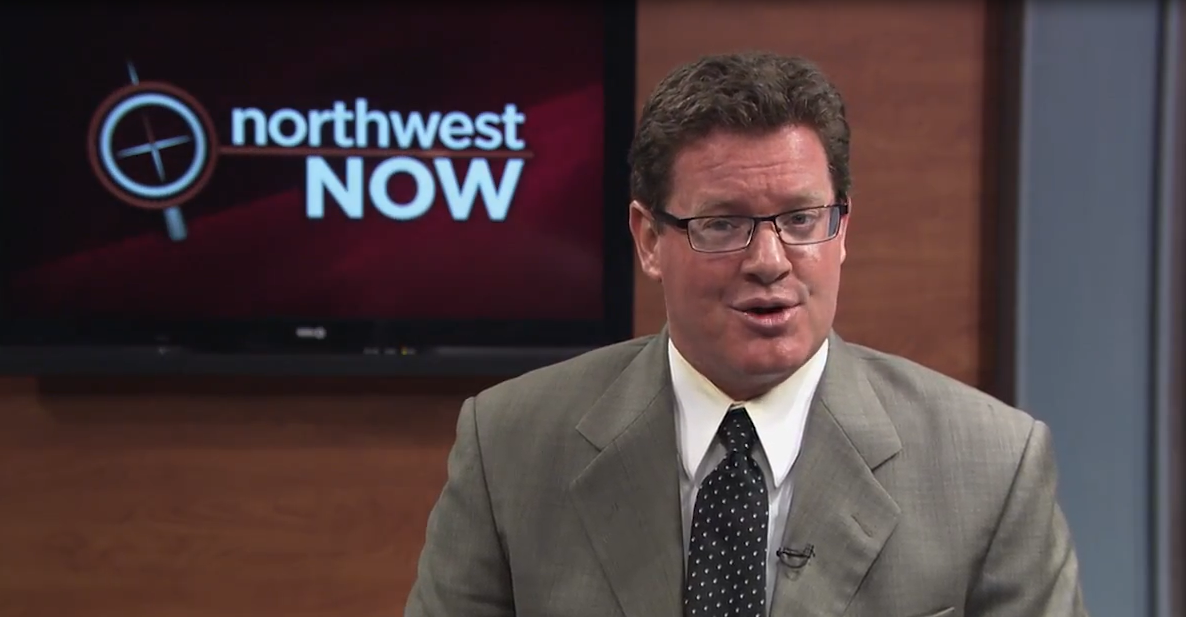 A wrap around look at a town hall aimed at Tacoma's fastest growing population.
KBTC Events Discussions About Race
Home From School Panel Discussion
Description
The Donut King Panel Discussion
Description
The Black Church Panel Discussion
Description